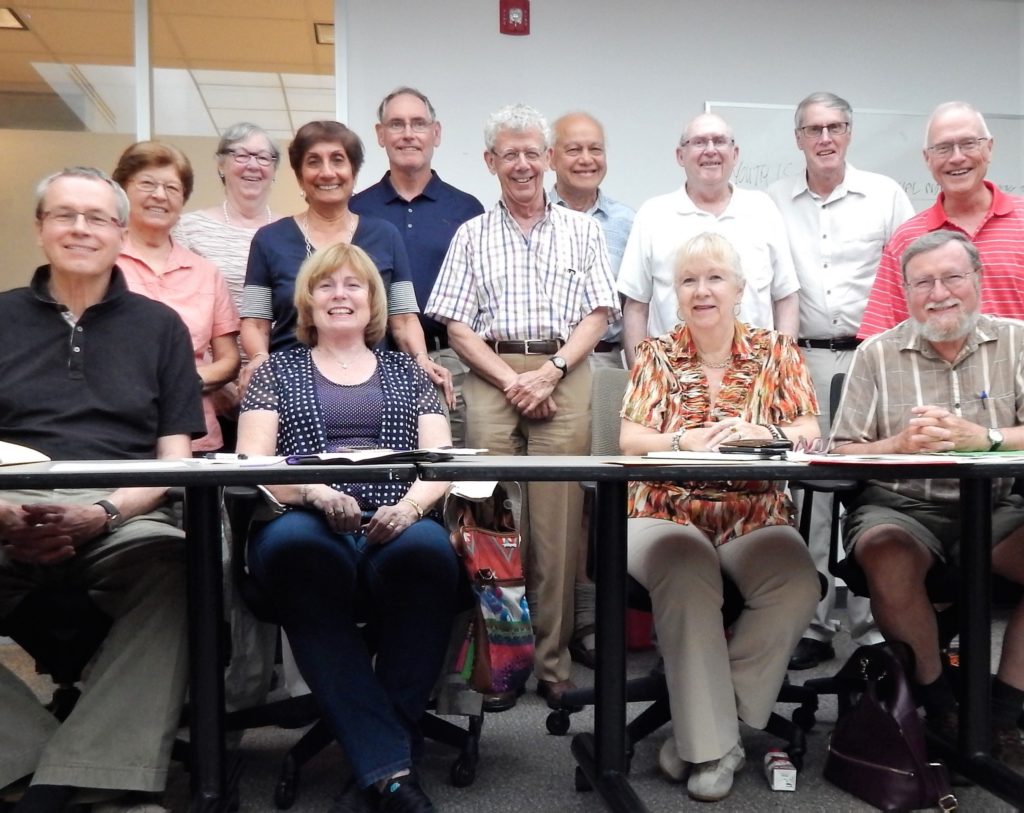 The York University Retirees' Association is a voluntary group which represents retired employees from all the employee groups -- faculty, staff and managers -- who wish to maintain contact with the University and each other.
WELCOME.... CHARMAINE COURTIS AND IAN GREENE, YURA CO-PRESIDENTS
Hello, and welcome to the homepage of the York University Retirees' Association – YURA. Here you'll find all the newest information about YURA's events and activities, as well as news items and plans for the future. We are proud to have one of the most active university retirees' associations in Canada, with about 550 retired staff and faculty.
Given the COVID-19 crisis, our future activities in 2021 are tentative until social distancing is eased. However, our communications continue through our quarterly newsletter, and our "PTP" sent out every few weeks. Our executive continues virtual meetings through Zoom. We

... click here to read more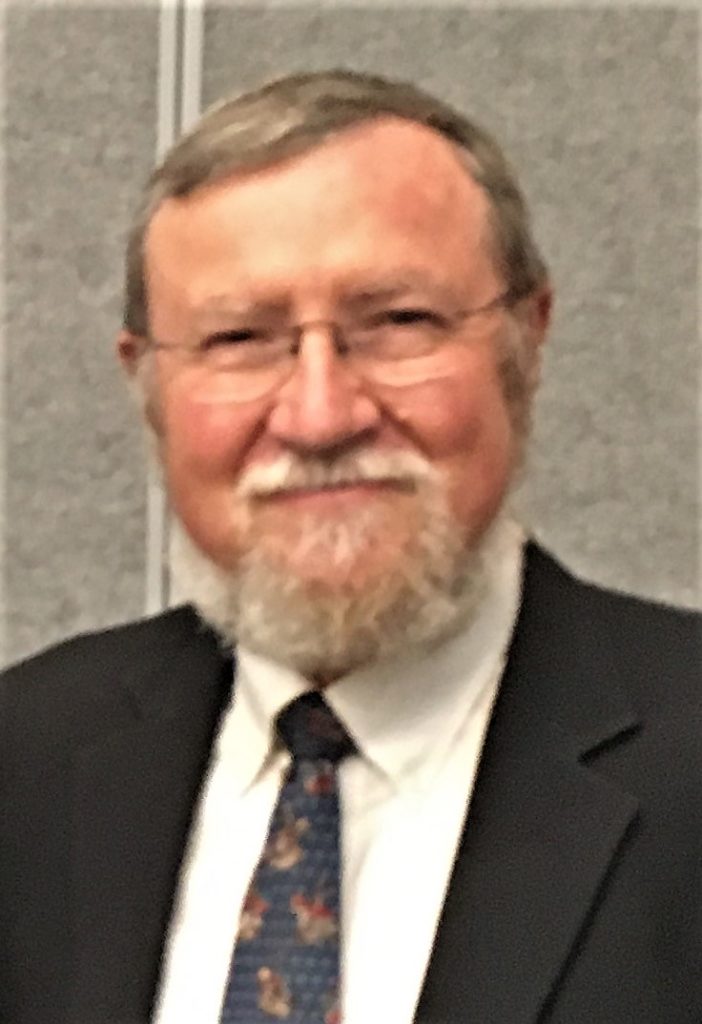 Learn More
2022 Donations
Retirees who wish to make a financial contribution to support one of YURA's funding initiatives may enact their 2022 donation to the University online, using this web site. Donations can be made as a one-time gift, on a monthly basis or by scheduled payments. To do so, please visit the Awards, Bursaries and Donations page and click where it says "To make an online donation."
YURA's priority for 2022 is the endowment for the YURA Graduate Student Awards; other options for your financial support include the Student Food Bank, the York Camps Subsidy and YURA's other two awards, the YURA Mature Student Bursary and the William Small Award.
We are grateful for members' continuing support of these important projects.
YURA Café Resumes for Winter 2022
This popular monthly coffee hour moderated by Fran Wilkinson, professor emerita of psychology, will continue for the winter months. If you are feeling isolated, cut off from seeing friends and family, or just wanting to visit with other York retirees, this informal Zoom coffee hour allows you to get together with other YURA members to discuss topics of common interest, to chat and often to chuckle.
The YURA Café is held the third Tuesday morning of the month at 10:00 a.m.. During the winter of 2022, sessions will also be held January 18, February 15, March 15 and April 19. Please join us!
Scholar's Hub @ Home Series - Online Winter Offerings Announced
YURA members are invited to attend any of the Scholars' Hub @ Home series offered online by the Office of Alumni Engagement in which York professors discuss timely and thought-provoking research. Upcoming are "Eating as an Art Connection" with Prof. David B. Goldstein (January 19); Dancin' Feet: Harlem and basketball in the 1920-30s with Prof. Danielle Howard (February 2); and Reactions to COVID-19 news overload and its impact at work with Prof. Ruodan Shao (February 16). For more details about these and other Campus Events available to YURA members, click here.
YURA Membership for 2021-2022
Click here for more information, instructions and forms for both membership renewal and applications to become new YURA members.
$25,630 Raised by YURA in 2021 Scotiabank Charity Challenge
For the third straight year, YURA participated in the Scotiabank Toronto Marathon Charity Challenge to raise funds for graduate student awards at the University. YURA's eleven registered participants in the October 2021 event raised $25,630. More details…
YURA 2021 Annual General Meeting
The slide presentation from the October 29th AGM business meeting can be viewed through a link posted on the Annual General Meeting page. All background materials, including the agenda, minutes and reports can also be found linked to the AGM page.
2021 YURA AGM Speaker: Dr. Brian Goldman
The veteran ER physician and award winning medical reporter was the guest speaker at our October 29th Annual General Meeting... a link to a video recording of both his excellent presentation and the association's business meeting is now available on the Annual General Meeting page.
College and University Retiree Associations of Canada (CURAC)
CURAC is the national organization of the postsecondary retirees' associations across Canada. It speaks for the collective on a variety of public policy issues. It provides a number of important services to its members, including an annual conference that highlights best practices among its member associations and promotes collaboration. YURA was among the founders of CURAC.
All YURA members should check out the CURAC website to learn about the initiatives in which it is involved and the services and activities it offers to all retiree association members, including members of YURA.
CURAC's travel affinity partner, Collette, is presently offering a number of attractive North American tours with significant discounts for members of affiliated retiree associations, including YURA. For more information, click here.