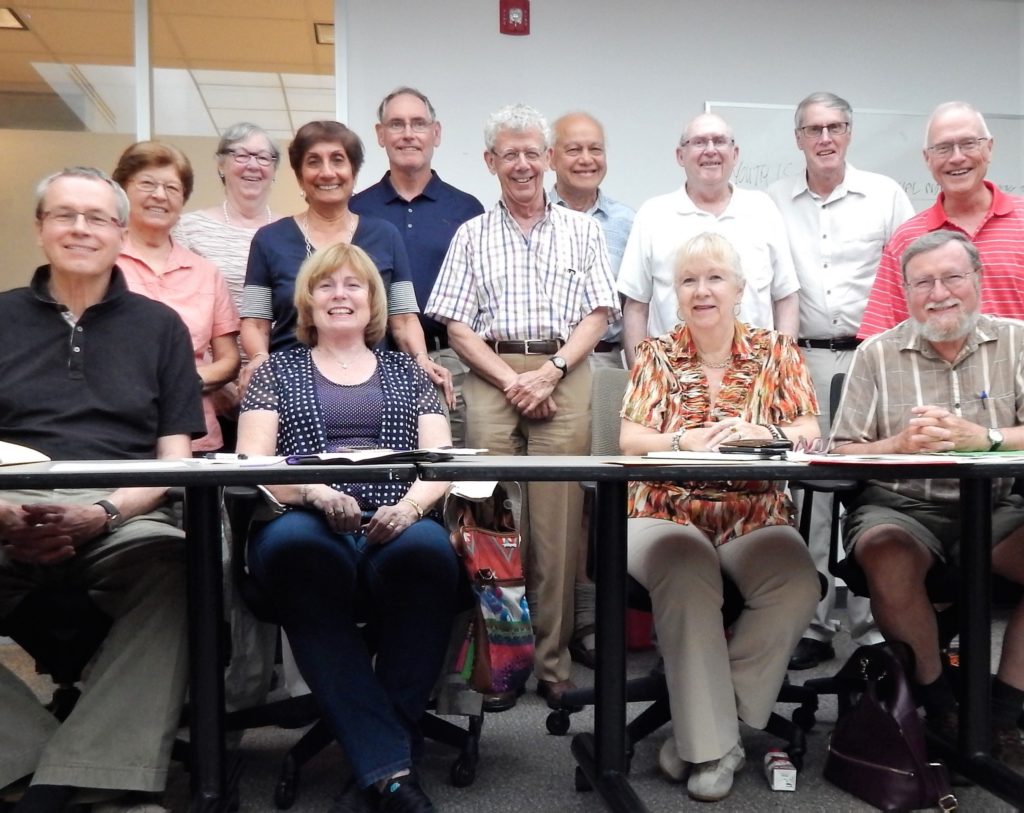 The York University Retirees' Association
is a voluntary group which represents
retired employees from all the employee
groups -- faculty, staff and managers --
who wish to maintain contact with
the University and each other.
JOINING THE RANKS OF YORK RETIREES?
If you are a York retiree or planning to retire and would like
to receive a brochure with more information about the
Retirees' Association (without having to surf this website),
please e-mail yura@yorku.ca
WELCOME.... CHARMAINE COURTIS AND IAN GREENE, YURA CO-PRESIDENTS
Hello, and welcome to the homepage of the York University Retirees' Association – YURA. Here you'll find all the newest information about YURA's events and activities, as well as news items and plans for the future. We are proud to have one of the most active university retirees' associations in Canada, with about 550 retired staff and faculty.
Given the COVID-19 crisis, our future activities in 2021 are tentative until social distancing is eased. However, our communications continue through our quarterly newsletter, and our "PTP" sent out every few weeks. Our executive continues virtual meetings through Zoom. We

... click here to read more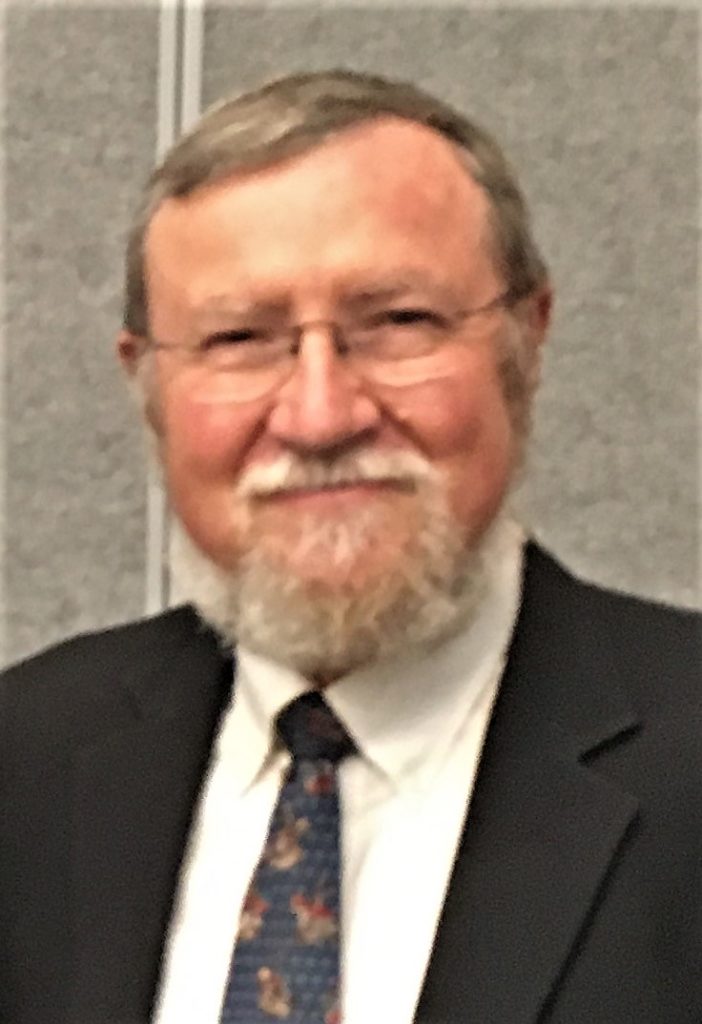 Learn More
YURA Membership for 2022-2023
Click here for more information, instructions and forms for both membership renewal and applications to become new YURA members. Membership registration is encouraged by August 15th of each year.
Support the YURA Team in the 2022 TCS Charity Challenge!
For the fourth straight year, YURA will participate in the Toronto Waterfront Marathon Charity Challenge to raise funds for graduate student awards at the University. TCS is the new lead sponsor for the event (taking over from Scotiabank). Interested YURA members will take part in a 5 km walk in October and will seek sponsor donations from former colleagues, co-workers, family and friends to help achieve the $115,000 needed to endow the 3 awards that YURA provides each year to deserving graduate students. For more background, instructions on registering and to sponsor the team or its participants, please click here. YURA members, family, friends, etc. are all welcome to take part in either 5 km walk at High Park or in Newmarket, whether they are fundraising or not.
Dr. Irvin Studin to Speak at YURA 2022 AGM
Considered one of the leading international policy thinkers and strategists of his generation, Irvin Studin is Editor-in-Chief and Publisher of Global Brief magazine and President of The Institute for 21st Century Questions. He is also the Chair of the Worldwide Commission to Educate All Kids (Post-Pandemic).
Dr. Studin will explain Canada's multiple crises coming out of the pandemic, and how Canada can survive and succeed, in domestic and international terms alike, in a wicked post-pandemic world.
The 2022 AGM will be held on Friday, October 28 at 11 a.m. For more information about the YURA Annual General Meeting and this year's speaker, please click here.
I'll Never Go into a Nursing Home
with Dr. Pat Armstrong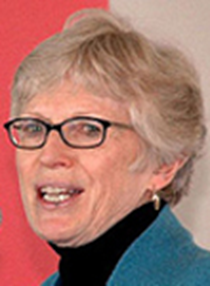 This online talk, presented by ARFL, the Association of Retired Faculty & Librarians at York University, is being held on Friday, November 4, 2022, in conjunction with ARFL's annual general meeting.
Dr. Pat Armstrong is Distinguished Research Professor Emerita in Sociology at York and Fellow of the Royal Society of Canada. Among many other publications, Dr. Armstrong has written extensively on women and work, women in the health sector and on threats to Canadian health care.
YURA members who wish to attend the talk will be welcome. The talk will begin at12:00 noon. A Zoom link will be circulated in advance to those who are interested in attending. Please email yura@yorku.ca if you wish to attend.
College and University Retiree Associations of Canada (CURAC)
CURAC is the national organization of the postsecondary retirees' associations across Canada. It speaks for the collective on a variety of public policy issues. It provides a number of important services to its members, including an annual conference that highlights best practices among its member associations and promotes collaboration. YURA was among the founders of CURAC.
All YURA members should check out the CURAC website to learn about the initiatives in which it is involved and the services and activities it offers to all retiree association members, including members of YURA.
2022 CURAC Virtual Assembly
The 2022 CURAC Virtual Assembly was held on Thursday, May 19th. Co-hosted this year by the University of British Columbia Emeritus College, University of Victoria Retirees Association and Simon Fraser University Retirees Association, the program focused on "Faces of Wellness and Well-being." Presenters included Dr. John Helliwell, Dr. Angela Brooks-Wilson, Dr. Gloria Gutman and Dr. Anne Martin-Matthews. To view the Youtube video of the Assembly, including the CURAC Awards presentation, please click here.
Anne-Marie Ambert honoured by CURAC
At the 2022 CURAC Virtual Assembly on May 19th our Anne-Marie Ambert was honoured for her contribution to YURA and to CURAC. Anne-Marie has been the editor of the YURA Newsletter and the Person to Person bulletin since 2011. More...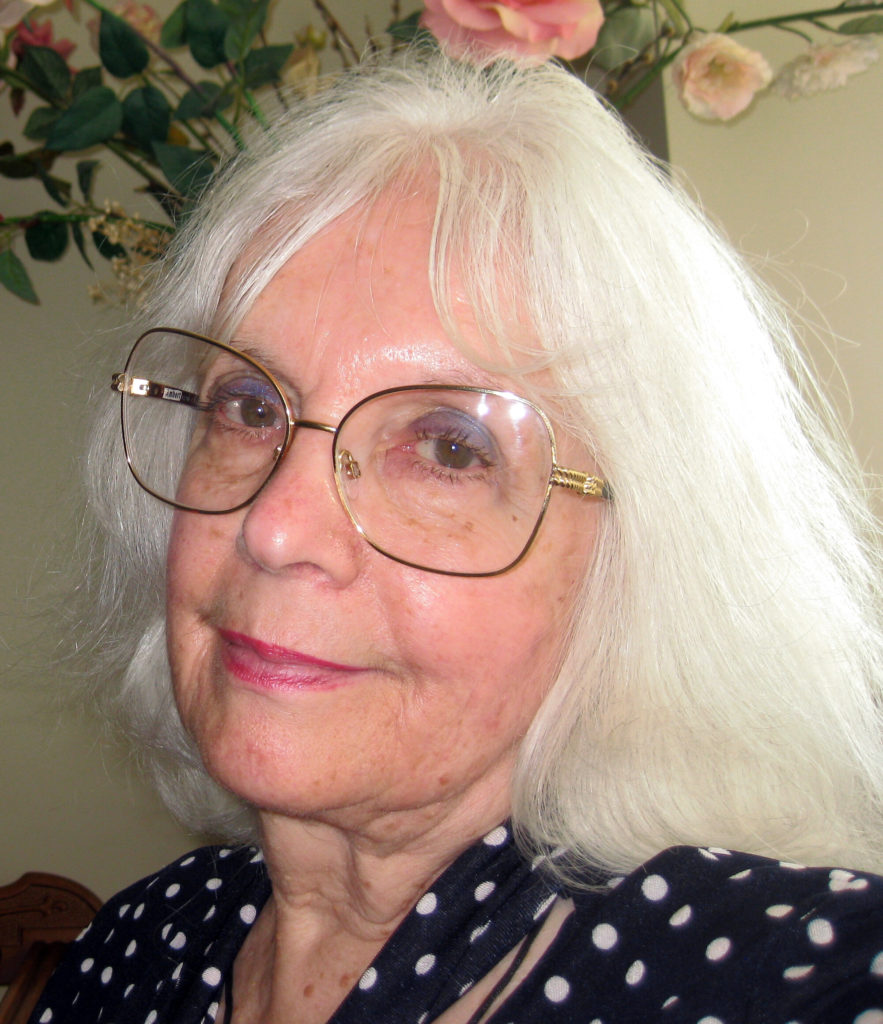 No YURA Stratford & Shaw Theatre Trips in 2022
Following considerable discussion, the YURA Executive Committee decided that the traditional bus excursions to attend a performance at the Stratford Festival Theatre (usually in June) and a performance at the Shaw Festival Theatre (usually in the fall) will not be offered in 2022. In general, there remains little comfort in the thought of a long return trip on a full bus, lunching in an indoor restaurant, and sitting in a large indoor theatre audience given the lingering threat of COVID-19 infection. This will be the third successive year that these outings have had to be cancelled because of the pandemic.
For those looking for possible summer and autumn outings, there is a Compilation of Suggested GTA Day Trips containing contributions from YURA members last year about things to do locally. We do recommend that you check the websites for visit regulations, opening hours, etc. Since the recommendations come from members there are no guarantees on facilities available.