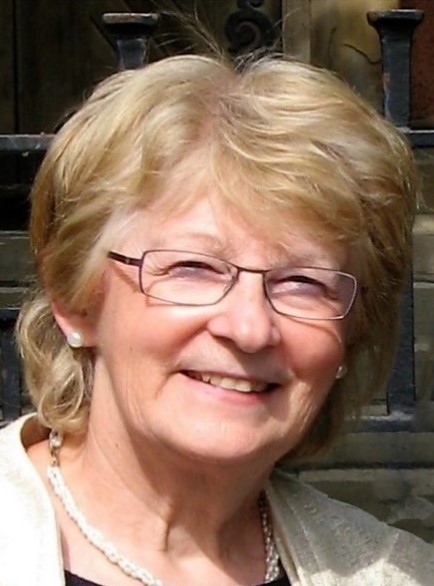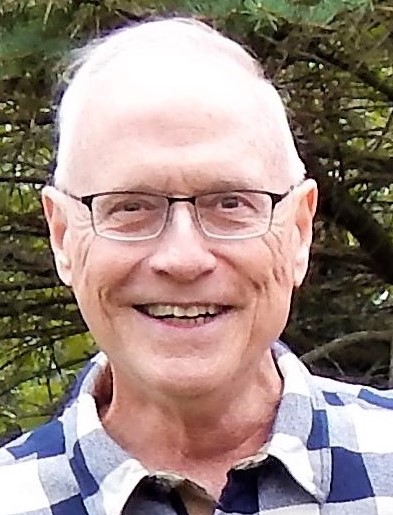 We are very pleased to be starting our terms as co-presidents and to welcome you again to the YURA website. In the past few years, much work has been accomplished to have these pages provide the latest information about upcoming events, activities, and volunteer opportunities. We strive to provide relevant information about wellness and well-being during retirement, the better to experience the joys and rewards of this stage of life, while simultaneously learning to navigate the inevitable challenges. We are proud to have one of the most active university retirees' associations in Canada, with approximately 500 retired staff and faculty members.
The pandemic has had a significant impact on our ability to plan in-person events in the past few years. We remain hopeful that 2023 will bring more opportunities to share the unique joy of being together to establish deeper connections with one another and with the York community. In the meantime, YURA has learned to hold virtual events and to facilitate genuine dialogue (e.g., the YURA Café). Increasingly, we are beginning to recognize opportunities to support ongoing learning (e.g., in the area of technology). Our plan for the coming year will be an "emergent design"; this will allow us to monitor the evolving public health situation and to respond appropriately. We are extremely fortunate to have a robust set of communication tools, including YURA's quarterly newsletter and our "Person-to-Person" monthly bulletin, in addition to this website.
We encourage all members to click on the tab "About YURA" and then on "Executive Committee". At the bottom of that page, we introduce the dedicated and hard-working members of our Executive Committee in a series of short biographical sketches. The Executive meets six times per year, in addition to the Annual General Meeting. We encourage all YURA members to renew their own membership, to suggest to their newly retired colleagues that they join YURA, to participate in events and activities with fellow retirees, and to support our fundraising for student awards and scholarships. One of our major accomplishments has been the endowment of our graduate awards, an initiative championed by former Co-president Charmaine Courtis.
Another note-worthy accomplishment of the 2022 year was a survey of our membership. We applaud former Co-President Ian Greene's leadership on this, and we express our gratitude to the 60% of our membership who responded to the survey, especially to the great number who provided thoughtful replies to open-ended questions. The summary report to YURA members provides detailed information about our membership and about members' reactions to YURA's ongoing activities and initiatives. We look forward to the challenges of further strengthening what members find helpful and supportive, and of responding to suggestions for improvements. Most of all, we look forward to seeing you either in-person or online in the months ahead.