Our Trainees include graduate students (M.A. and Ph.D. levels) as well as post-doctoral fellows who are affiliated with one or more areas of aging-related research, including:
Care practices, care work, and care delivery
Aging policy and healthy aging promotion
Cognitive neuroscience of aging
Physiology and bio-mechanics of aging
Current YU-CARE Member Trainees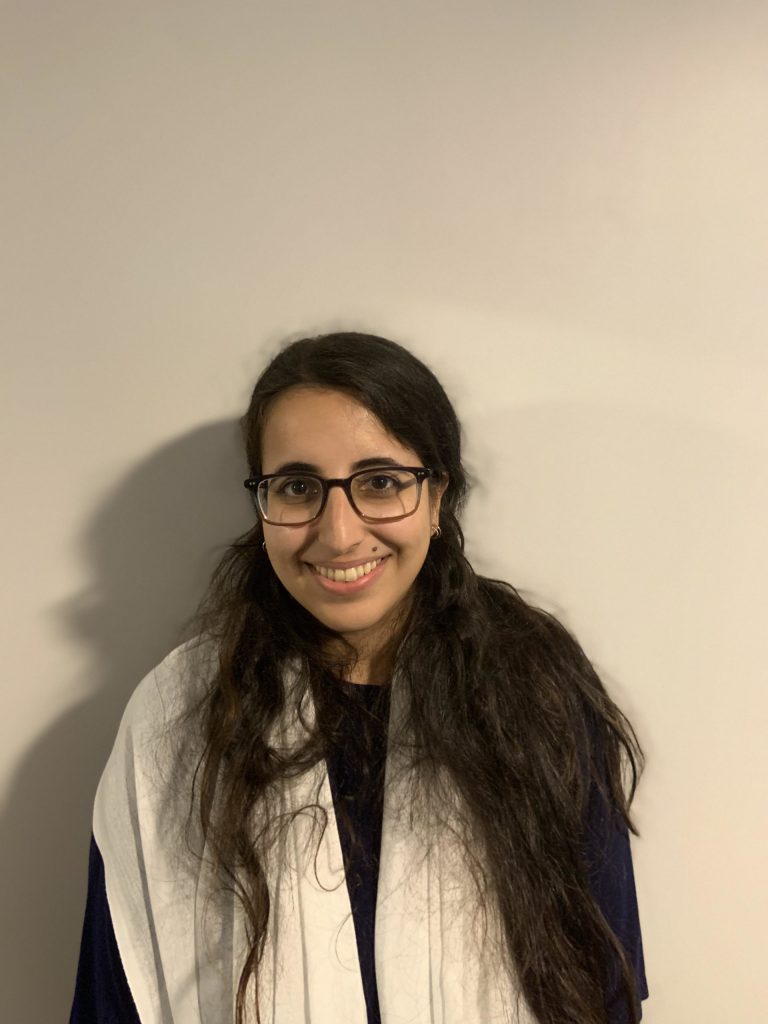 Sara Pishdadian is a PhD Candidate in Clinical Psychology, specializing in Clinical Neuropsychology at York University. Her dissertation work focuses on episodic and spatial memory processes in aging and individuals with memory impairments, including hippocampal amnesia. She completed her M.A. in Clinical Psychology at York University and Honours BSc in Psychology at the University of Toronto.
Research Area: Cognitive neuroscience of aging
Early on in my undergraduate degree, I was introduced to the fascinating interface between biology and psychology, and the notion that human behaviour can be understood through neural correlates. I began contributing to a cognitive neurointervention aiming to offset chronic hippocampal degeneration in traumatic brain injury patients. I completed my undergraduate thesis under the supervision of Dr. Gary Turner at York University and Dr. Asaf Gilboa at the Rotman Research Institute at Baycrest, and examined the relationship between two hippocampal-dependent abilities: spatial navigation and pattern completion and separation. Dr. Gary Turner's Cognitive Neuroscience and Neurointervention lab, where I am currently a graduate student in the Clinical Neuropsychology program, studies neurorehabilitation interventions to enhance cognitive functioning in normal aging and neurological populations. My MA thesis aims to study the impact prior knowledge on schemas using a novel rest and reactivation paradigm on patients with damage to the medial temporal lobe and ventromedial prefrontal cortex. Outside of the lab, I love to travel, hike and paint.
Area of research: Cognitive neuroscience of aging.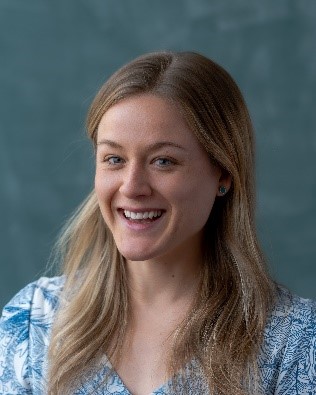 Ariane Séguin Massie is a third year PhD student in the school of Kinesiology and Health Science at York University under the supervision of Dr. Brad Meisner. She holds a Bachelor of Arts in Psychology and Linguistics from the University of Ottawa, and a Master's in Health Promotion from Dalhousie University. Her current research explores the systematic uptake of physical activity for health and well-being in later life. Specifically, she is interested in mechanisms and strategies for the adoption of interventions that increase mobility and reduce sedentary time among residents of long-term care facilities. Ariane has been in the role of communication coordinator on the Canadian Association on Gerontology (CAG) Student Connection Executive Committee since 2017. She was the 2019 recipient of the CAG Donald Menzies Bursary.
Area of Research: Aging policy and healthy aging promotion.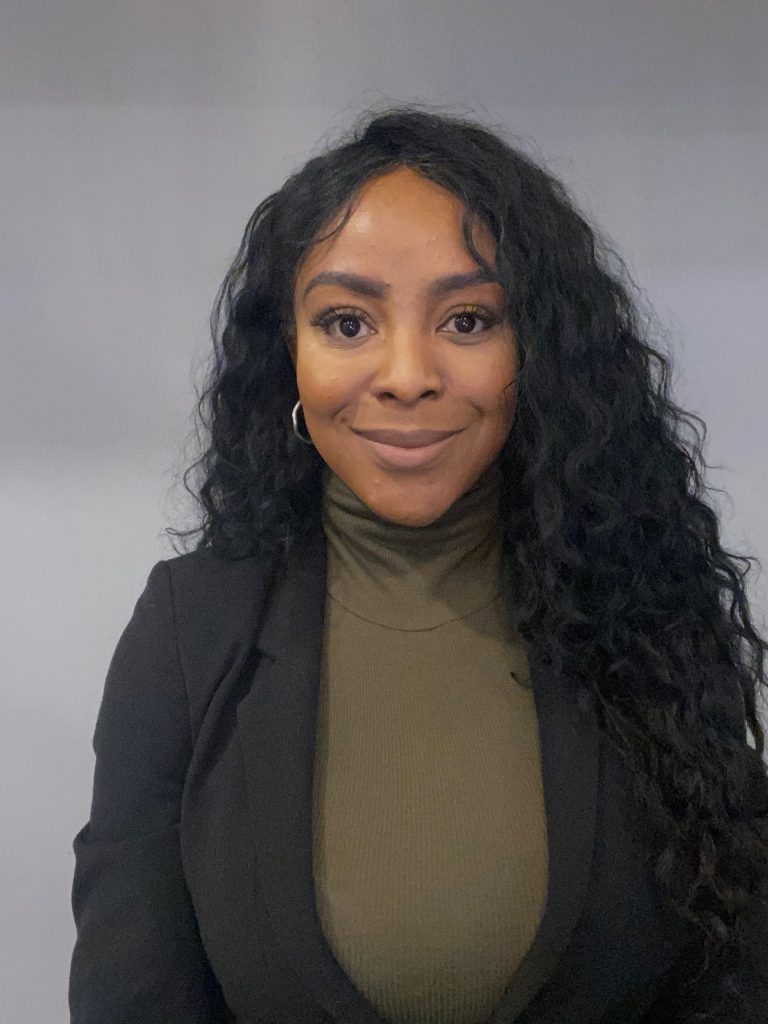 Bri is a full-time doctoral student in Clinical Neuropsychology at York University and a part-time MBA student specializing in Health Industry Management and Organization studies at the Schulich School of Business. She has been the chairperson of the trainee network since 2016. Her doctoral research is focused on utilizing experimental performance-based measures, well-established neurocognitive tests, and neuroimaging methods to explore the neuropsychological correlates of higher order cognition in younger and older adults. Bri aspires to synthesize the research and clinical skills obtained through her neuropsychological training with the specialized knowledge and leadership skills developed through her MBA studies in order to develop a special fusion of expertise that will allow her to better serve the older adult cohort of the healthcare industry.
Area of Research: Cognitive neuroscience of aging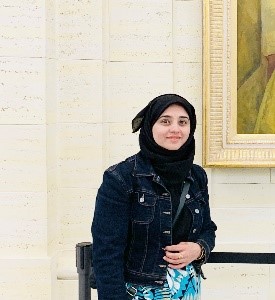 Durdana Khan, is a PhD 2nd year student in Department of Kinesiology and Health Sciences. My major research interest is in the field of long-term reproductive health. Currently, I am trying to explore long-term effects of social determinants on aging population. In future, I see myself serving globally to improve health of aging population with special focus on resource constrained populations, enable underserved communities to overcome cultural barriers that undermine access to health care, and influence local governments to strengthen relevant health policies.
Area of Research: Long-term effects of social determinants on aging population.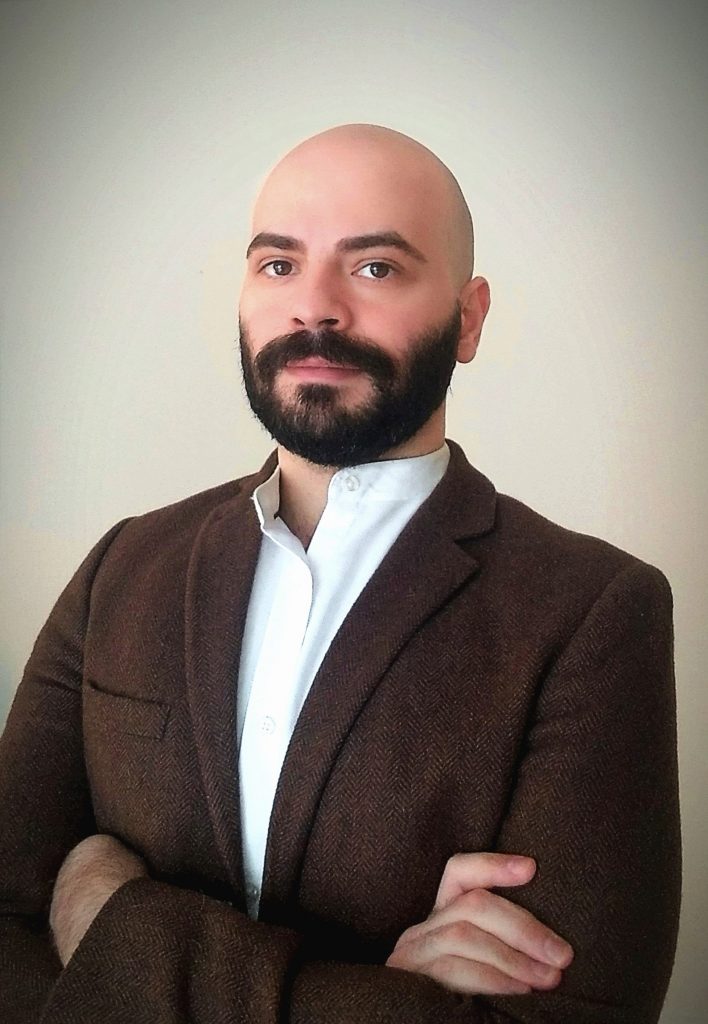 Elias Chaccour is a doctoral student at York University's School of Health Policy and Management. He completed a Master of Health Administration at Université de Montréal and has over ten years of experience in healthcare administration and policy in Ontario and Quebec. His areas of expertise include program development and evaluation in the spheres of patient navigation, chronic disease management, cancer screening and treatment, palliative and end-of-life care. Over the past few years, Elias has worked with Indigenous communities to advance Indigenous health equity and wellbeing in Ontario. He is a doctoral trainee with the "Imagining Age-Friendly: Communities within Communities" project.
Area of Research: Aging with trauma, Trauma-informed care, Isolation and mental health of older adults and Caregiver support.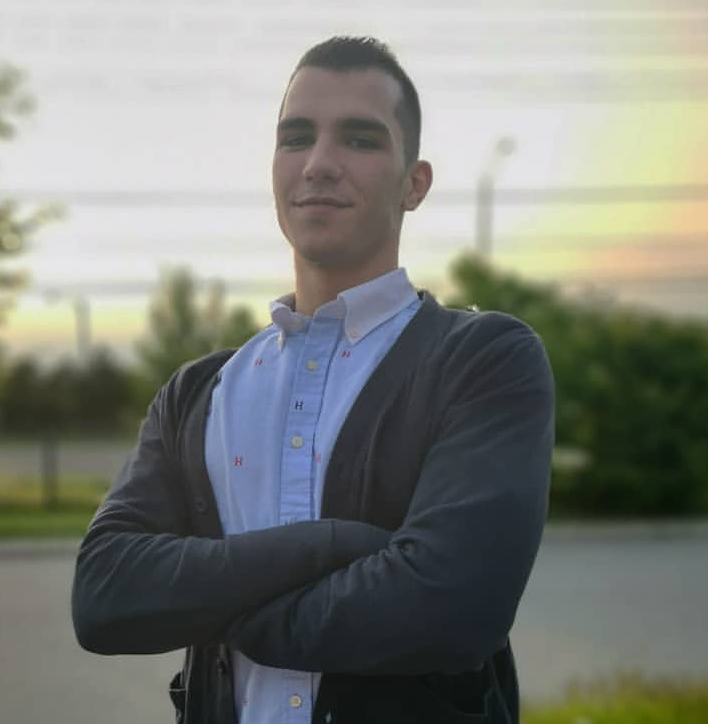 Hamza Al-Shammaa graduated from the school of Kinesiology and health science at York University in June 2020. Since spring 2019, Hamza has been working along with the team as a student research assistant under the supervision of Dr. Sean Hillier and Dr. Tamara Daly. His work specifically focuses on the experiences of Indigenous Peoples with aging, older adults living in their communities, and Indigenous Peoples' health.
Area of Research: Indigenous Peoples with aging, older adults living in their communities, and Indigenous Peoples' health.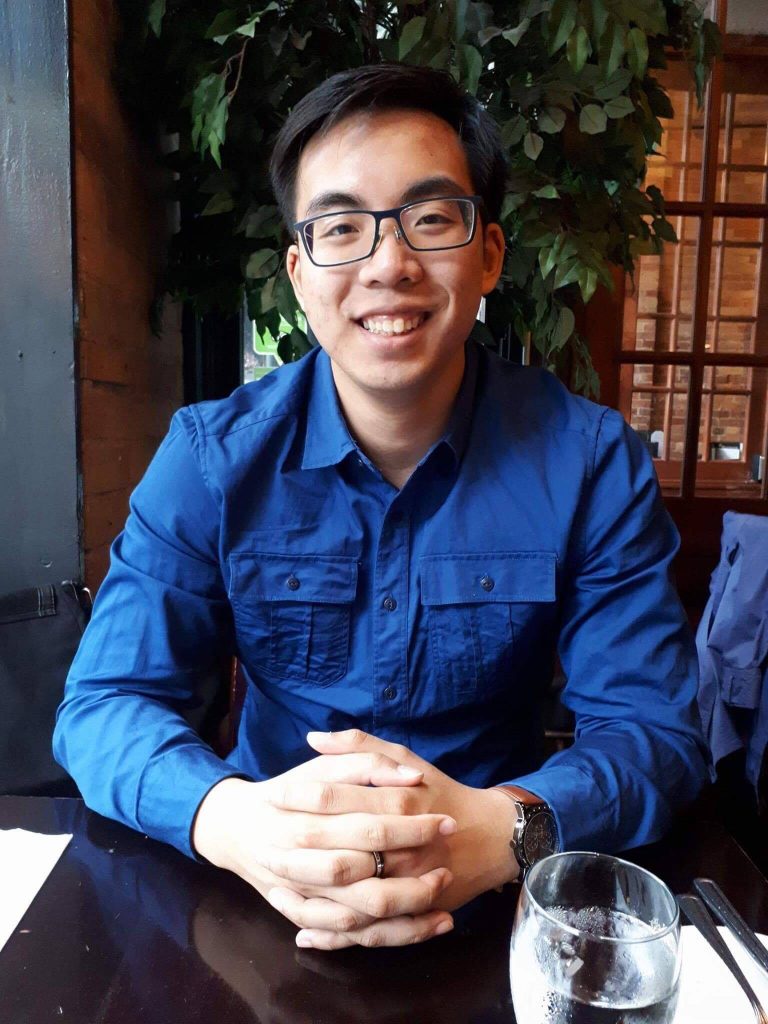 My research explores the additive effects that episodic memory loss in stroke and amnesic patients have on the autonoetic process, and other cognitive changes as a result of damage in the medial temporal lobe. One line of research that I am interested in considers how imagining the future, alongside the recollection of past, personal experiences, drives our ability to make decisions for the future (i.e., intertemporal discounting). Similarly, a separate body of work that may involve the same structures in the brain is our ability to infer about another person's thoughts, feelings and intentions (theory of mind). Integrating these two bodies of research into my Master's thesis, I will be exploring how social cueing and social distance affects the way amnesic patients and healthy, older adults make decisions about the future, not only for themselves, but for other people, both familiar and unknown.
Area of Research: Cognitive Neuroscience of Aging.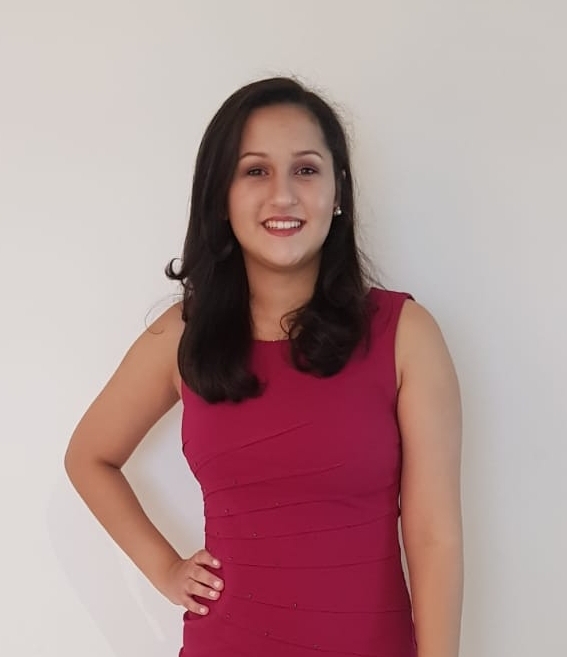 Maria Boulos is an ambitious bilingual 2nd year graduate student MSc in the school of Kinesiology and Health Science, specializing in epidemiology under the supervision of Dr. Hala Tamim. Her current research focuses on studying the health behaviours, acculturation adaptation and mental health in the Syrian Refugee population resettled in the Toronto GTA. Her research in minority populations enables her to further diversify and explore aging-related research among the Canadian population. This previous year, Maria participated in the peer-reviewing of manuscripts submitted to the Canadian Journal on Aging.
Areas of research: health outcomes, mental health, family functioning, health behaviours.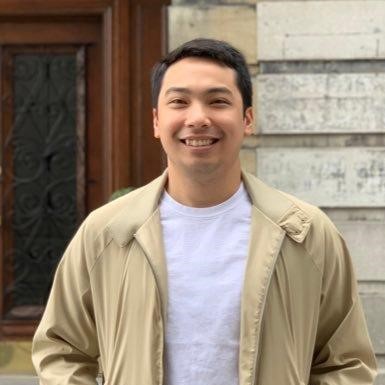 Humans constantly interact with the environment throughout their lifespan, such as reaching towards different objects. My Master's work involved understanding the internal sensorimotor changes that occur, when adapting to movement errors caused by changing environmental conditions. However, the way we process errors during adaptation of well-known movements are distinct from error-processing when acquiring a new motor skill. For my doctoral research, I will combine electroencephalography (EEG) methods with visuomotor tasks, in order to investigate the behavioral and neural mechanisms underlying error-processing during motor adaptation and skill acquisition. With this research, I aim to extend our insights with motor learning in humans.
Area of research: motor learning – skill acquisition and adaptation.