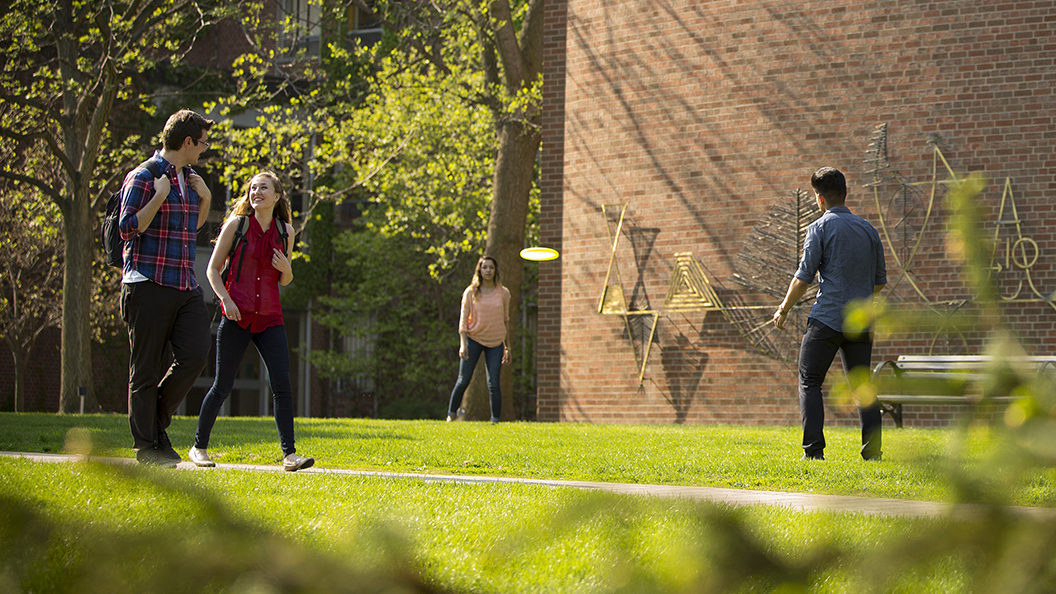 Summer Term
If you are an undergraduate student and require accommodations for a minimum of 30 nights during the summer term, you are eligible to apply for Summer Residence at Glendon.
The 2022 Summer Residence application is live! You are encouraged to apply by March 31st, 2022 to increase your chances of receiving a room offer.
Traditional single rooms will be available with limited kitchen access.
Contact us
Summer Residence - Application Support
2275 Bayview Ave
Toronto, ON M4N3M6
416 487 6798
Office:
Monday to Friday
8:30AM - 4:00PM