Faculty Fellow, Faculty of Liberal Arts & Professional Studies
Faculty Fellow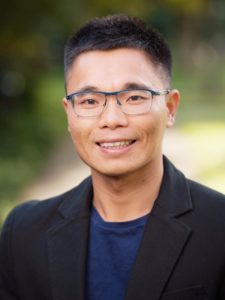 Cary Wu (PhD, UBC) is an assistant professor of sociology at York University. His research focuses on political culture, race and ethnicity, and health inequality. He has published widely on these topics and often shares his research with the public via national and international TV, radio, and newspaper forums including NPR, CBC, CTV, Washington Post, Toronto Star, Maclean's, and The Economist. He is currently working on a five-year (2022-2026) SSHRC Insight Grant research project to develop a political sociology of health (PSH) to study social and political trust as essential determinants of health.
Research keywords:
Political sociology of health; global health
You may also be interested in...