Faculty Fellow, Faculty of Science
Faculty Fellow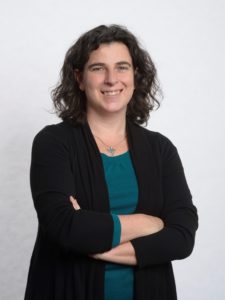 Jane Heffernan is a professor of infectious disease modelling in the Mathematics & Statistics Department at York University. She is a co-director of the Canadian Centre for Disease Modelling, and she leads national and international networks in mathematical immunology and the modelling of waning and boosting immunity. Jane was recently elected to the Royal Society of Canada's College for New Scholars. Jane's Modelling Infection and Immunity Lab tackles essential questions in mathematical epidemiology and in-host pathogen dynamics, using mathematical and computational modelling to ascertain key characteristics of pathogens, individual hosts, and populations that allow for disease spread and to determine public health and medical intervention strategies that will be needed to contain or eradicate infectious disease. Her work is funded by NSERC, CIHR, MITACS, NRC, CIRN, and government and industry contracts.
Research keywords:
Infectious disease modelling; One Health; vaccine development; public health; immunity
You may also be interested in...