You've been in business for some time now, know your customers inside and out and can see high potential for your business in markets you haven't been able to reach yet. Now it's time to set out a robust plan for growth and increase your capacity to scale. Read on to find out how ELLA Altitude can help ensure you have a solid foundation to build on.
Take your business to new heights
---
ELLA Altitude is a 4-month accelerator program designed for women entrepreneurs who are ready to scale their business rapidly.
You've made it this far, now get access to the expert advice you need to fast-track your learning and accelerate your growth.
What you'll receive as a program participant in ELLA Altitude: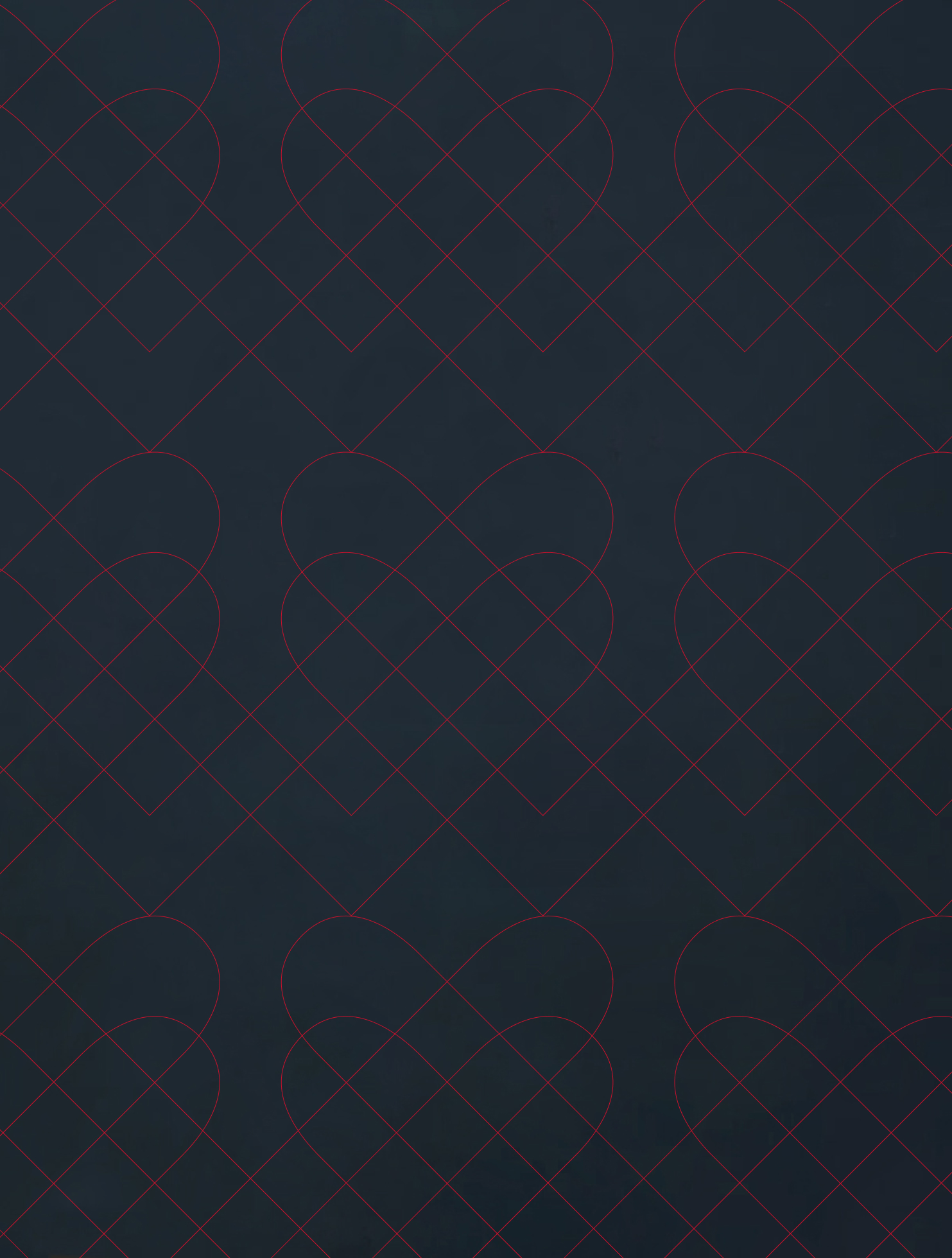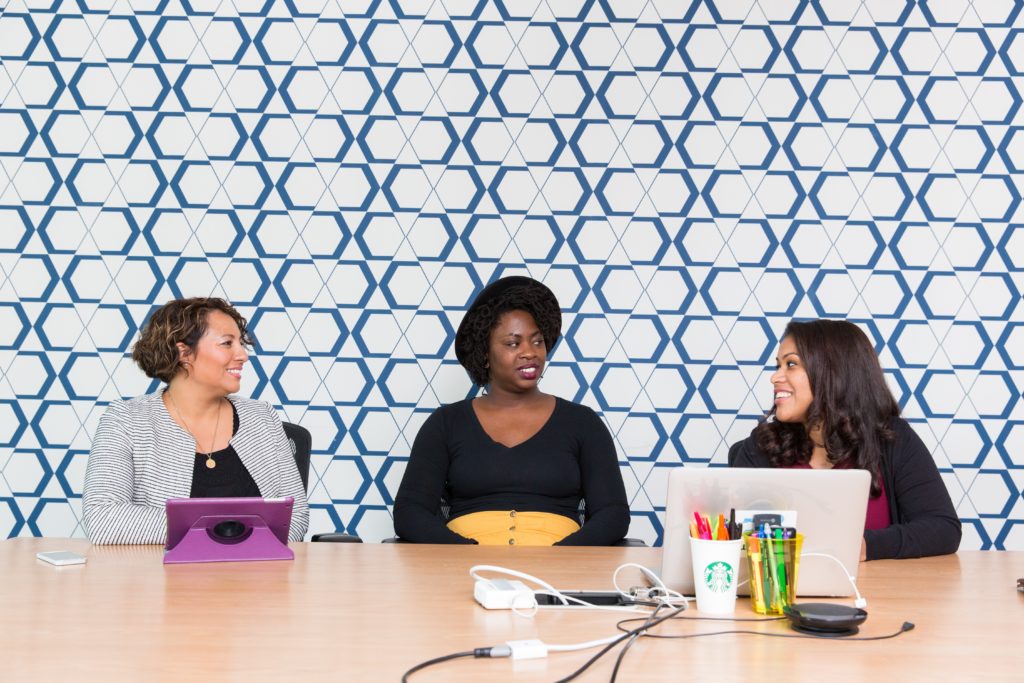 Individualized Tailored Advice
---
Get advice that's tailored to your specific business needs through a variety of program elements.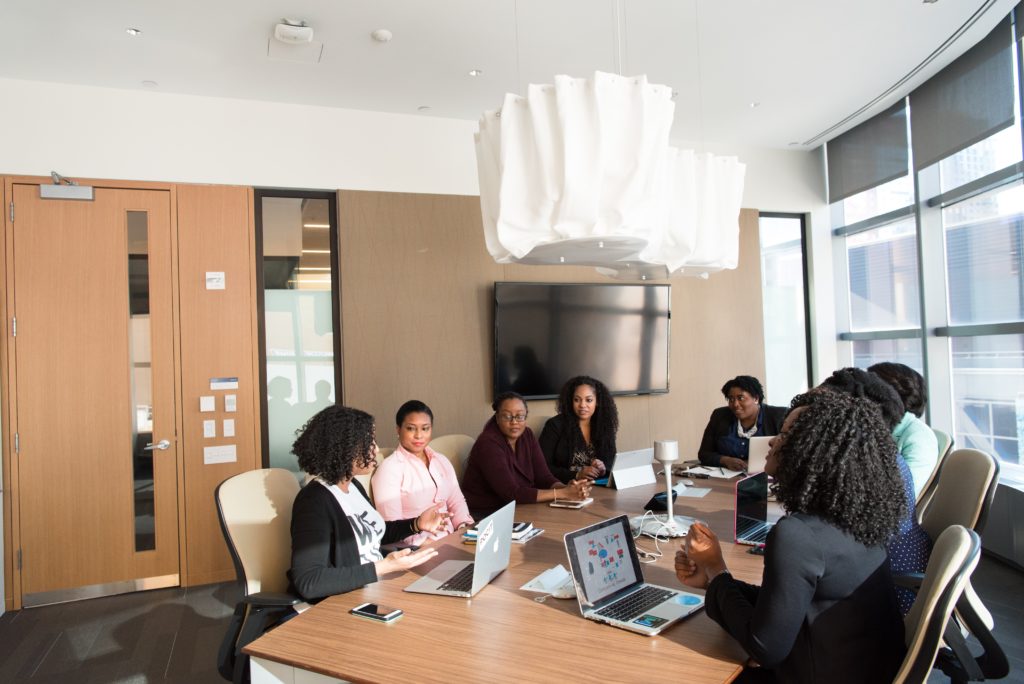 Step-by-step Strategic Plan
---
Through the program, you'll get access to the expertise you need to develop your growth plan for expansion. You will also be held accountable with progressive milestones and bi-weekly progress check-ins.
"My EIR really dove in to help tackle the pain points I was facing in the company, including helping step by step on solutions to implement for my financial literacy."
— ELLA Altitude 2020 Alum
A Network of Industry Professionals
---
Gain access to curated networking opportunities with a vast portfolio of professionals. Grow your network of contacts for present and future needs so you always have somewhere to turn for reliable answers. Connect with peers to broaden your scope of resources even further and build on this valuable asset for years to come.
You are eligible to apply for ELLA Altitude if:
---
You are a woman entrepreneur with at least 50% ownership of an incorporated business or a registered non-profit or social enterprise, and you are working full-time on your venture
Your business earns at least $200,000 in revenues annually*
You have significant traction in your industry and are ready to scale your business to new heights
Your business is located in Southern Ontario (between Ottawa and Windsor) 
You are open to change, looking to step out of your comfort zone and willing to give back to the ELLA community in some way
*special considerations made for non-profit organizations and social enterprises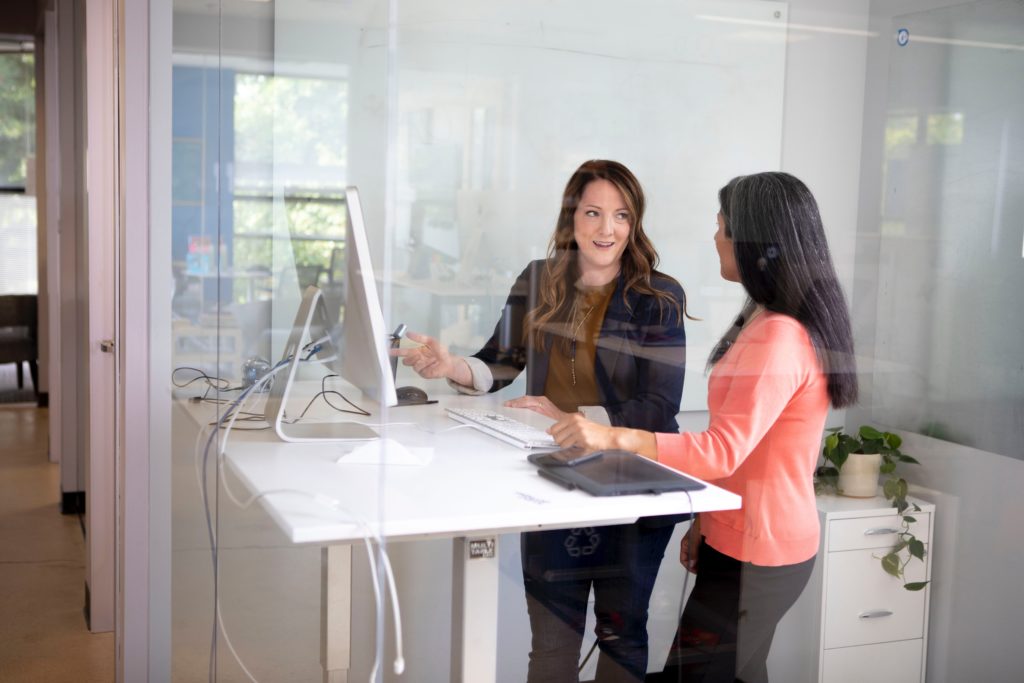 Mastermind Sessions
Gain the support of a community of like-minded entrepreneurs!
"The sessions feel very intimate and allow us to focus, not just on challenges in the business, but also those events in our personal lives that are impacting our day to day."
— ELLA Altitude 2020 Alum
---
Program Timeline
---
Applications Open
June 7, 2021
---
Applications Close
July 11, 2021
---
Candidates Notified
August 23, 2021
---
Orientation & Launch
October 5, 2021
(Winter Holiday Program Break - 2 Weeks)
---
Program Concludes
January 28, 2022
Applications are now closed for the 2021 program. If you would like to be notified about when applications open for the 2022 program, please complete this form.
If ELLA Altitude is not the right fit for you, please check out ELLA Ascend programming. Get access to the same vast community of experts and entrepreneurs to help scale your business and find the learning & resources tailored to your needs.
ELLA is committed to building a diverse program and supporting:
---

Women of different racial or ethnic backgrounds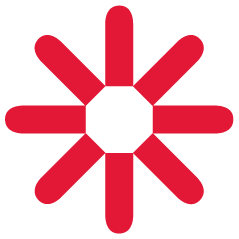 Women of diverse sexual orientation and gender identity

Differently-abled and/or neuro-diverse women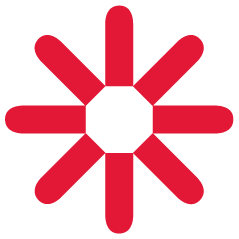 Underrepresented age groups in the entrepreneurial ecosystem

Sign up for our newsletter!
Stay up to date and receive newsletter updates about ELLA.