Please note that on December 2nd at 1pm to December 5th at 7pm payment transactions will not be able to be processed. We apologize for any inconvenience.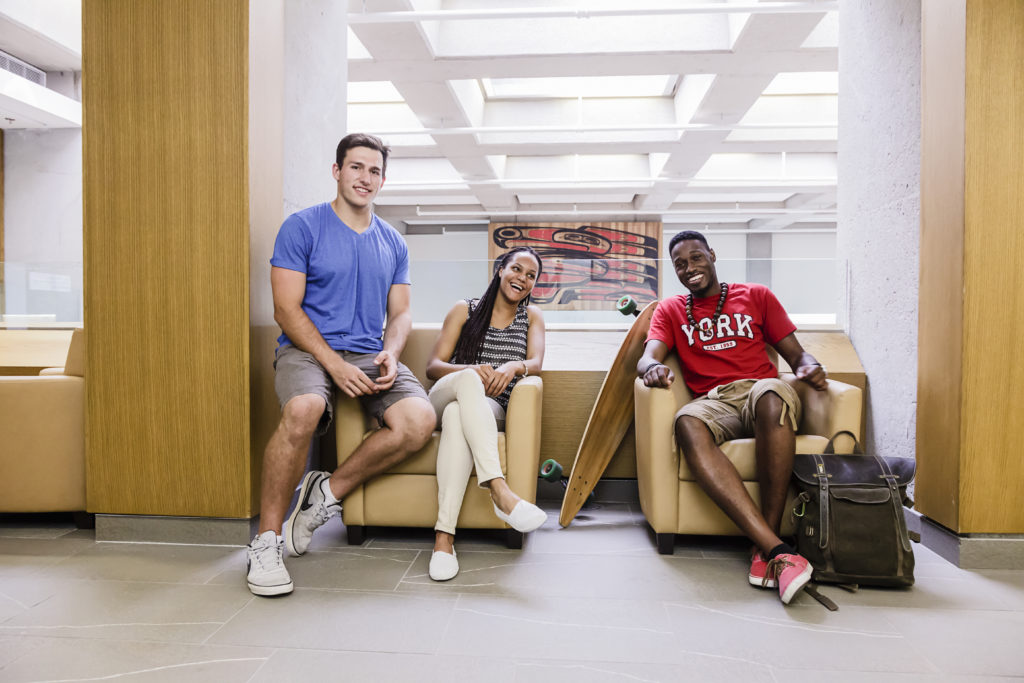 Live on-campus with
York Housing
York Housing offers on-campus accommodations for students enrolled in undergraduate and graduate programs at York University. The York Housing community offers a variety of accommodation styles, from traditional residence spaces to self-contained units. Over 4,000 students live on-campus each year in more than 13 residence buildings on two campuses
We are currently only accepting applications for the 2022-2023 academic term. The application for the 2023-2024 academic year will open in February 2023.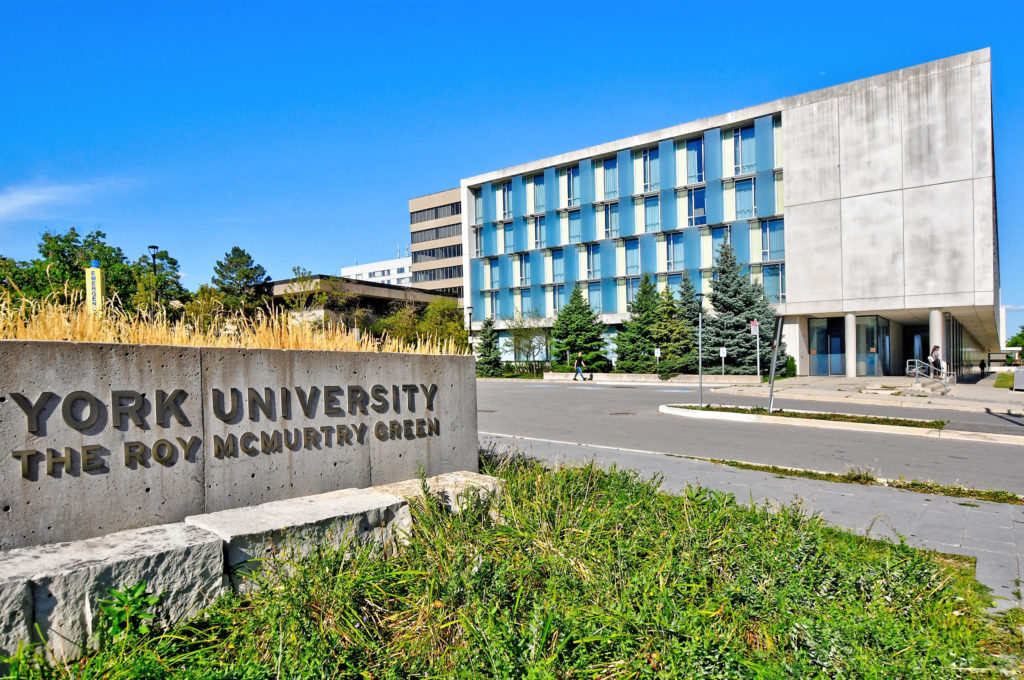 Keele Campus - Undergraduate Residences
Spaces in Keele Residences are limited for Fall/Winter 2022-2023. Apply now to enhance your chances of receiving a room offer.
Located on the Keele Campus, York Housing offers a mix of traditional and suite-style undergraduate residence options for students who have been accepted to an undergraduate program at Keele.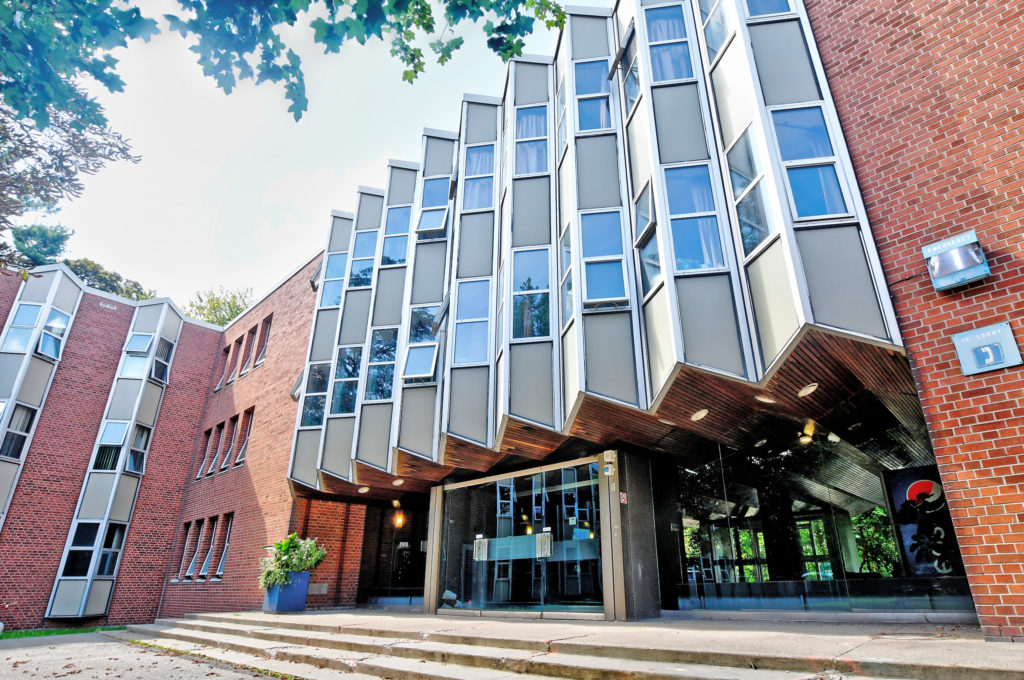 Glendon Campus
Situated on York's bilingual campus, Glendon Housing offers a mix of traditional and suite-style residence options for students who have been accepted to Glendon College.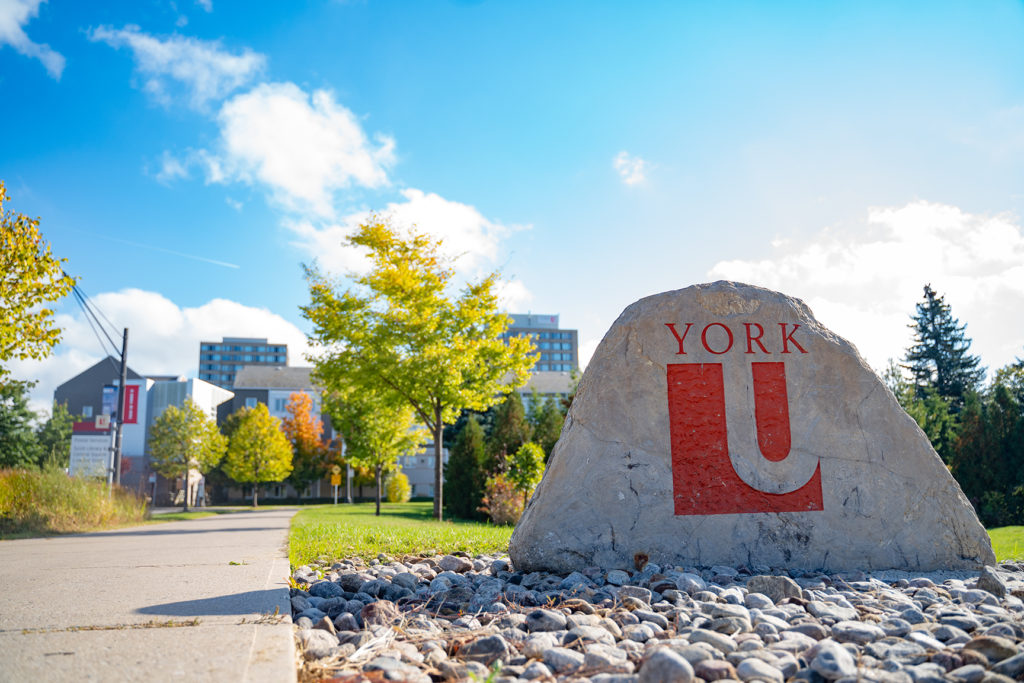 Keele Campus - York Apartments
Graduate Housing is available in York Apartments for students studying at a graduate level. These self-contained units range in size from bachelor to two-bedroom accommodations.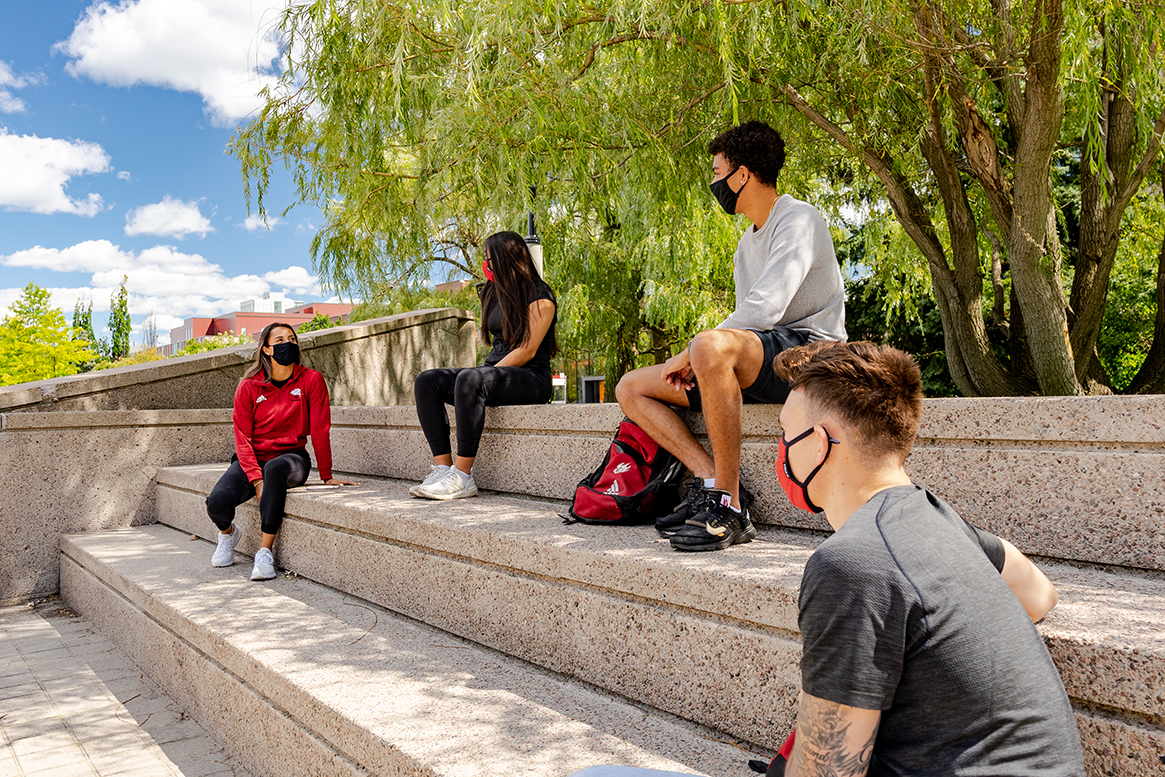 Residence Benefits
Living in residence is an incredible opportunity to connect with other students, develop friendships, learn and get the most out of your university experience. Residence living fosters academic success, engagement and personal development.
Our fully furnished undergraduate residence rooms allow students to live on-campus during the academic term. York Apartments offers unfurnished and furnished accommodations for those graduate students looking to live on-campus.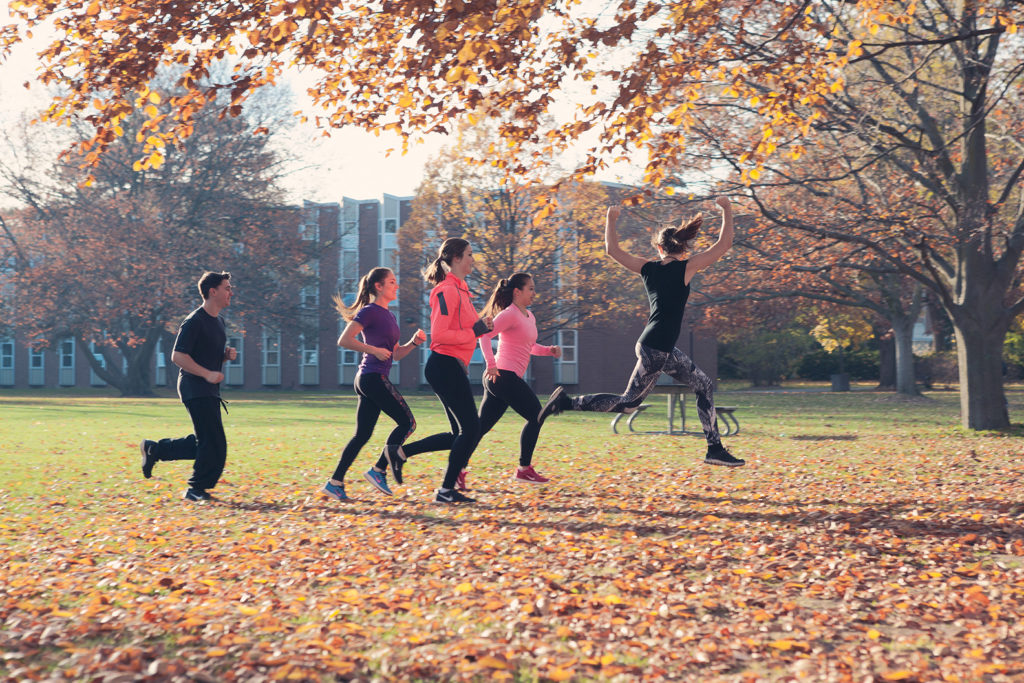 Residence Experience
The residence experience is about community, learning about yourself and others, and growing from new experiences.
Our Residence Life program helps undergraduate students connect with their peers and the University community. Graduate students living in York Apartments enjoy the convenience of living on-campus and the student community that exists in each of our residence buildings.

> Learn more about Residence Life