An interactive workshop consisting of discussions on the language learning cycle and strategies for effectively leveraging textbooks, technology & co-curricular activities to enhance language learning.
Guest Speakers
Christiane Dumont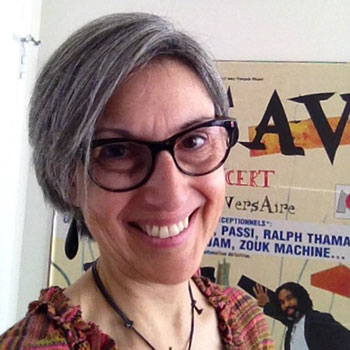 Christiane Dumont is an Associate Professor Teaching Stream in Department of French Studies. She has a strong interest in teaching- learning innovation and a desire to bring the cultures of the francophone world to her students.
Khadeja Elsibai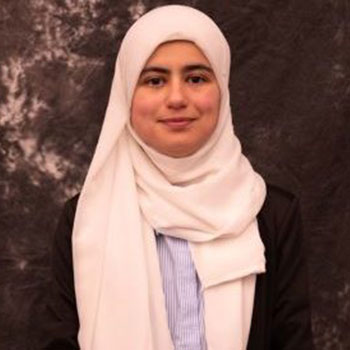 Khadeja is a part-time student in the Master of Public Policy, Administration and Law program and a federal public servant. She completed a minor in French studies in 2019.