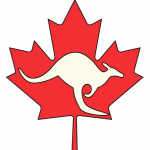 Welcome to York University's Math Kangaroo Website! Since 2016, the Department of Mathematics and Statistics at York University has hosted the Math Kangaroo Contest, which is held in March of every year. This contest encourages the fun and creativity behind mathematics at an early age. The 2022 contest will be online and registration as well as training can be found here: https://mathkangaroo.ca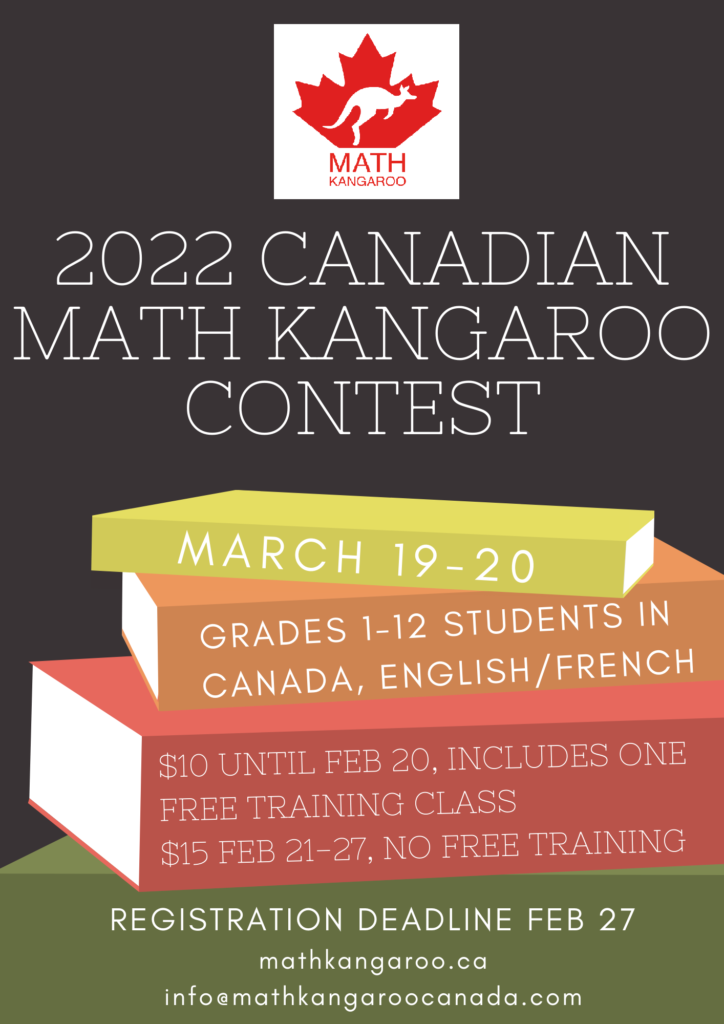 Math Kangaroo Canada offers online enrichment classes (please contact info@mathkangaroocanada.com if you have questions), because of this York will no longer be hosting learning sessions as we did in the past. Previous copies of contests, as well as many answers to your questions can be found at the Canadian Math Kangaroo Contest Website.
See pictures of York's previous activities with Math Kangaroo, and read a story about our first time hosting the Math Kangaroo Contest.
For directions, see York University's Campus Map. Note: the Ross Building is #28 on the campus map (Keele campus).
For parking information, see York University's Parking Services (see "Parking Rates & Permits" tab for daily/weekend rates).
We are looking for sponsors! If you know of a company or individuals interested in sponsoring our learning sessions, please write to us at the email address above.
For further inquiries, write to cmkc@yorku.ca. Please anticipate about five business days for a reply.
Our current sponsors: