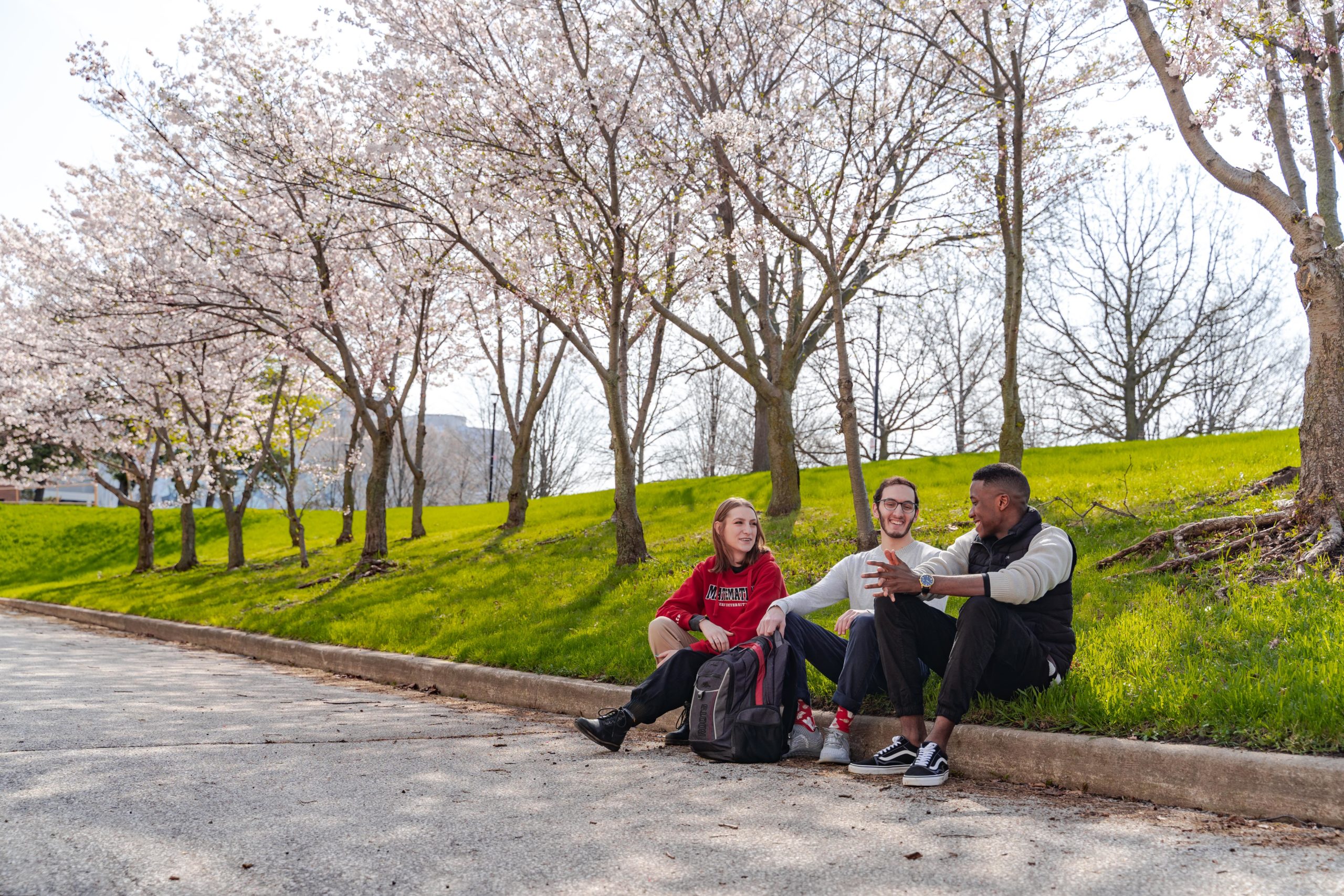 Bridging Transitional Leadership
Change can sometimes be difficult. Are you looking to make the most of that change as a leader? This workshop incorporates some examples of transformational leaders, and provides you with a toolkit to better understand transitional leadership and how you may use change to your benefit.
Please note that you must register with the YorkU email address that is associated with your York Zoom account in order to access this workshop. After registering, you will receive a confirmation email containing information about joining the workshop.
Registration Link: https://yorku.zoom.us/meeting/register/tJctdOitqDwiGNelZBuqU-uwArS0hBwOKvOu