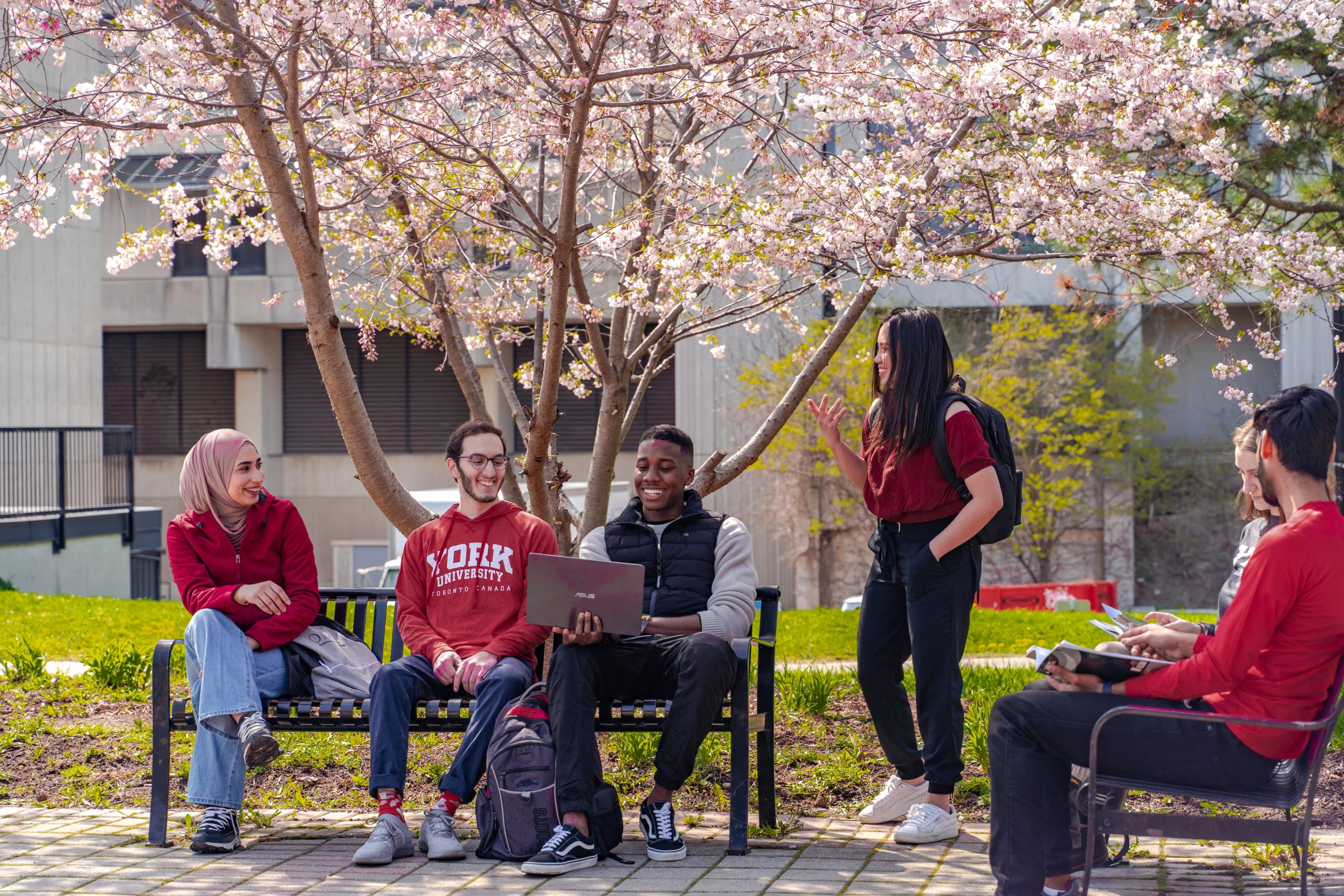 Building Autonomy in Peer Groups
Do you wish teammates were more empowered to make their own decisions so you didn't have to micromanage? This workshop helps to develop a toolkit to encourage trust, autonomy and self-efficacy within your team, to promote their growth using a fail-forward attitude.
Please note that you must register with the YorkU email address that is associated with your York Zoom account in order to access this workshop. After registering, you will receive a confirmation email containing information about joining the workshop.
Registration Link: https://yorku.zoom.us/meeting/register/tJIof-uvrzsuGdO8jJsVRMkRefdvi0LvWAcp