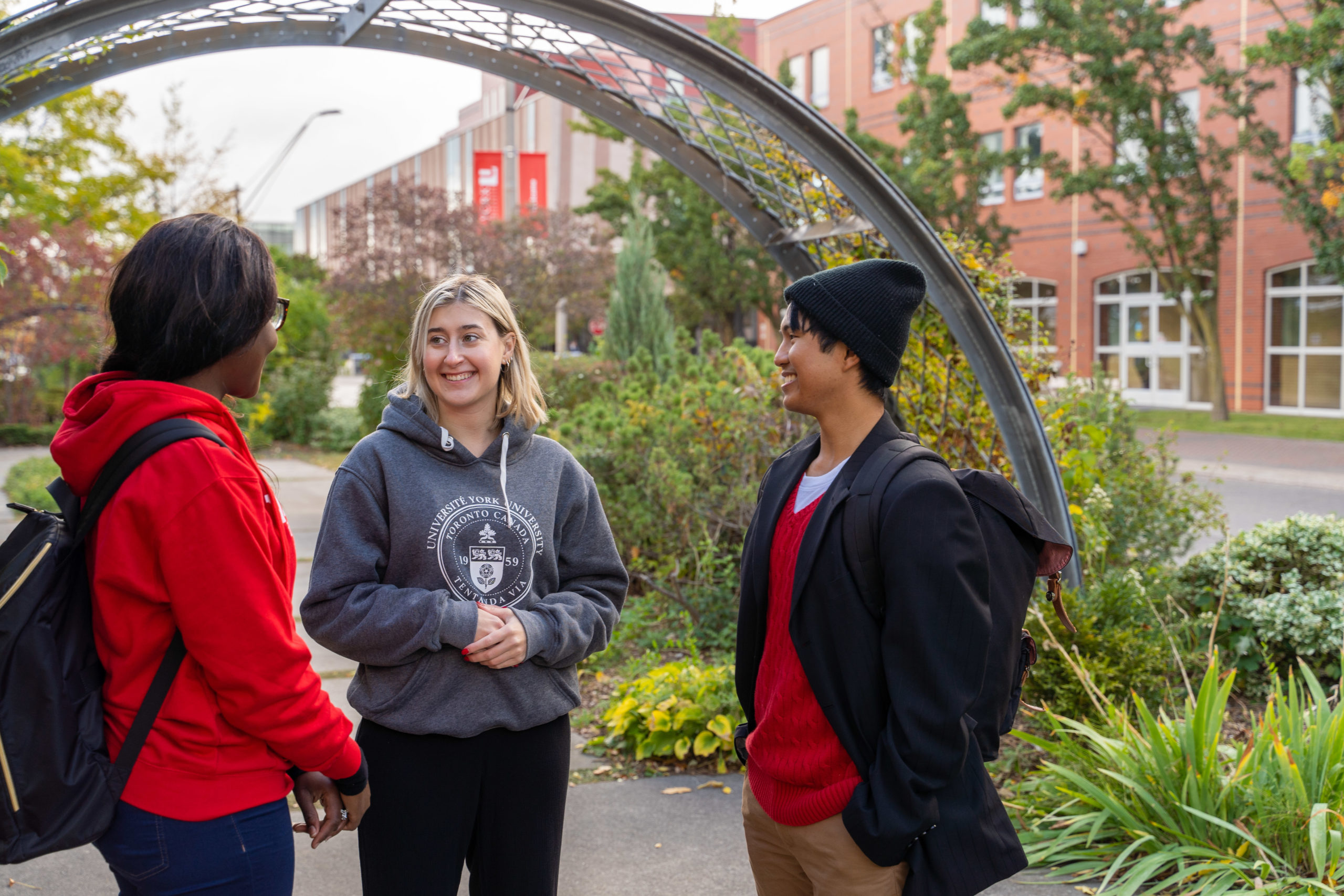 Understanding Intersectionality & Social Location
Have you heard of intersectionality? Do you know what social location is? Can you distinguish between equality and equity? Are you aware that these concepts have a direct impact on your leadership style? If you're interested in learning about these concepts, and/or would like to examine how power and knowledge are (re)produced in society, join us for this workshop! This workshop will begin to explore power and privilege in our society, how your social location is relevant, and some ways in which you can increase your knowledge on diversity, equity and inclusion.
Please note that you must register with the YorkU email address that is associated with your York Zoom account in order to access this workshop. After registering, you will receive a confirmation email containing information about joining the workshop.
Registration Link: https://yorku.zoom.us/meeting/register/tJMofuyhqjwiHN3cFldk6OzCScNVcEOYTD5U