Study Strategies That Work
Looking for ways to become a better student and improve your learning? Everyone learns differently but research shows some study strategies are better than others. Discover your personal learning strengths and find out what works best for you.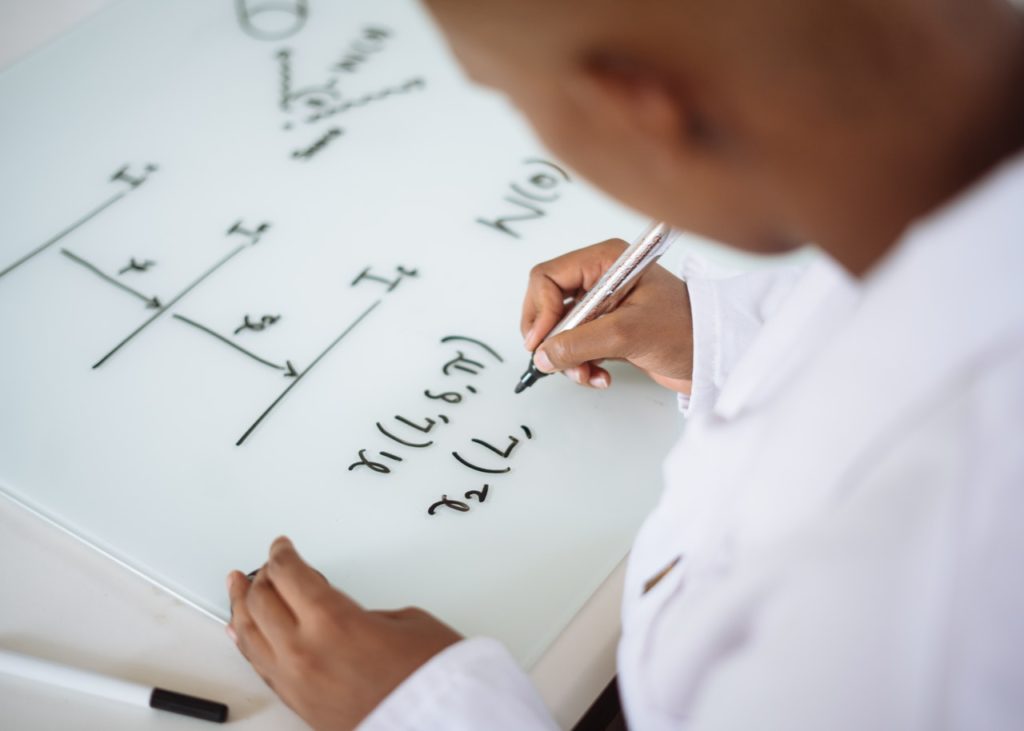 Math & Science Problem Study Skills
Science and math-related courses require problem-solving abilities and lots of practice applying complex concepts and formulas. Find out the best study strategies for math & science courses, including math-related courses like statistics and economics.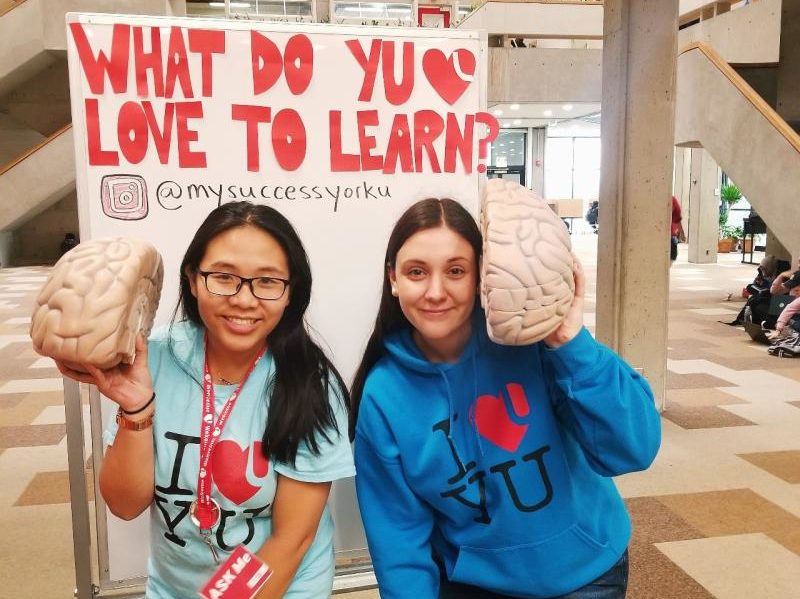 Workshops
Study Strategies that Work
Tests, Midterms, Exams, Oh My!
Reading & Notetaking
Time Management