Interactive Workshops
We offer online and in-person workshops to help you learn all the skills you need to achieve your academic goals. Our workshops are open to York University students from all programs and years, and are designed to help you learn how to manage your time, study and learn more effectively, keep up with readings and course work, and get the most out of your studies.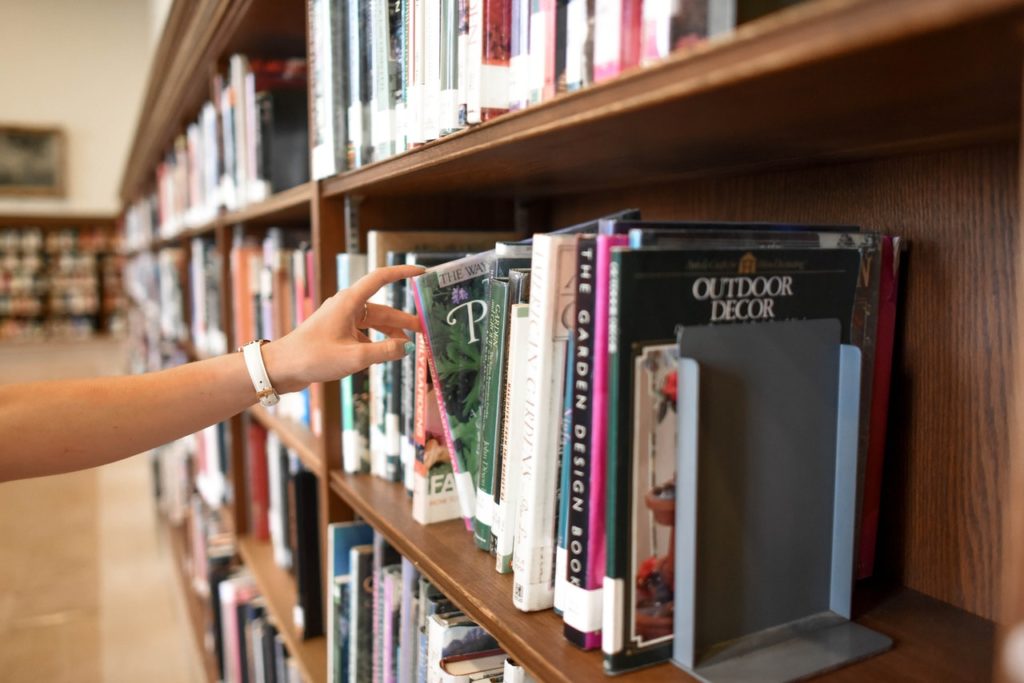 What Workshops are Offered?
Learning Skills Services workshops cover a wide range of topics to help student understand learning in university, discover their strengths and develop important study skills.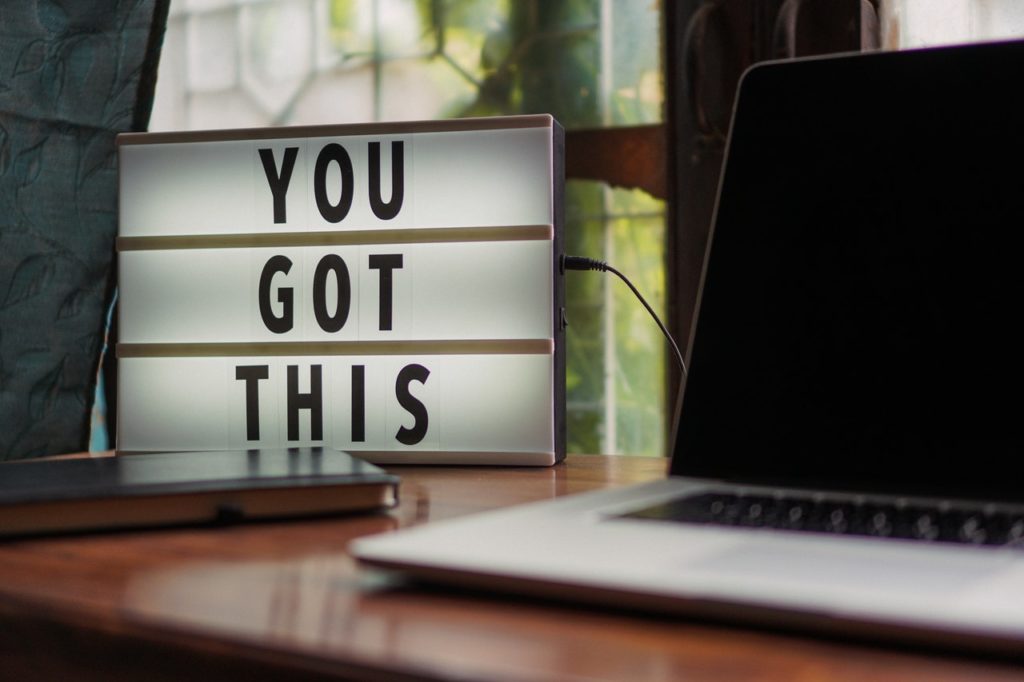 How do I Register for a Workshop?
Workshops are open to all YorkU students. Workshops are currently being offered remotely and in-person. See our workshop calendar to learn which format the workshop you are attending is in.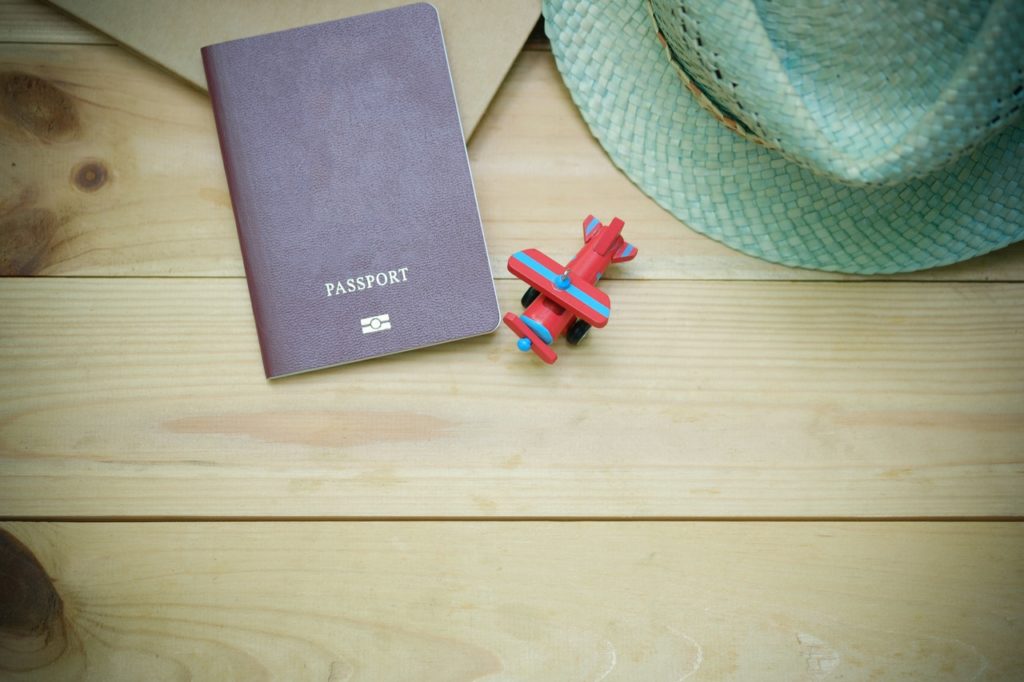 How do I Earn a Passport to Success?
Earn your Passport To Success certificate by attending 8 or more different Learning Skills Workshops.
Meet Our Peers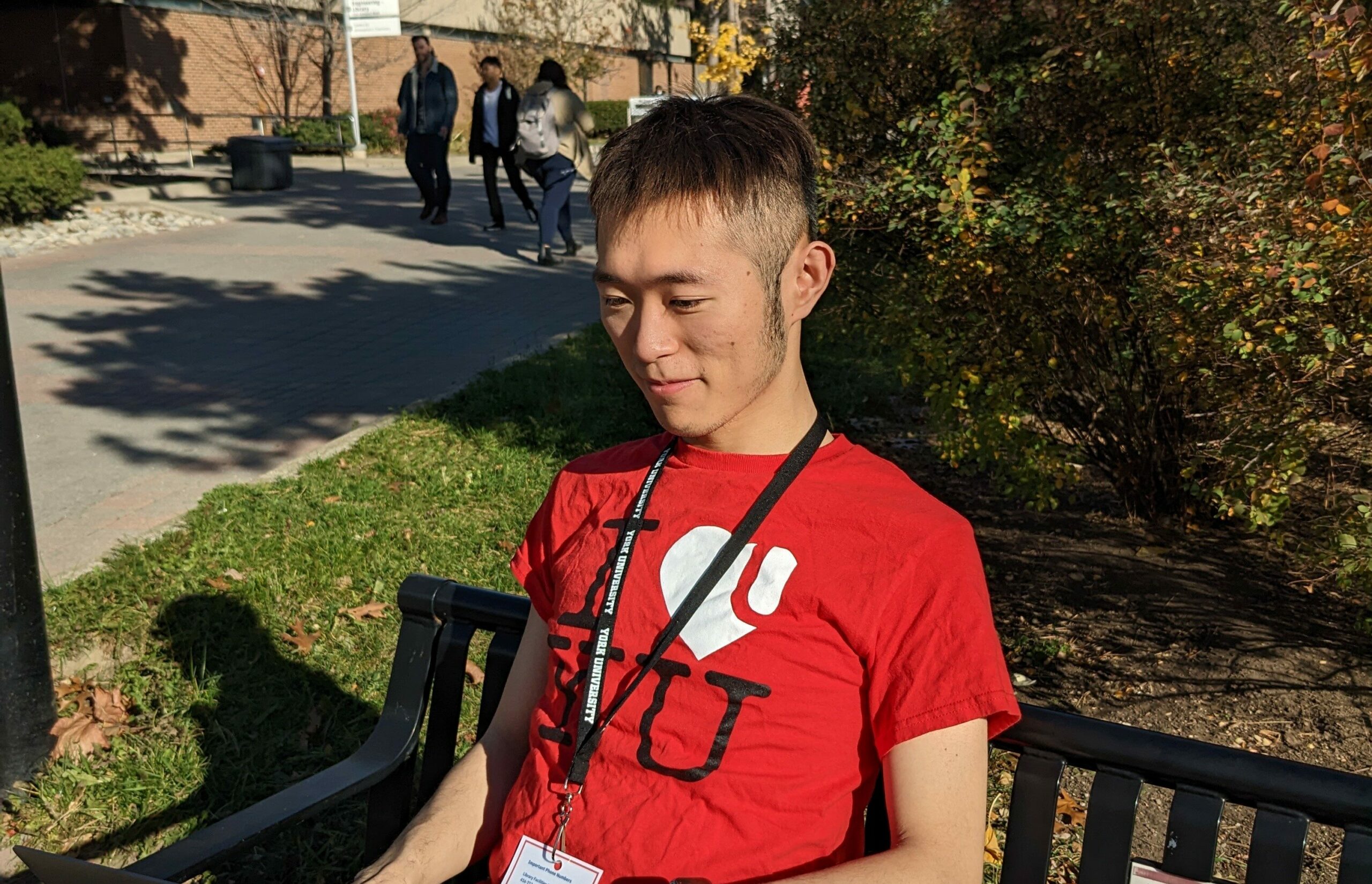 I am UNDERSTANDING
My favorite study strategy is to make use of technology and advantage of online resources. For example, watching lecture video during commute have saved me lot of time. Also I often search course content online, and this has enabled me to see more diverse perspectives!
- Abram, Learning Skills Services Peer, International Focus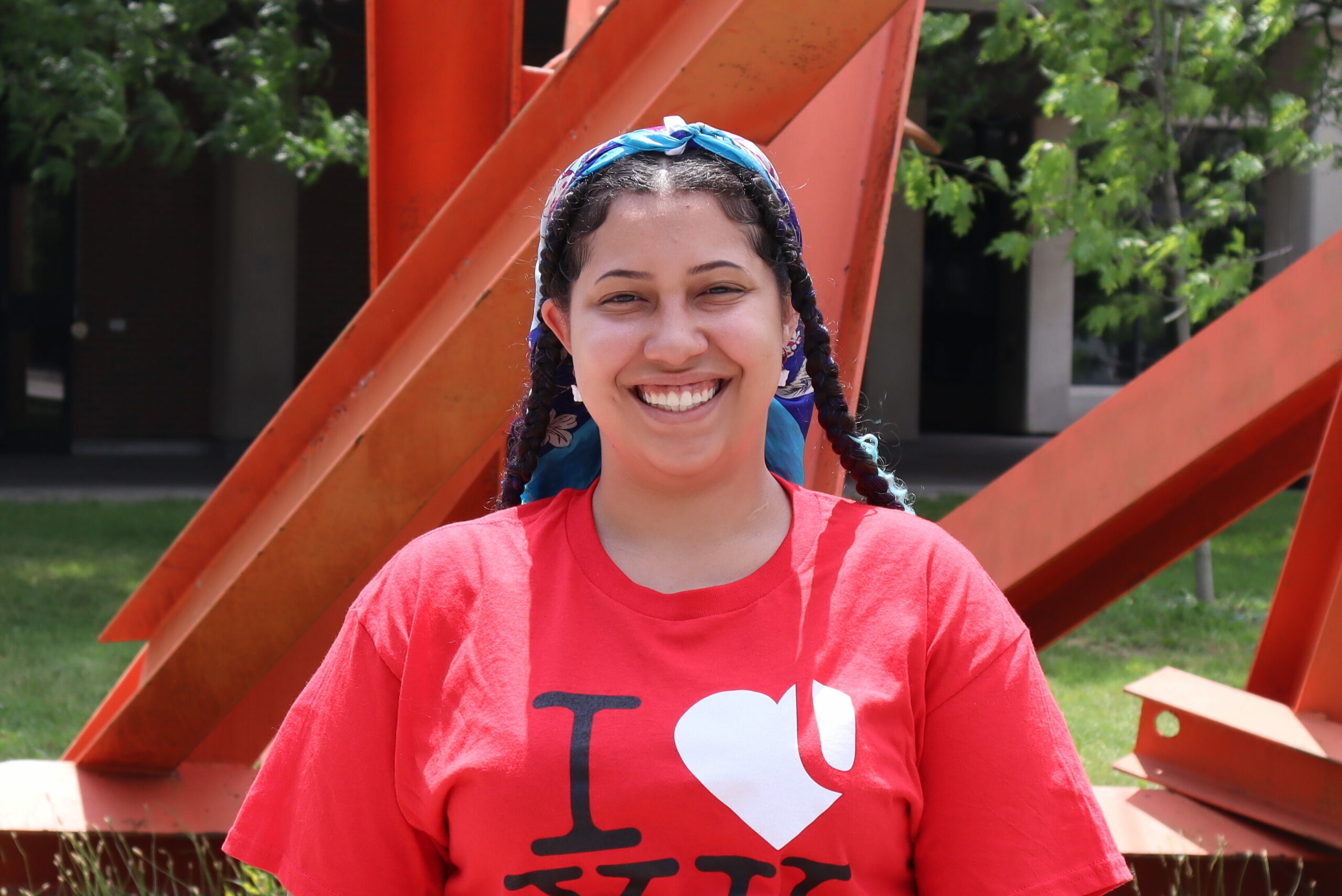 I am CARING
My favourite workshop is Time Management; it was actually the first workshop that I facilitated. Time Management is essential for academic success, and it is a learned skill that Learning Skills Services can help you to develop!
- Cheyenne, Senior Learning Skills Services Peer
Current Learning Skills Workshops
| Workshop Title | Description |
| --- | --- |
| Starting Off Strong | Are you new to York? This workshop explores what is expected of learners in our university environment and tips for getting off to a great start. |
| Study Strategies That Work | Did you know!? Some study strategies are more effective than others! Learn about what is happening within our brains when we learn (and forget...) and explore study strategies proven to work "with" our brains. |
| Effective Reading Strategies | Academic reading is different than reading for pleasure - it's an active process! Learn how to identify important information and practice strategies to become a more effective and efficient reader. |
| Note-Taking Essentials | Have you ever thought about HOW you take notes? Learn about various note-taking strategies and what to do with your notes once you have them so you can study more effectively. |
| Time Management | Where does the time go? How much study time is enough? Learn practical, personalized approaches to managing your time that work for you. |
| Motivation & Procrastination | Do you identify as a procrastinator? Are you searching for motivation to begin your next assignment? This workshop will help you learn how to overcome procrastination and find internal motivation to help you succeed. |
| Tests, Midterms, Exams, Oh My! | Do you have a test coming up? Learn tips and strategies you can use before, during, and after your test to feel prepared and confident. This workshop will also touch on strategies for answering different types of test questions and managing test nervousness. |
| Critical Thinking | At university, learning involves much more than just memorizing facts and figures. This workshop will help you push beyond purely descriptive levels of thinking to deeper levels of understanding, analysis, critical thinking and evaluation. |
| Presentation Skills | What makes a good presentation? How do I prepare? This workshop will provide you with the essential tools you need to effectively develop and deliver a presentation. |
| Group Work | Working collaboratively is a key skill for university and beyond. This workshop is designed to help you and your classmates master the art of effective group work. |
Learning Skills Services Calendar of Workshops and Events