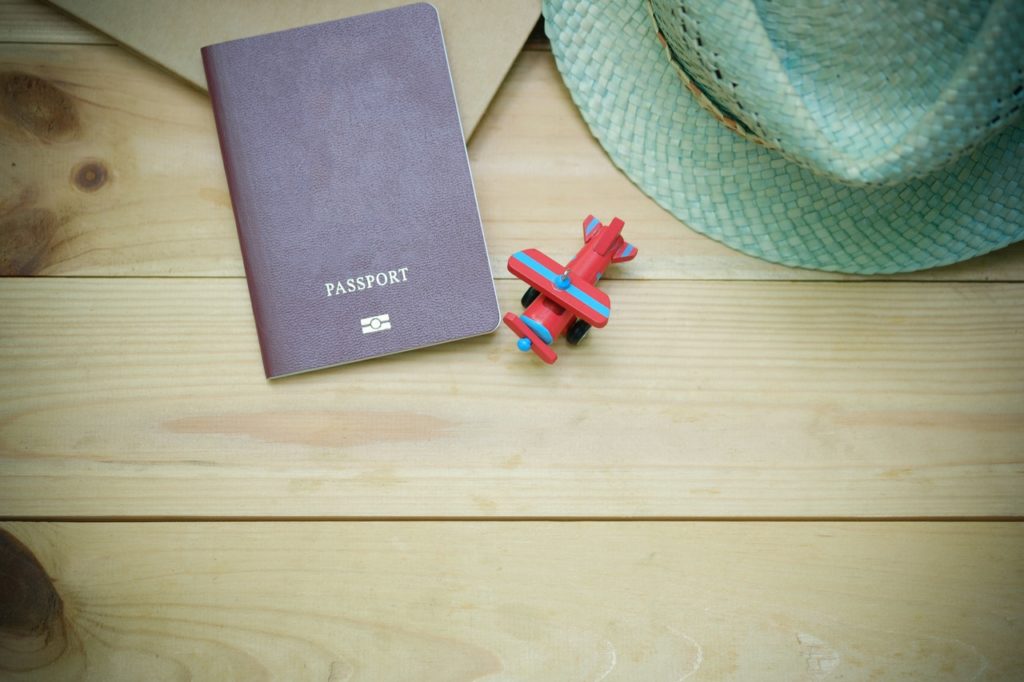 Have questions about our Learning Skills workshops? Check out our FAQ.
Earn your Passport to Success
Earn your Passport to Success by attending 8 or more different Learning Skills Workshops at any point during your time as a York student (undergraduate or graduate).
You will receive a "Learning Skills Passport to Success Certificate" – a valuable addition to any academic portfolio. You can also add the Passport to your Co-Curricular Record at York.
Which workshops count toward the certificate?
Please see our current list of Learning Skills workshop topics to see which sessions can be counted toward the Learning Skills Passport to Success certificate. Please use the search bar at the top of our online calendar and search "Learning Skills" to filter the workshops to only view Learning Skills sessions.
Up to 2 workshops may be from the following Learning Commons partners: York University Libraries; The Writing Centre; and Career Education and Development.)
How to Claim Your Certificate
We hope you enjoyed your experience participating in our LSS workshops! We enjoyed having you.
If you are ready to claim your certificate, please complete our Certificate Request Form.