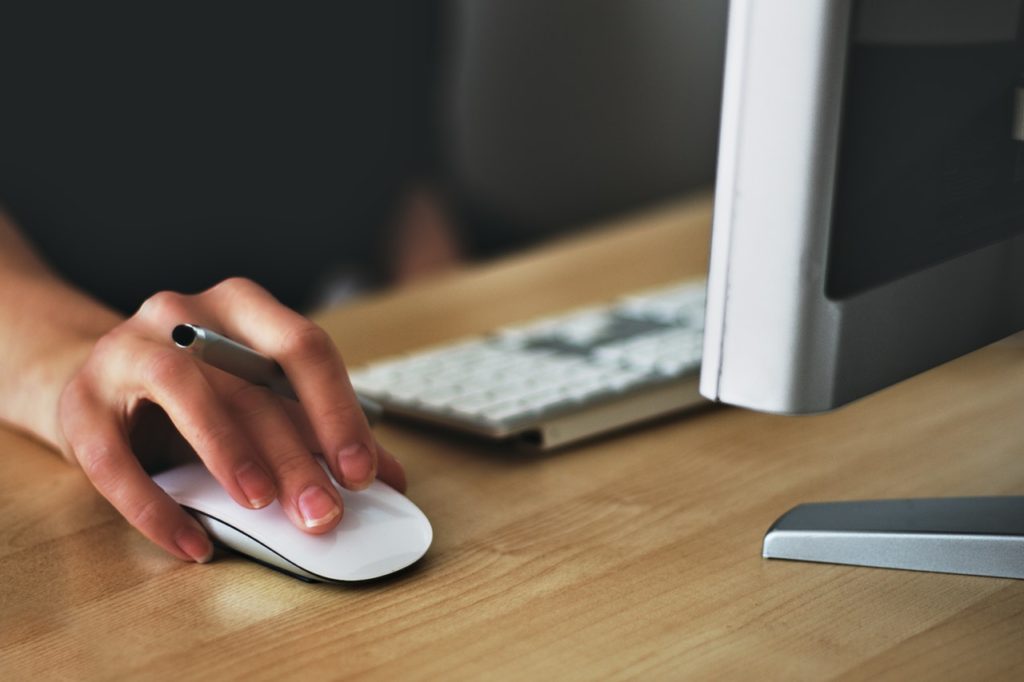 Take a look at our Workshop Calendar to find upcoming workshops!
Explore our full list of LSS workshop topics offered throughout the year.
LSS Workshop Registration Instructions
Check-out our calendar for upcoming workshops.
On the calendar, look under the workshop description for the registration link. Please note that you must register for each workshop individually and use a YorkU e-mail to register.
After you register, you will receive an e-mail confirmation with a link to access the workshop. This link is individual to you, please do not share it.
On the day of the workshop, login 10-15 minutes early to your YorkU Zoom account and open the link in your confirmation e-mail. You will be placed into a waiting room until it is time to start the session.
Tips for Participating in an Online LSS Workshop
Our workshops are limited to users with a YorkU e-mail and Zoom account. To access your YorkU Zoom account, visit yorku.zoom.us and use the "sign in" button on the top right hand corner to login with your Passport York credentials.
Before you start, check that you are in a place with a strong internet connection so that your session will not be interrupted with lost connections.
Test out your speaker, microphone, and video before logging on to make sure that they are working.
Learning Skills Services webinars are interactive - please come ready to engage in discussion and activities.
Learning Skills Workshops - Frequently Asked Questions