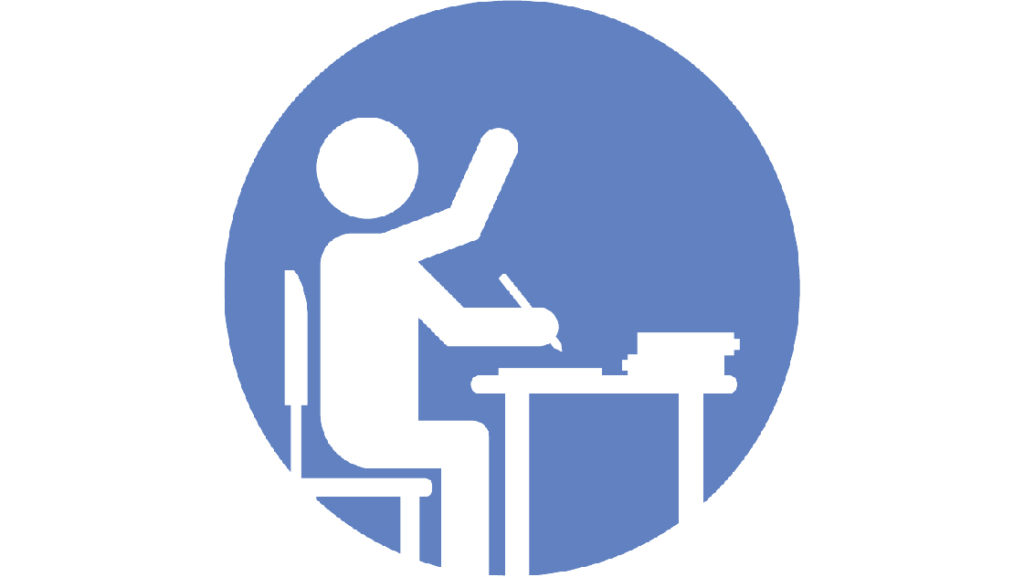 Keep up to date
Actively check your YorkU email, your course Moodle site(s), and the York University website.
Find out how you can communicate with your professor and your peers
Will there be designated times where the class logs in together? Is the instructor hosting virtual office hours? What platform will you be using?
Participate in lectures and discussions
Take advantage of opportunities created by your instructors to engage in chats, discussion groups, quizzes, or other opportunities to participate. You can create your own online meetings and chats with classmates to continue the discussion.