The Centre for Bee Ecology, Evolution and Conservation (BEEc) is a network of interdisciplinary researchers and community members with the purpose of pushing the limits in bee research, education, public outreach, and policy. Ultimately, our goal is to apply our collaborative efforts to the development of policies and environmental management for the long-term sustainability of bees and the vital ecosystem services they provide.
There are numerous ways in which researchers, students and community members can be part of the work that we do. Please read about the membership categories below an consider applying. If you feel that you do not fit within one of these categories, please contact us to find out other ways to get involved.
Faculty Associates
Dr. Aijun An, Professor, Department of Electrical Engineering and Computer Science, York University. Website: http://eecs.lassonde.yorku.ca/faculty/aijun-an/
---
---
---
Dr. Jason Gibbs, Assistant Professor, University of Manitoba. Website: https://umanitoba.ca/faculties/afs/dept/entomology/personnel/Gibbs.html
---
---
Dr. Scott MacIvor, Assistant Professor, Department of Biological Sciences, University of Toronto Scarborough. Website: http://www.macivorlab.ca/
---
---
Dr. Lisa Myers, Assistant Professor, Faculty of Environmental and Urban Change, York University. Website: https://lisarosemyers.com/home.htm
---
---
Dr. Roderick MacRae, Associate Professor, Faculty of Environmental and Urban Change, York University. Website: https://euc.yorku.ca/faculty-profile/macrae-roderick-j/
---
---
Research Associates
Graduate Associates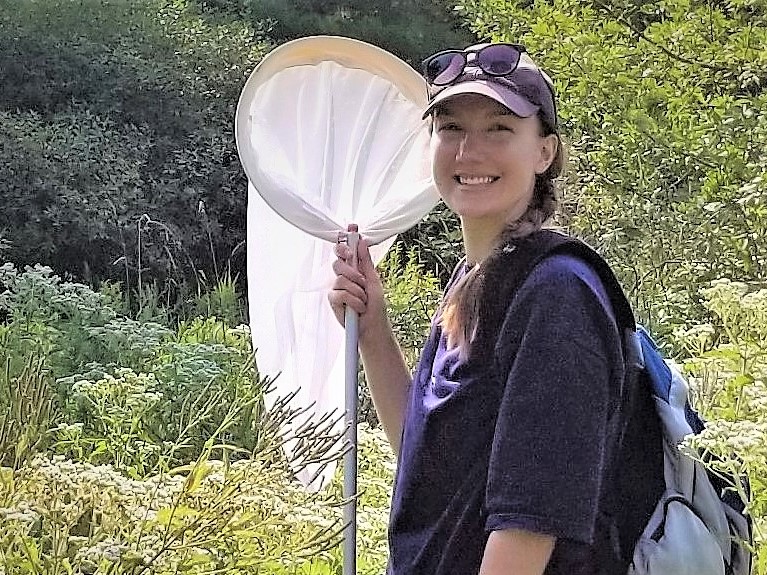 Briann Dorin, PhD candidate
Research focus: the impact of landscape and local variables on native bee communities within vineyard agroecosystems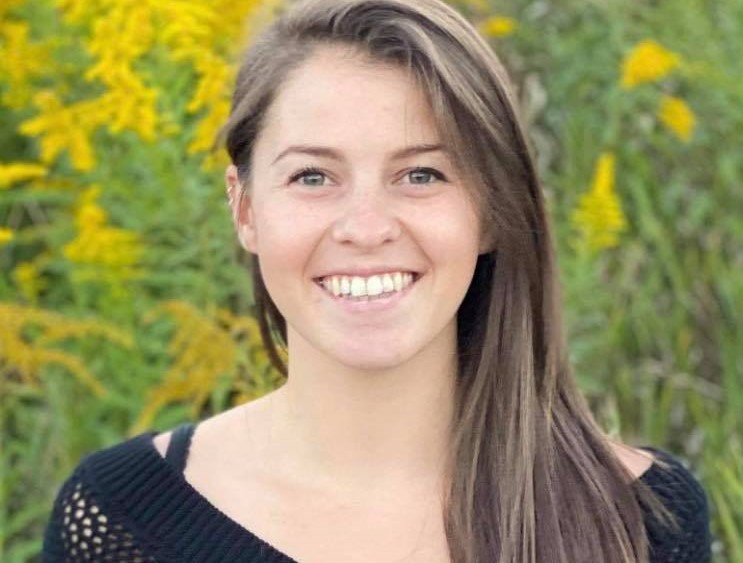 Taylor Kerekes, MSc candidate
Research focus: competition between wild and managed bees in urban areas
---
Industry Associates
BEEc Industry Associates are active in the field, working directly (in a paid or otherwise capacity) with a government agency, relevant industry, or non-profit organization. This membership category recognizes the importance of the community outside of academia in supporting the mandate of BEEc. Industry Associates are affiliated with a research project, mentor students, host graduate research, or make other valuable contributions and are subject to approval by the Executive Committee.
Sarah MacKell, MSc, Lead Biologist, Native Pollinator Initiative, Wildlife Preservation Canada
Sarah's graduate research was supervised by Dr. Sheila Colla, where she investigated whether urban honey bee hives negatively impact wild bees. She is now working with Wildlife Preservation Canada (WPC) as the Lead Biologist for their Native Pollinator Initiative (NPI). WPC collaborates with BEEc on priority research projects to conserve pollinators, especially bumble bees, and WPC often co-supervises graduate student projects with BEEc researchers.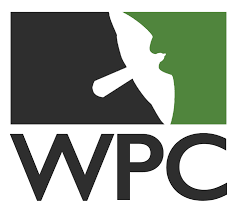 ---