Faculty, research, student and community associates of the Centre for Bee Ecology, Evolution and Conservation (BEEc) are involved in a diverse array of projects, supported by the work of our project and funding partners.
These projects utilize fundamental research to inform evidence-based decision making for measurable benefits to society and bees. The on-the-ground projects listed below connect with people outside of academia and improve outcomes for bees. Find some of our active projects below:
Ultimately, our goal is to apply our collaborative efforts to the development of policies and environmental management for the long-term sustainability of bees and the vital ecosystem services they provide.
While based at York University, in Toronto, Ontario, Canada, BEEc is a interdisciplinary research unit that collaborates with other researchers across the planet. Click the above link to access our latest primary research publications.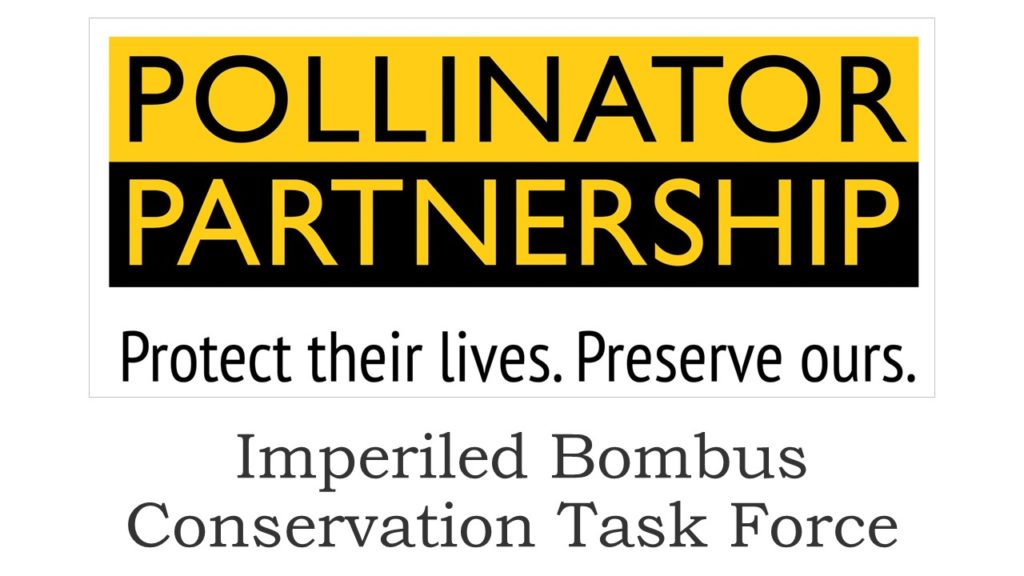 Developing a Commercial Bumble Bee Clean Stock Certification Program: A white paper of the North American Pollinator Protection Campaign Bombus Task Force
The commercial production and subsequent movement of bumble bees for pollination of agricultural field and greenhouse crops is a growing industry in North America and globally.
Concerns have been raised about the impacts of pathogen spillover from managed bees to wild pollinators, including from commercial bumble bees.
This white paper discusses the need to
develop a program to mitigate disease risk in commercial bumble bee production, which will in turn reduce disease stressors on wild pollinators and other insects.
This white paper was co-authored by:
James P. Strange, Sheila R. Colla, Michelle Duennes, Elaine Evans, Laura L. Figueroa, David W. Inouye, David M. Lehmann, Heather Moylett, Leif Richardson, Ben M. Sadd, James W. Smith, Amber D. Tripodi, and Laurie Davies Adams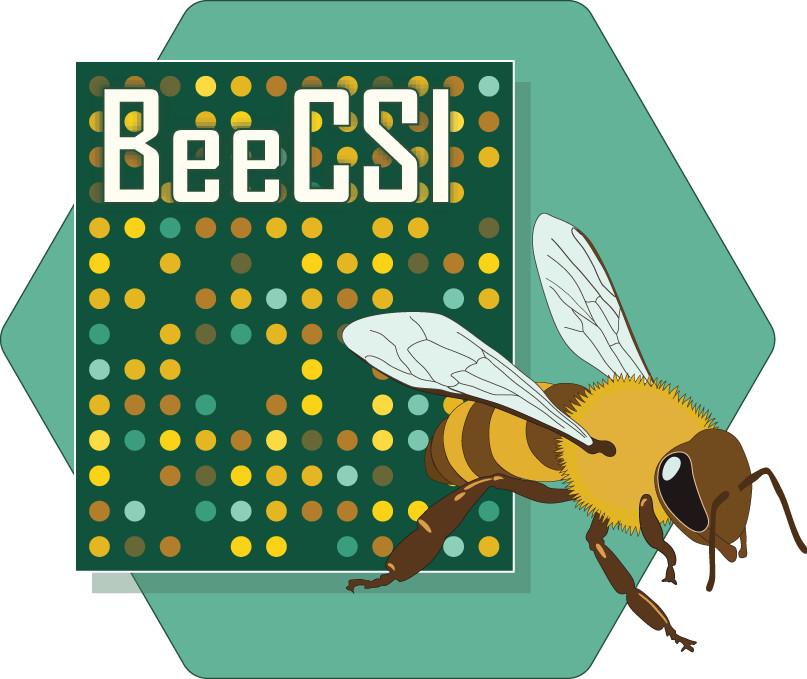 The causes of honey bee declines are complex, variable over space and time, and often difficult to identify. Beekeepers and government regulators lack the appropriate tools to quickly diagnose and differentiate among the multiple stressors impacting colonies, which has hindered their ability to manage and improve bee health.
Our Genome Canada funded project aims to improve the health of honey bees by developing BeeCSI - a new health assessment and diagnosis platform.
Led by Professors Amro Zayed (York University) and Leonard Foster (University of British Columbia), our team of researchers from 5 provinces across Canada is performing experiments to identify biomarkers for specific stressors. Our biomarkers can then be used to quickly screen for stressors affecting bees before colonies decline.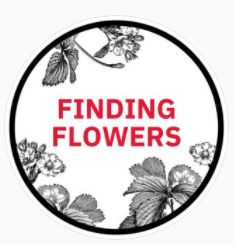 "Finding Flowers", focusses on pollinator conservation through ecology, art and pedagogy and aims to take a biocultural and interdisciplinary approach to investigate plant-pollinator biodiversity in Canada, while also expanding Indigenous art history and curatorial practices.
Lead researchers: Dr. Sheila Colla and Lisa Myers
Media provided by: Dana Prieto
Video editing, voice-over and audio: Kennedy Halvorson
Finding Flowers Project is supported in part by funding from the Government of Canada's New Frontiers in Research Fund (NFRF).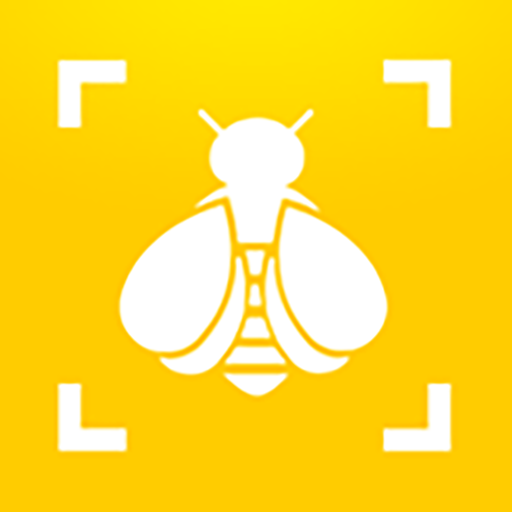 Bumble Bee Watch is a community science project through the partnership of The Xerces Society, the University of Ottawa, Wildlife Preservation Canada, BeeSpotter, The Natural History Museum, London, and the Montreal Insectarium.
Have fun while learning more about bumble bees and the vital role they play in our environment!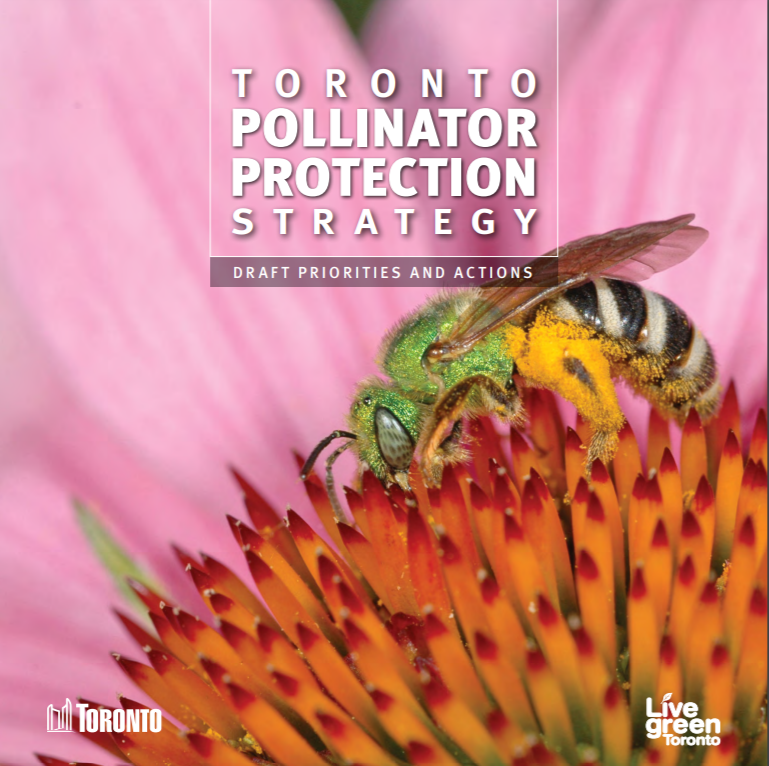 Toronto Pollinator Protection Strategy
The goal is to identify what additional actions can be taken by the City and the community to protect, enhance and create habitat for pollinators, such as bees and butterflies. The City of Toronto is already doing many things to support pollinators, but we know there is more to be done.
For more information on the strategy, please visit: livegreentoronto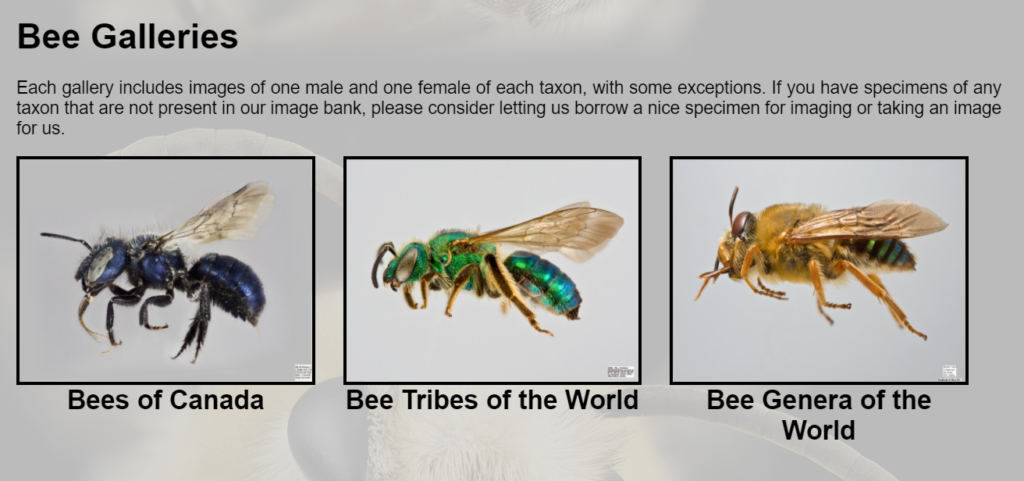 Each gallery includes images of one male and one female of each taxon, with some exceptions. If you have specimens of any taxon that are not present in our image bank, please consider letting us borrow a nice specimen for imaging or taking an image for us.
The Packer Lab Bee Collection contains over 300,000 specimens from over 100 different countries and representing approximately 90% of the ~510 known bee genera, globally!
This resources has been developed and provided by Dr. Laurence Packer.