BeeCon is an annual free symposium, organized by YorkU's BEEc research group, for local and international melittologists (bee biologists) to present and discuss their work on a wide range of bee-related topics, including behaviour, genetics and genomics, ecology, and conservation.
Keynote speaker: Dr. Ricardo Ayala Barajas, Universidad Nacional Autónoma de México!
Date: Monday August 26, 2019
Location: #140 HNES Building, York University
See the program for BeeCon 2019
BeeCon 2019 was organized by: Dr. Laurence Packer, Sheila Dumesh, and Liam Graham.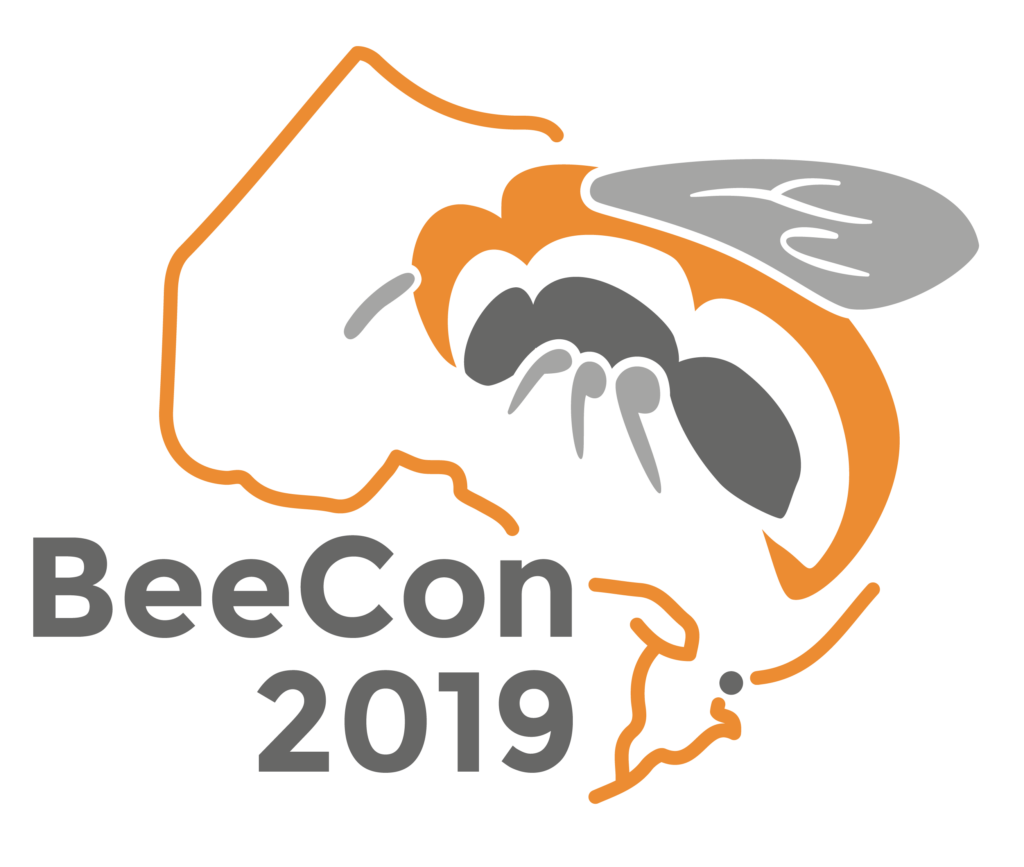 BeeCon 2019 logo by: Spencer Monckton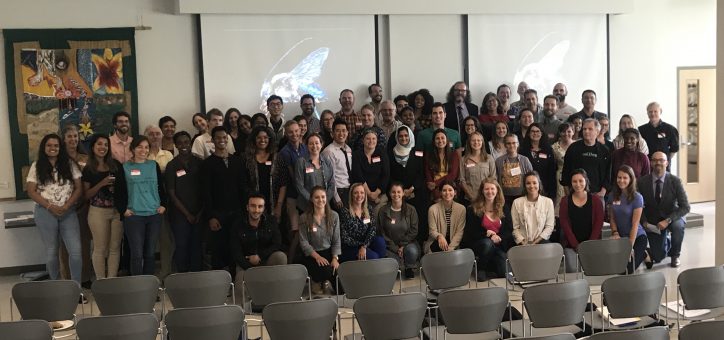 Thank you all for a successful BeeCon 2019 - Southern Ontario Bee Researchers Symposium!
The inaugural BeeCon meeting took place in 2011 and has since been organized and hosted annually by YorkU researchers. Click here to read about BeeCon2018, BeeCon2017, BeeCon2016, BeeCon2015, and BeeCon2014.
Funding was provided by:
The Office of the Vice President, Research & Innovation (VPRI)
---
Faculty of Environmental Studies
The Faculty of Science at York University
---
Dr. Laurence Packer – York University