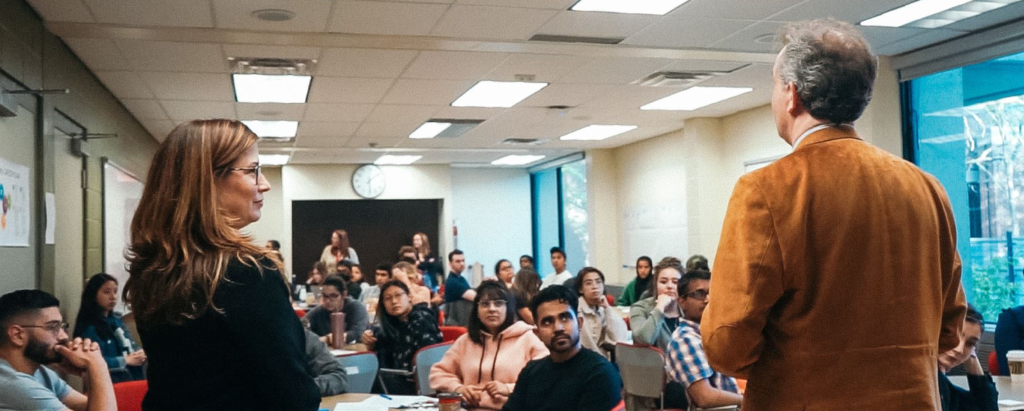 Who is our project partner?
MaRS is North America's largest innovation hub located here, in Toronto, ON. They bring together the innovation community to grow the economy and make an impact and work across 4 four main sectors: health, cleantech, fin(ancial) tech, and enterprise.
They have been able to make significant impact by nurturing over 1,400 startups in the MaRS ecosystem, over 17,200 jobs and positively impacted 17M lives through their programs. Needless to say: MaRS has been a force for good and innovation.
What is our challenge?
We have the pleasure of working closely with the MaRS Smart Cities team who is particularly interested in fueling innovation that will make our cities better for everyone by establishing accessible public spaces that can bring communities together year round.
Specifically, through preliminary research, they have noted that city leaders are interested in:
1) generating innovation that will support marginalized communities who have been disproportionately affected by COVID and
2) helping "main street" businesses be more resilient to shocks like COVID.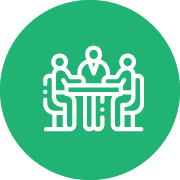 What is MaRS's role in C4?
We are very much looking forward to building on this relationship with MaRS as they will serve as project coaches and subject matter experts in smart city design. While the MaRS team has a wealth of knowledge and know-how, they are also keen to support the C4 teams in their own journeys.
Both the C4 and MaRS teams have fully committed to a non-directive approach and will continue to leverage this approach to help the participants feel empowered to make their own choices because after all, in the real world, the decision is always left up to the project leads to determine what's important.
---
Download a One-pager
Download a one-pager about our Project Partner from the button below.