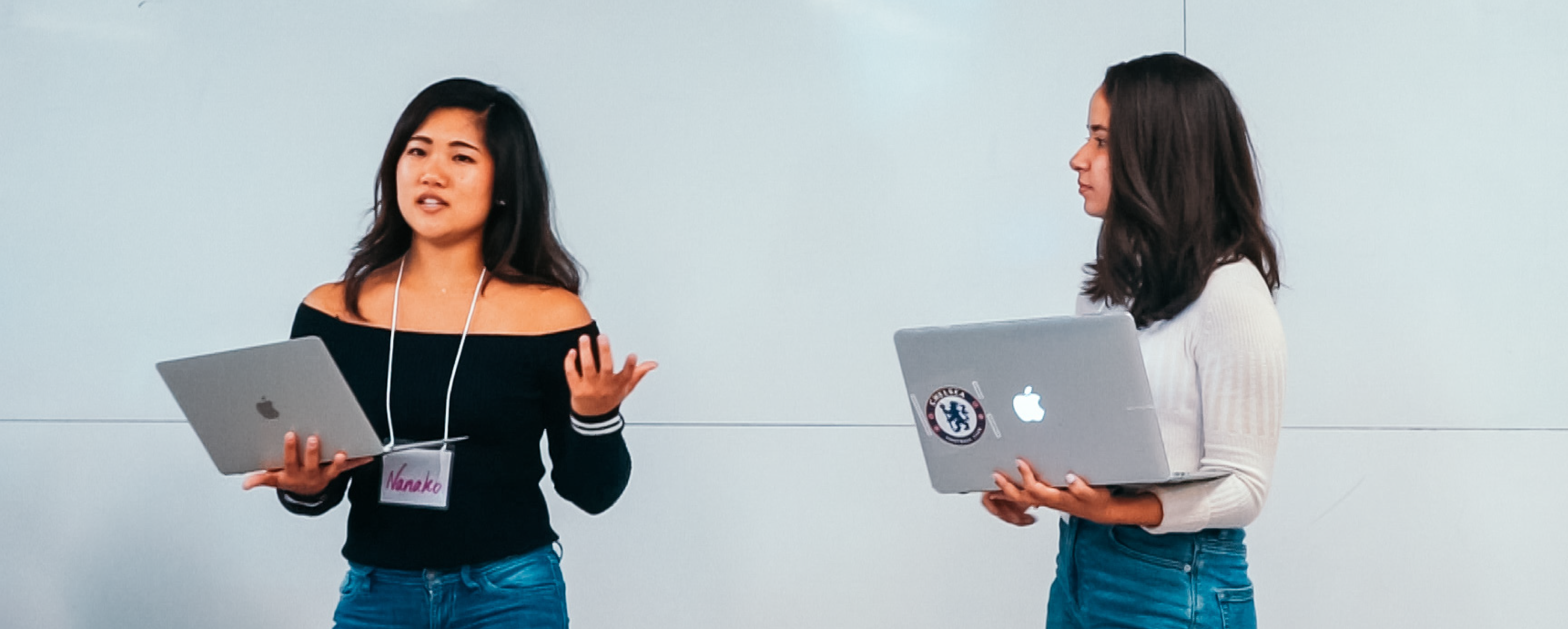 What is C4 like for partners?
C4 can help you impact the next generation of leaders and change the world, all at the same time.
Get Involved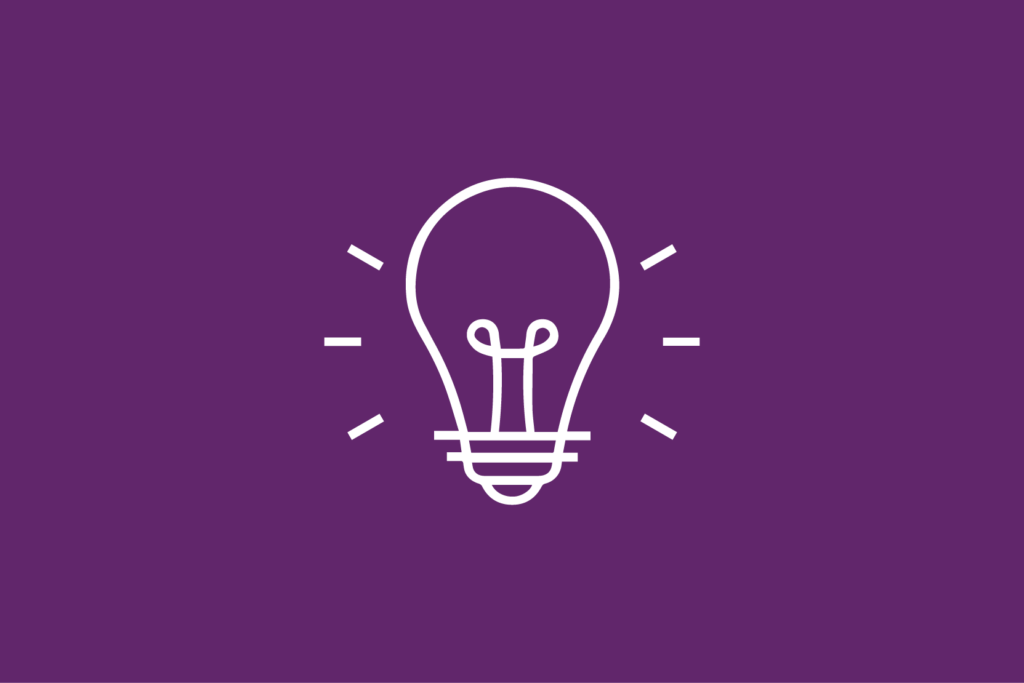 Pitch Your Idea
Send us your passion project for students to tackle by filling out our simple pitch form.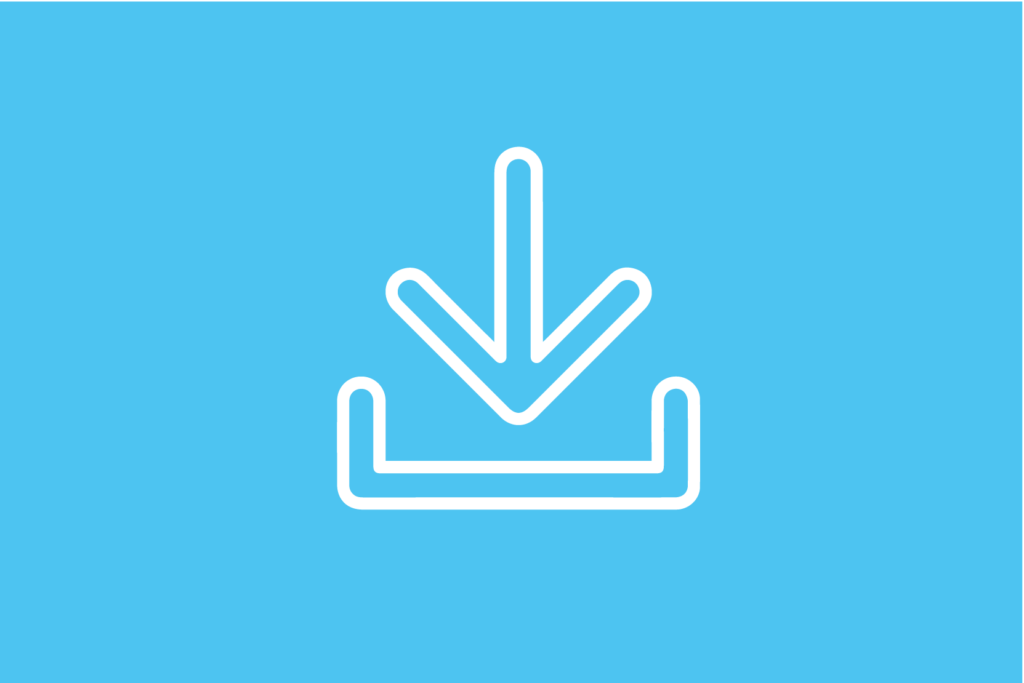 Download our Brochure
Download our in-depth partner brochure to learn more about what being a C4 partner looks like.
Almost all of the work experiences I have ever had involved people from a variety of disciplines. So, I see bringing together students from diverse academic backgrounds into a common classroom as essential preparation for their future.
— Danielle Dobney, C4 Team Member
Read More about Danielle Dobney
What makes a great C4 project?
A great C4 project requires students to apply their prior academic experience to a "real world" challenge, identified by a knowledgeable partner organization (or business). It is supported by a mentor from that organization between September and April, for approximately 15 contact hours total.
Importantly, the project should not be intrinsic to the running of the organization that pitched the challenge and provided the mentor, as capstone students need the autonomy to design and lead their own journey.
C4 especially values projects that are community engaged, sustainable, socially impactful, and cross-disciplinary, and that will last approximately eight months.
Our Commitments
The C4 team will work to find you a suitable student team to match up with your proposed project(s) (although there may be more projects than teams available). We will confirm at the beginning of September if we have matched your challenge to a student team and that project design process will begin. The course instructors and academic supervisors will meet with the students to provide project guidance and support, monitor progress, evaluate their work and provide feedback to encourage innovative solutions to the challenges. The students will consult with you (via e-mail, Zoom, Skype, or in-person) to discuss progress, and you will be presented with the team's final results.

Learn More
Learn more about C4 by browsing our previous projects and downloading our 1-pager.