York University is a leader in providing bridging programs to relevant Canadian degree programs while providing English-language support and Canadian work experience through internships, practica and more. York not only builds educational capacity but welcomes a diverse student population with insights from around the globe. Explore the programs below for your pathway to York.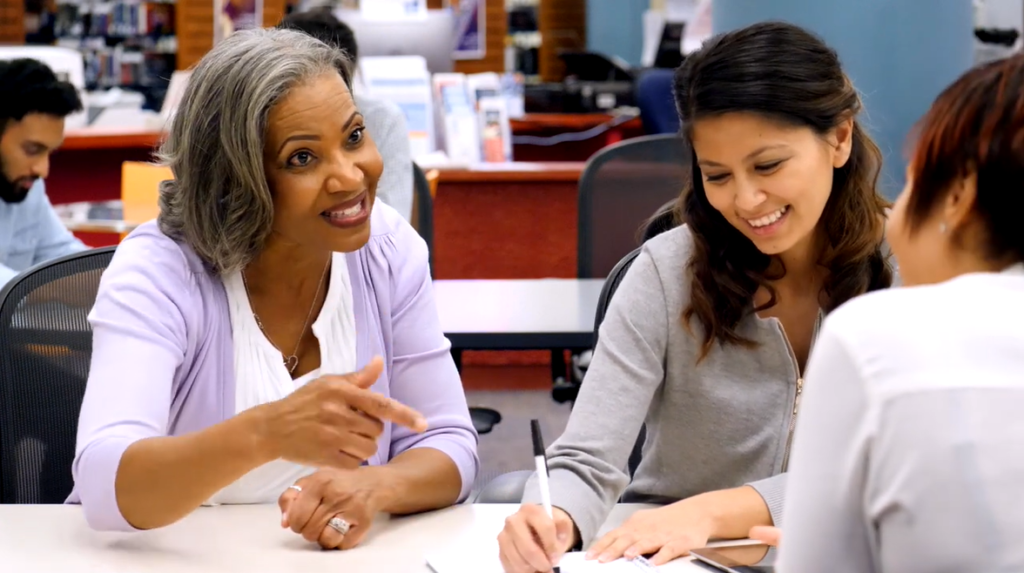 Bridging Course for Women
Bridging courses, for many participants, make the seemingly impossible, possible. Individuals who would not otherwise consider, or who may not have had access to university studies discover that they can develop the skills and the confidence to continue their education.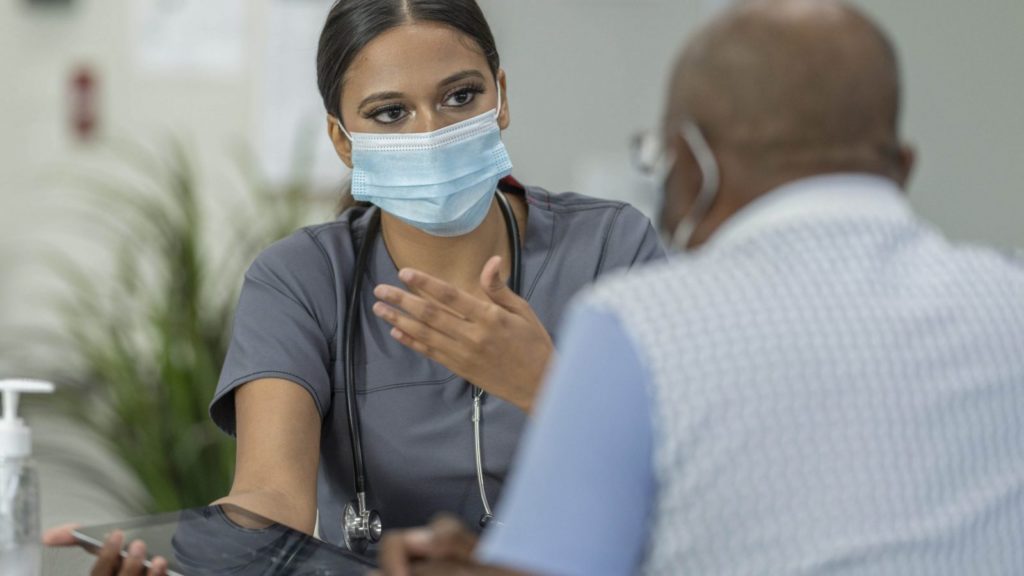 School of Continuing Studies
Continuing professional education includes certificates, advancing English language programs, academic preparation and bridging courses intended to develop skills and support students. .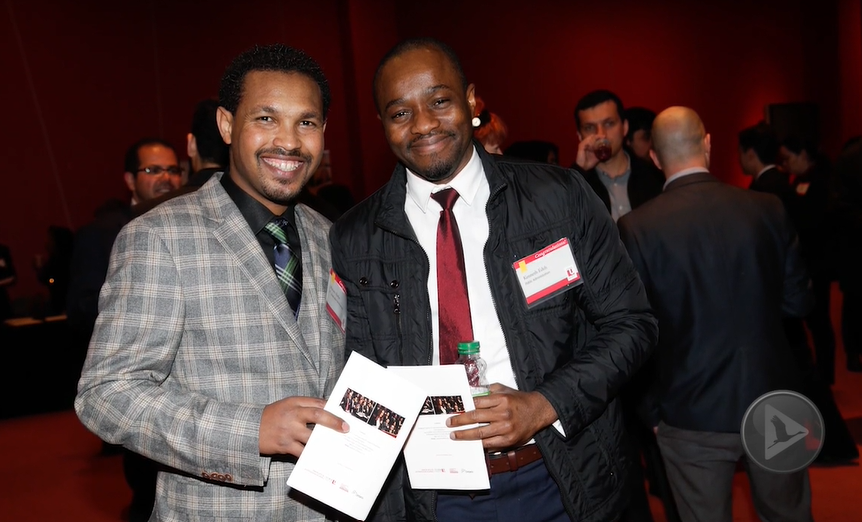 Internationally Educated Professionals Bridging Program
York University's Bridging Program for Internationally Educated Professionals (IEPs) is a certificate program to assist IEPs transition into a role that matches their education, credentials and work experience.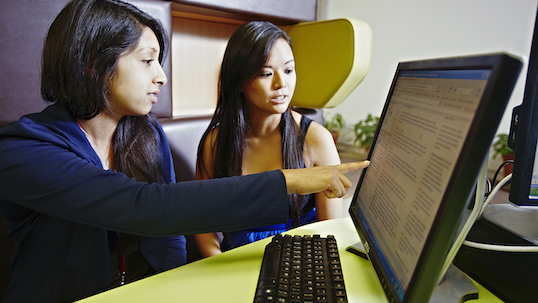 Sanctuary Scholars
Launched in 2017, York University became the first University in Canada to have an access pathway for students who hold precarious immigration status. The Sanctuary Scholars program allows eligible students to access undergraduate degrees at York University at domestic fee rates instead of international rates.
Learn more about Post-Secondary Pathways
---
Partnership for Education, Apprenticeship, and Training (P.E.A.T.)
Organized by the Council of Educators Toronto, P.E.A.T. is a partnership between Humber College, Seneca College, George Brown College, York University, and the City of Toronto, to share information about post-secondary pathways.
Next event: Count Yourself In: Pathways to Post Secondary, Access & Training - Virtual Event
Date and registration details to be released soon.
Take a journey with experts from Toronto colleges and universities as they share information that can help you on your path to education and training. This Zoom webinar will discuss academic pathways, access pathways, and post-secondary financing.