As a key goal, the CEC is committed to bettering how we do research in the community in a way that is mutually-beneficial and meets the needs of the community. Here are some of the ways we get involved: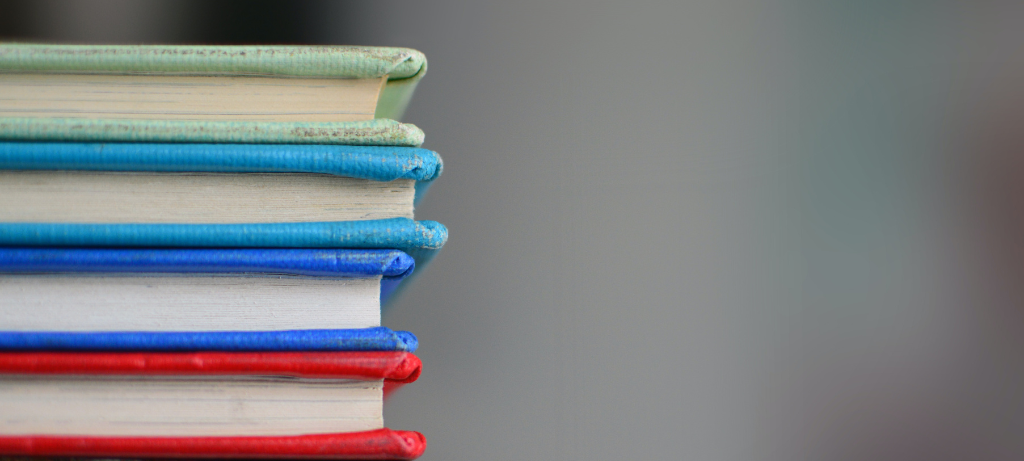 Jane Finch Community Research Partnership
The Jane Finch Community Research Partnership was created in 2016 as a result of ongoing engagement between members of the Jane Finch community and York University faculty and librarians. Our goal is to improve research relationships that have existed and continue to exist between the Black Creek/Jane Finch community, York University, and other academic institutions. Our work has been focused on creating a community procedure for reviewing and approving research in the Jane Finch community, establishing a Jane Finch Research Collection to make research results more readily accessible for Community members, and developing informational resources for researchers looking to conduct research in the community.
Community-Based Research Programs
Catalyst Grants: many of our Catalyst Grant projects support community-led research in partnership with York University
Youth Collective Impact

Jane Finch Bridge Education to Employment
Youth Employment Program
Helen Carswell Chair in Community-engaged Research in the Arts
Resources
Connecting the Dots: Best Practices for Jane-Finch & York U Partnerships
This report summarizes a one day symposium held on Wednesday, December 11, 2013 that brought together over seventy residents, organizers, community organizations of Jane-Finch along with faculty and staff of York University. The symposium sought to address both the historical and the contemporary oppressive structures, practices and relationships that have existed and continue to exist between York University and the Jane-Finch community.
Jane Finch Toronto Strong Neighbourhoods Taskforce Reports (December 2016)
The purpose of this document is to produce a Jane Finch community-led response to the Toronto Strong Neighbourhoods Strategy 2020 (TSNS), produced by the City of Toronto. The aim of this research-based project has been to define what "improvement" of Jane-Finch should look like, from the community residents' point of view according to the City's three key indicators: Healthy Lives, Economic Opportunities and Social Development.
---