The York University-TD Community Engagement Centre (CEC), located in the York Gate Mall, is a satellite office of York University. The CEC strives for academic innovation through community building and experiential learning, post-secondary attainment for Black Creek Community, and fosters collaborative research and partnerships. Our local approach informs our thinking more broadly about community engagement and the role of the university in strengthening communities and addressing societal issues.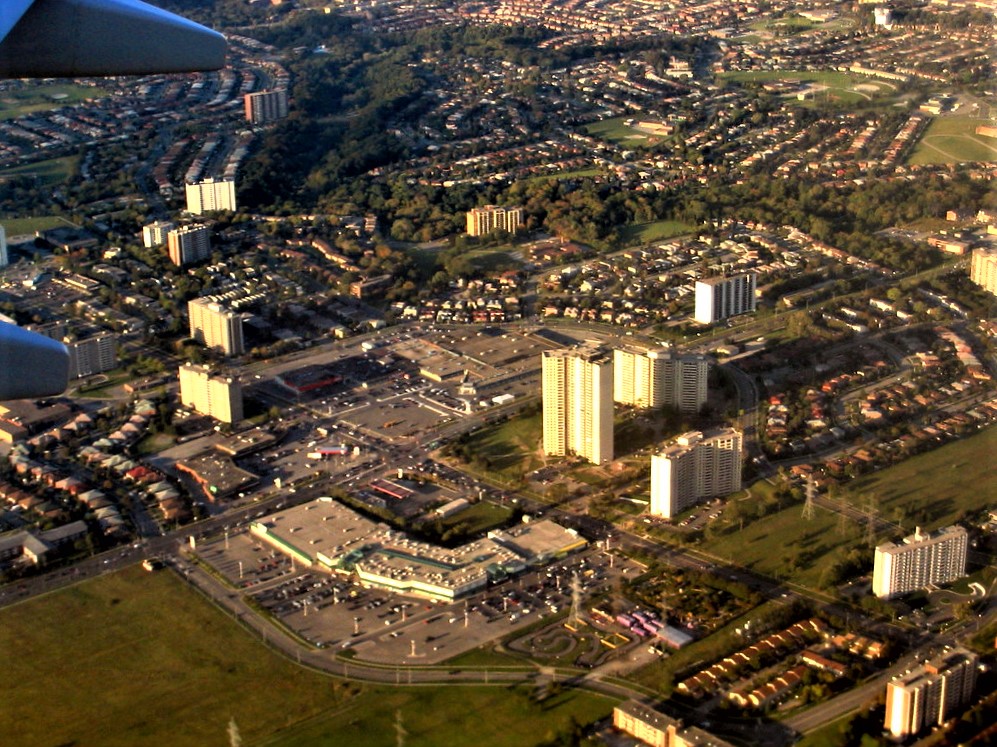 What we do
Our Mandate
The York University-TD Community Engagement Centre supports the University's commitment to build a more engaged university by facilitating mutually-beneficial collaborations between York University and the Black Creek community.
Our Core Activities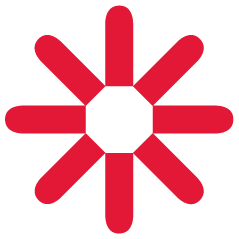 Foster academic innovation in teaching and learning through community experiential education opportunities.

Support post-secondary educational attainment among community residents and the development of academic pathways.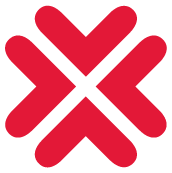 Enhance the capacity of York faculty/students and community partners to work collaboratively on community-based research.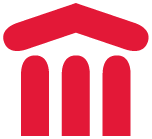 Coordinate institutional structure to respond to community requests and opportunities for university-community collaborations.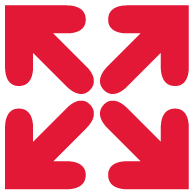 Support and outreach for reskilling, retooling & developing opportunity for people to thrive.
"In spite of our tremendous diversity we share the belief that we should change the academic paradigm from the notion of the ivory tower to an open space for learning and development."

— Talloires Network, 2011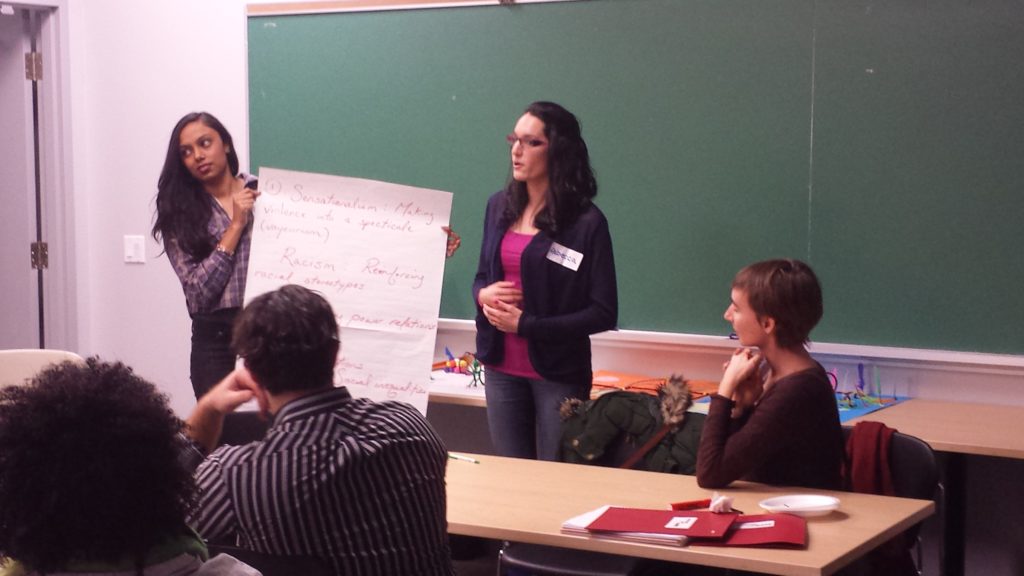 A Community-Engaged University
York University is dedicated to the development and nourishment of community-university collaborations for the mutually beneficial exchange of knowledge and resources. York University values the diversity of knowledge and expertise within communities. Please check out York's community engagement web page to discover the many ways York University engages and serves the community.
Social Feed