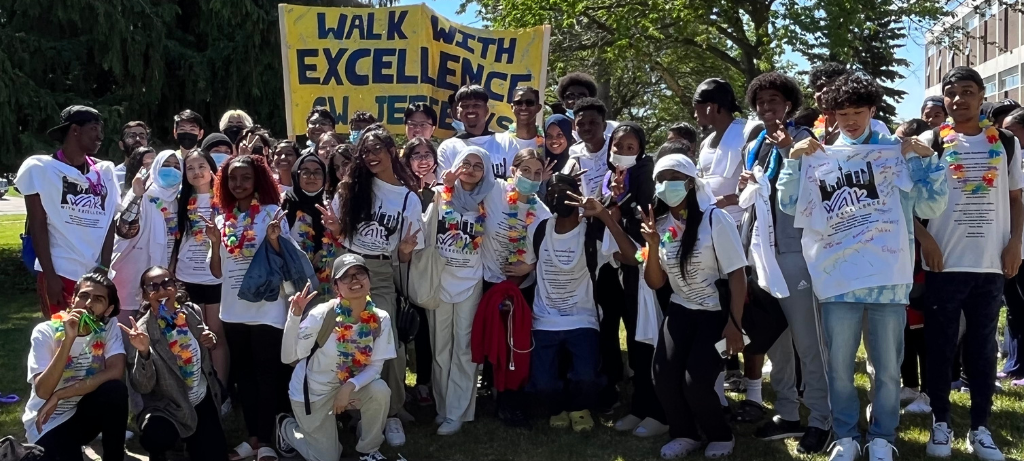 At the CEC, we believe creating connections between youth and post-secondary, whether those are for students from the community who are attending York or for students who are completing their placements within Jane Finch /Black Creek Community.
Students living in the Community
---
We are committed to facilitating opportunities to support post-secondary educational attainment among community residents and the development of academic pathways in the following ways:
Students Involved in the Community
---
Experiential Education plays an important part in getting a degree at York. Experiential Education gives students exposure to learning that happens outside of the traditional classroom, often embedded in community. Experiential Education also helps students make the connection between what they are learning with what happens outside the classroom.
Want to chat with someone one-on-one?
Reach out to the Community Projects Coordinator at the CEC if you have questions about your post-secondary options or if you are interested in experiential education opportunities in the community.