Experiential Learning, Global Health Intern
Intern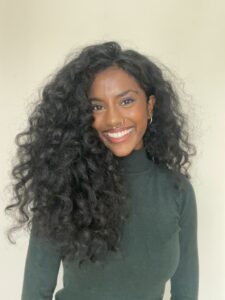 As a fourth year global health student, Aaranee is extremely passionate about the human rights and humanitarian work internationally. With previous experience as a research assistant with international NGOs focusing on humanitarian crises, her interest lies in helping those in marginalized and vulnerable communities affected by armed conflict. Currently, she and her team are working on the 2024 World Health Assembly Simulation where they intend to provide students with a realistic simulation experience of the World Health Assembly hosted by the WHO.
Recipient of the "Best Delegate Award" at the 2023 WHA Simulation.
You may also be interested in...