Chiara Camponeschi
Research Fellow, Healthy Cities and Disaster and Health Emergencies
Research Fellow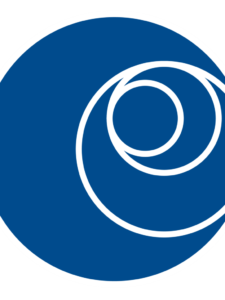 Chiara is a Healthy Cities and Disaster and Health Emergencies Research Fellow at the Dahdaleh Institute for Global Health Research. She holds a PhD in Geography and is a 2013 Pierre Elliott Trudeau Scholar. Her doctoral work investigates urban resilience to climate change from a healing justice and trauma-informed perspective. In particular, her work documents how the principles of wellbeing, solidarity, and collective healing can provide a blueprint for building 'integrative resilience' in ways that are more equitable, inclusive, and just.
Chiara is also the Founder and Director of Enabling City, an international organization working at the intersection of social innovation and urban sustainability. She is the author of two popular publications–– Enabling City Volumes 1 & 2––that are available in 5 languages under a Creative Commons license., and she has spoken at events such as the White House GreenGov Symposium and the inaugural South by Southwest Eco conference in Austin, Texas.
You may also be interested in...