Post
Published on January 17, 2022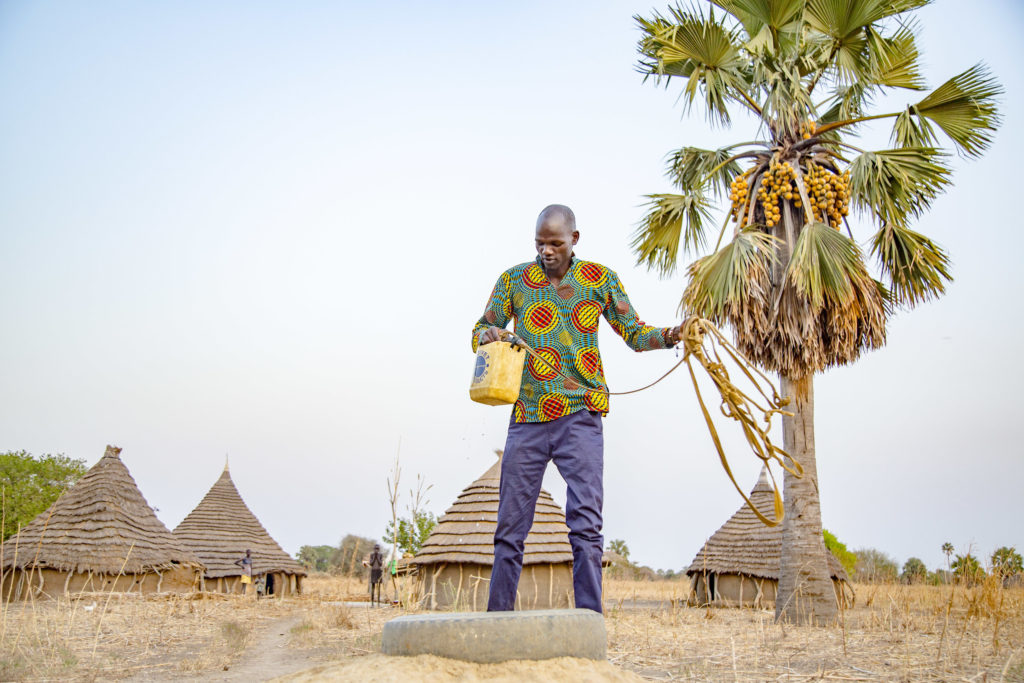 A sure sign of its impact and promise for smallholder farmers impacted by climate change, the Rainmaker Enterprise is now receiving funding and technical assistance from the World Food Programme (WFP) to help build lasting solutions for local communities in South Soudan. Global health intern James Madhier developed Rainmaker at the Dahdaleh Institute with support and guidance from director James Orbinski and Institute fellows. Locally led, Rainmaker develops solar-powered water pumps and tractor-for-hire services for farmers in South Sudan to boost local food production, address hunger, and ensure community resilience toward climate change effects like floods and droughts.
One of the best indicators of success is when a humanitarian agency takes up an innovation, and WFP has done just that—helping Rainmaker help communities to meet their food and water needs, "building dignity, drop by drop."
You may also be interested in...