Faculty Fellow, Lassonde School of Engineering
Faculty Fellow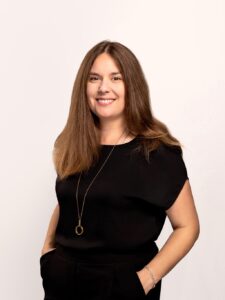 Stephanie Gora is assistant professor in the department of civil engineering in the Lassonde School of Engineering. Her research is focused on light-based technologies (e.g. UV, advanced oxidation, photocatalysis) for drinking water and wastewater treatment. She also works on projects that aim to develop sustainable drinking water solutions for small and remote communities, including communities in Northern Canada. She holds a PhD from the University of Toronto and am registered as a professional engineer with Engineers Nova Scotia and Professional Engineers Ontario.
Research keywords:
drinking water; wastewater; water quality; water infrastructure; decentralized water systems; Arctic water systems; uv disinfection; nanomaterials
You may also be interested in...