Project
Last Updated on February 18, 2023
---
Course Description
The Humanitarian Water Engineering Intensive Course offers participants an opportunity to gain essential knowledge and skills on supplying safe water to populations in precarious situations. The course covers the theoretical fundamentals and practical considerations on the design and operation of water supply systems in humanitarian settings including source selection, water quality, water treatment, distribution and the safe water chain, and outbreak preparedness and response.
Over the course of twelve weeks, participants will engage in a rich, multifaceted online learning experience consisting of curated readings, knowledge-testing quizzes, lectures from experienced engineering practitioners and faculty, and small group problem-based learning (PBL) activities guided by talented facilitators. The course is structured into five units which provide a comprehensive overview of key technical areas of safe water supply in emergencies including:
Water source development (groundwater and surface waters)
Water quality characterization and risk assessment
Water treatment methods, process selection, and design
Safe water supply chain (distribution and delivery)
Waterborne disease outbreak preparedness and response
---
The flow and the blending of the engineering fundamentals and field applications were well done and they could not have gotten better than that. The case studies were well crafted and depict real life situations in the field. This made the team engagement very real. The guidance given by the facilitators was amazing. I have used the knowledge from the course to improve my WASH engagements in the field. Most importantly, the assessments and making decisions on priorities in ever evolving context such the drought in the Horn of Africa where the needs are enormous but also demanding in resources.
— Jackson M. Lochokon, Water and Sanitation Team Leader at Médecins Sans Frontières/Doctors Without Borders, Fall 2021 Course Participant
Even though I haven't done many humanitarian deployments, the HWE intensive course enriched my knowledge big time. I can strongly recommend it to anyone who would like to get into the humanitarian field or those who are already in this field wanted to enhance their humanitarian knowledge.
— Mathan Karunaratnam, Water Treatment Plant Technician for the City of Toronto, Fall 2021 Course Participant
The main reason I joined the course was to expand my knowledge in system design, construction, and operation of water systems in emergencies. The most important thing I learned with my team was how to calculate the water demand in a refugee settlement given the water source and treatment process. I was surprised how well as a group of students from around the world we were able to discuss problems freely and actively. I gained a lot of experience from them... Earlier this year I was managing projects in a refugee settlement in Northern Uganda and I was able to apply what I had learned in the course and it was very helpful.
— Allan Ochen, Project Manager of WET Consulting Ltd Uganda, Fall 2021 Course Participant
---
Participants will also gain an understanding of the operational context of humanitarian response by engaging with the following cross-cutting themes throughout the course:
Humanitarian principles, structures, and standards
Water, sanitation, and hygiene (WASH) and public health
Needs assessments, monitoring, evaluation & learning (MEL), and project management
Human factors and community engagement
Operational research and emerging questions
The course is intended to help individuals prepare for work as WASH practitioners in the humanitarian sector. The course is most appropriate for those with some education, training, and/or experience in water engineering or in humanitarian response. We encourage applications from:
Humanitarian professionals from UN agencies and international and local NGOs who want to deepen their knowledge and skills on water engineering in humanitarian response.
Professional engineers (and other technical specialists) who want to understand how water engineering projects are done in, and gain exposure to, the humanitarian sector.
Graduate students who want to deepen their technical knowledge and gain exposure to the humanitarian sector.
A certificate will be offered to participants upon successful completion of the course.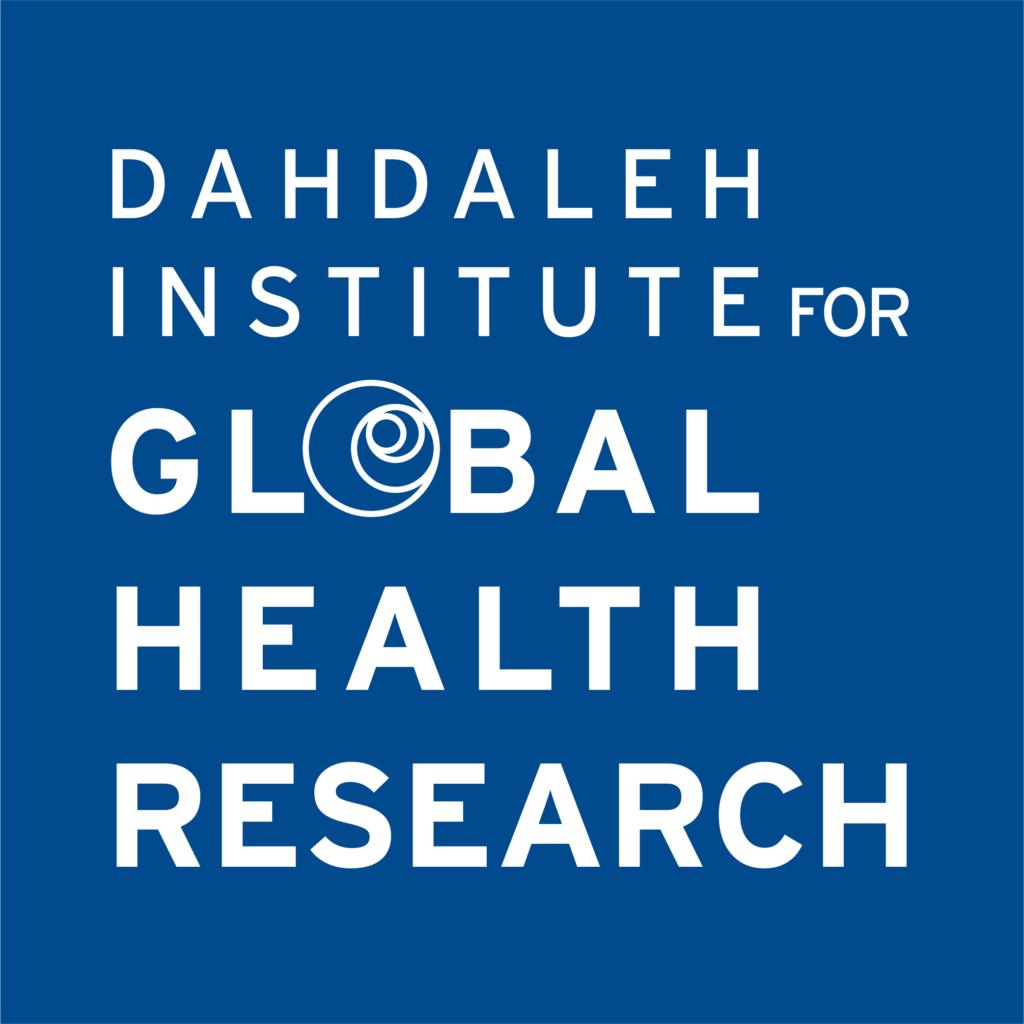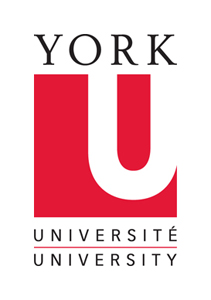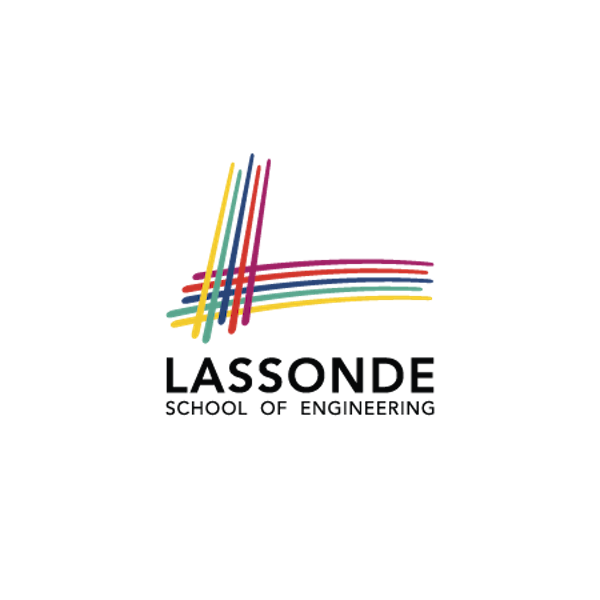 Themes

Global Health & Humanitarianism

Status

Active

Related Work

N/A

Updates

People

James Orbinski

, Director (On sabbatical Sept 2023 – Feb 2024)

Syed Imran Ali

, Research Fellow, Global Health and Humanitarianism

Stephanie Gora

, Faculty Fellow, Lassonde School of Engineering

Satinder Kaur Brar

, Faculty Fellow, Lassonde School of Engineering

Ali Asgary

, Faculty Fellow, Faculty of Liberal Arts & Professional Studies

James Brown

, Associate Course Director, Humanitarian Water Engineering; Technical Advisor, Safe Water Optimization Tool
You may also be interested in...