Project
Last Updated on September 28, 2023
Food security is deeply impacted by COVID-19. The economic downturn, international food export restrictions, mobility constraints, health challenges, and resource constraints stemming from the pandemic will have long-term impacts on food availability and accessibility, both physical and economic.
Smallholder farmers are central to food security in localized food systems. They produce 80% of the food consumed around the world every year, yet most are food insecure themselves. In Odisha, a state in eastern India, there are 90 million farming households, so that nearly 450 million people depend on farming. Approximately 87% of farming families in Odisha work landholdings under 2 hectares. Food insecurity and poverty are high in Odisha, particularly in rural areas, and rates are expected to rise due to the effects of COVID-19.
This project looks at the role of digital agricultural technology in food security for smallholder farmers, and for the communities they serve, in the context of COVID-19 in Odisha, India. It investigates the experiences of low resource, smallholder farmers that use Blooom's pre-harvest and post-harvest platform. Blooom is a smartphone app that gives smallholder farmers access to information, sustainable inputs, markets and more. By examining Blooom's aggregation function and their transaction data, we can understand the volume, variety, and value of food transactions facilitated through this platform and map where it travels. We contextualize this information by drawing the experiences of smallholder farmers using the app, and situating it within the broader food security context of the area.
Lack of access to technology and markets prevents smallholder farmers from improving their livelihoods. Research has shown that providing digital tools can maximize productivity, increase farm income, provide food for local consumption, and enhance diet diversity. By looking at a particular digital technology, this project seeks to understand how it can contribute to food security and food system resiliency in the face of crisis and its cascading effects.
---
Partner Organizations
Blooom
Blooom is a fully integrated, soil to shelf tech platform for sustainable food supply chains. On the surface, Blooom is an elegantly simple, lightweight smartphone app. At its core, it is a series of algorithms on the cutting edge of agricultural technology, powered by the cloud. Bloom seeks to bring about global food security, inclusive markets, and healthier ecosystems by democratizing the future of farming.
Dahdaleh Institute for Global Health Research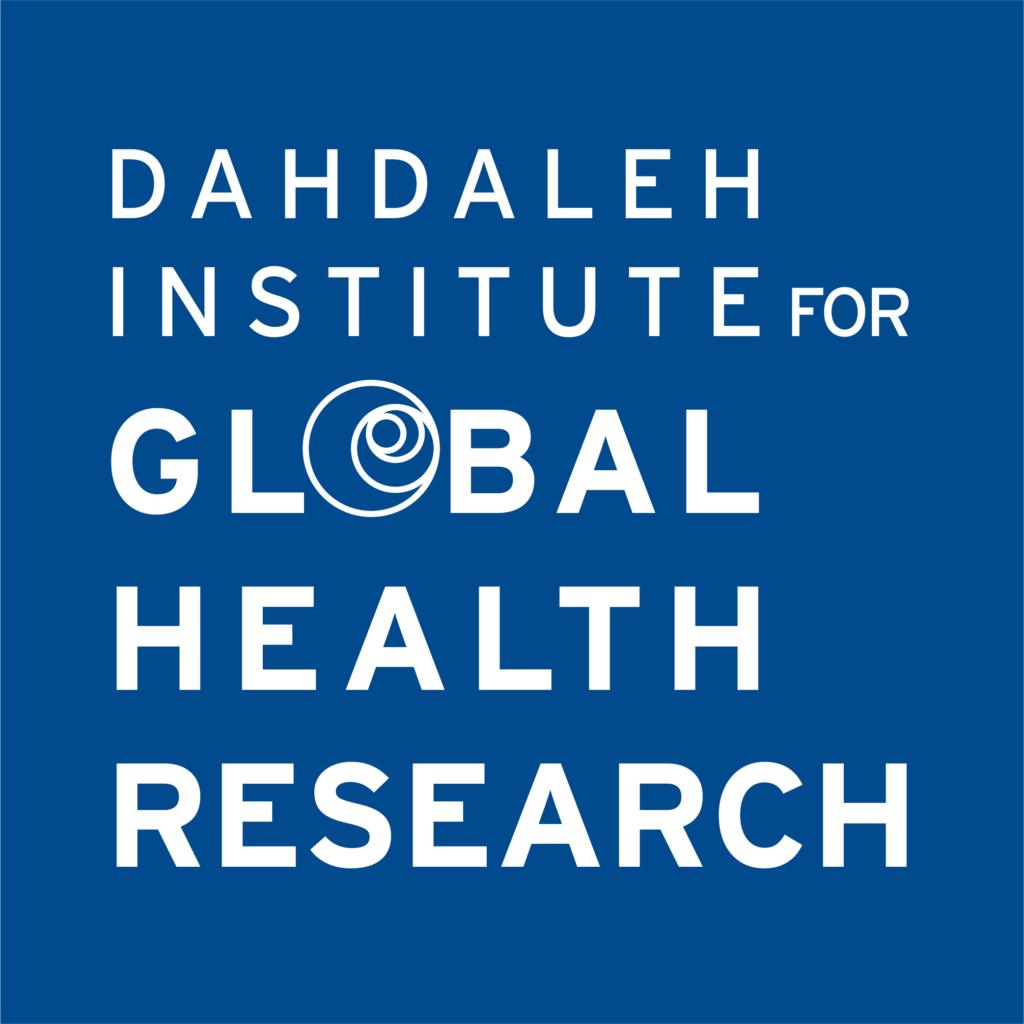 The Dahdaleh Institute for Global Health Research is committed to effectiveness, excellence and equity in global health. In order to participate in shaping a socially just global health, we engage transdisciplinary teaching, research, policy and practice that addresses major 21st century challenges of the global commons impacting global health. Our work is collaborative and transdisciplinary. The challenges of global health aren't limited by academic categories, so neither are we.
You may also be interested in...