Dahdaleh Global Health Graduate Scholar, Global Health & Humanitarianism
Graduate Student Scholar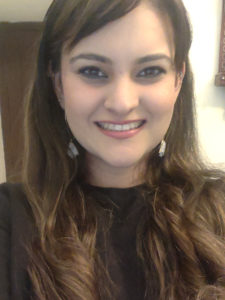 Sukriti is a medical doctor with interest in mental health and its governance issues among health professionals, which have become a global health research priority during emerging infections and the COVID-19 pandemic. She is in the MA program in the Faculty of Health and a recipient of a Dahdaleh Global Health Graduate Scholarship.
She will be conducting scoping reviews to identify common mental health issues faced by health professionals. The topic will advance institutional collaboration among the World NCD Federation, the Post Graduate Institute of Medical Education and Research (PGIMER), and York University. Her research will also strengthen work at the Centre for Sustainable Development, Health and Wellness, which advances global health and wellness and works toward achieving sustainability development goals SDG 3.4 and 4 in low- and middle-income countries (reduce premature mortality from non-communicable diseases by one third through prevention and treatment and promote mental health and well-being).
You may also be interested in...