You have a business idea or have recently started a business and it is beginning to gain traction. Now learn the foundational business knowledge you need to make smart decisions from the start. Read on to find out how ELLA Express can provide you with the business acumen and tools you need to succeed.
Learn the fundamentals to help you build a thriving business
---
ELLA Express is a 2-week intensive bootcamp-style program designed to help women-led product and service-based businesses build a solid foundation for growth.
Whether you have a professional services company, brick and mortar retail store, food business or other, the program aims to equip you with the essential tools, skills and knowledge you need to make smart decisions from the start.
What you'll receive as a program participant in ELLA Express: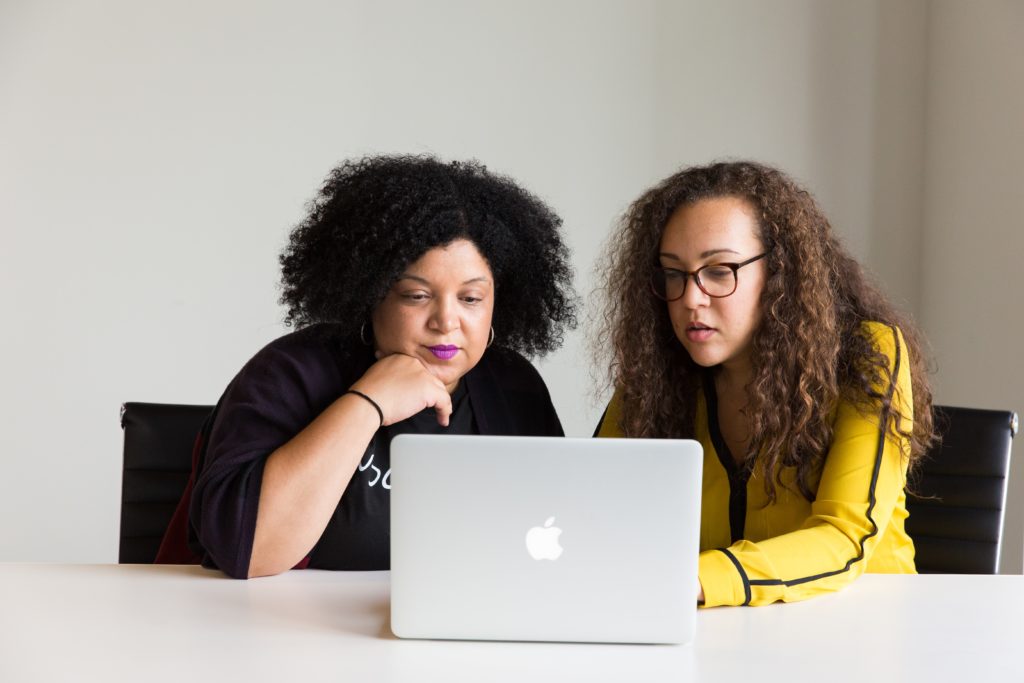 Expert Feedback
---
Through the workshops and Office Hours, you will have the opportunity to receive expert advice about how to build your business for growth.
Community
---
ELLA gives you access to an inclusive community of women entrepreneurs who span across many backgrounds, industries, and specializations. Connect with your peers through a networking session to form invaluable partnerships and broaden your network for years to come.
Skills Training
---
Acquire the knowledge and skills you need to grow your business successfully.
Final Showcase
---
Participants will compete for one of 5 spots to pitch in the Final Showcase and be eligible to win the Grand Prize.
You are eligible to apply for ELLA Express if:
---
You are a woman entrepreneur with at least 50% ownership of an incorporated business or a registered non-profit or social enterprise
You have a business idea and are about to launch your business or you have launched your business recently and want to scale
Your business is located in Southern Ontario (between Ottawa and Windsor) 
You are open to change and looking to step out of your comfort zone
You can commit fully to the requirements of a 2-week intensive accelerator program (approximately 3 hours per day Monday to Friday, plus time to complete deliverables)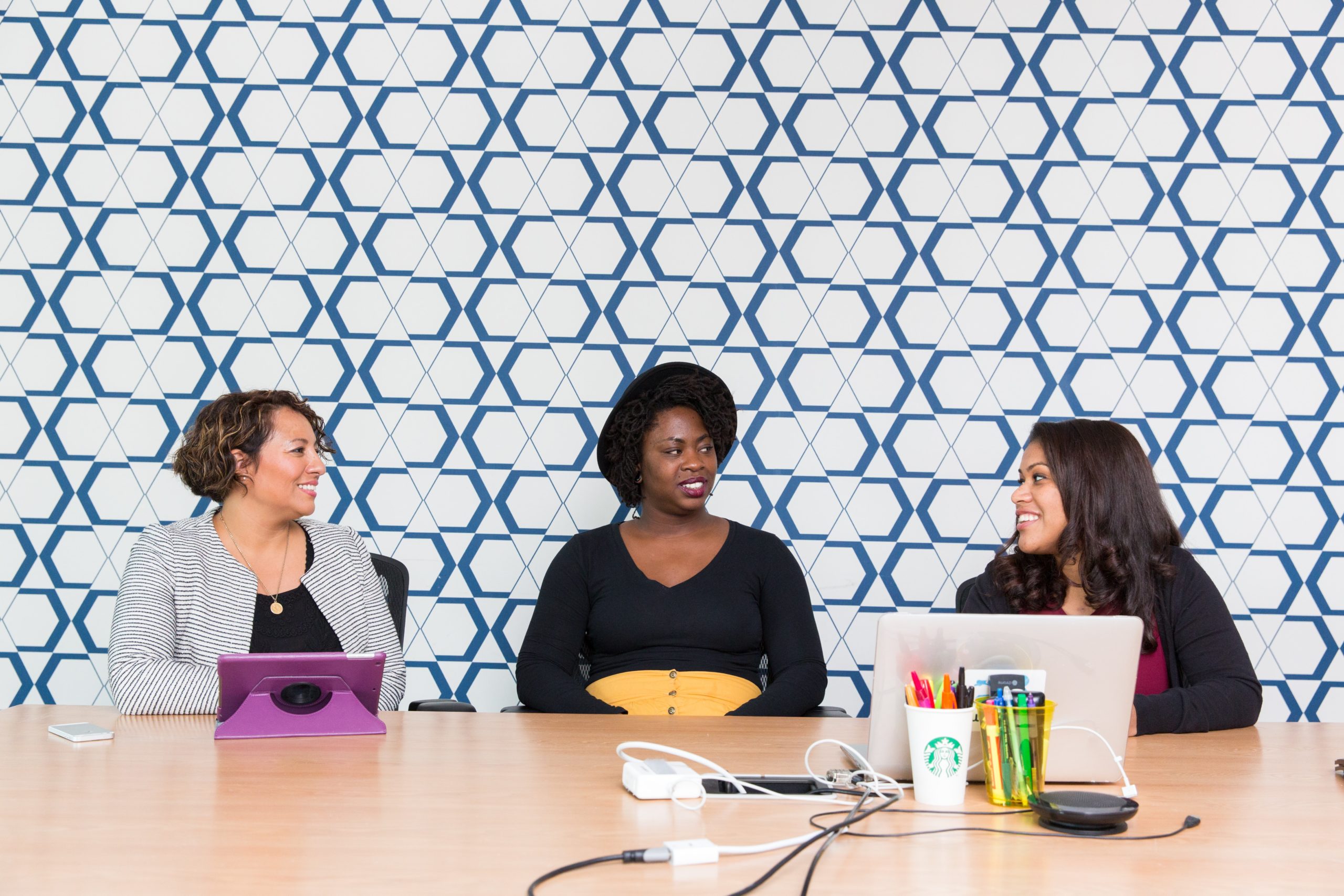 ---
Program Timeline
---
Applications Open
November 15, 2021
---
Applications Close
December 15, 2021
---
Candidates Notified
January 13, 2022
---
Launch & Orientation
February 22, 2022
---
Program Concludes
March 4, 2022
Apply for ELLA Express 2022 cohort here
If your business is at a more advanced stage of growth, please see our ELLA Ascend or ELLA Altitude programs for more advanced support.
ELLA is committed to building a diverse program
---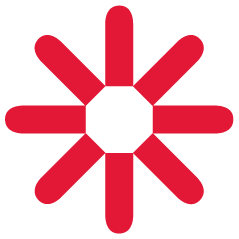 Women of different racial or ethnic backgrounds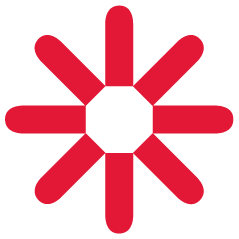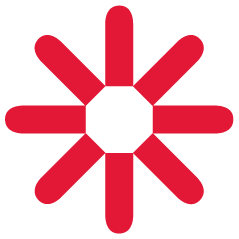 Women of diverse sexual orientation and gender identity

Differently-abled and/or neuro-diverse women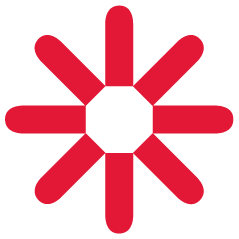 Underrepresented age groups in the entrepreneurial ecosystem

Sign up for our newsletter!
Stay up to date and receive newsletter updates about ELLA.