Our research team consists primarily of clinical-developmental psychology trainees (including Ph.D. and M.A. level students, and post-doctoral fellows) and research trainees (including research associates, coordinators, assistants, undergraduate thesis students, and volunteers). All lab members are supported by the York Research Chair in Autism and Neurodevelopmental Disability Mental Health.
My research interests include thriving among autistic children and youth, and the empowerment of these individuals through participatory research and clinical practice. I am further interested in the role of the social environment in defining of disability for autistic children and youth.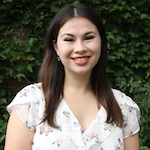 I am the lab coordinator for the DDMH Lab. Being involved in this lab allows me to engage in compelling research on neurodevelopmental disabilities and build upon my clinical experience. I am extremely passionate about autism-based research, specifically focused on self-acceptance, mental well-being, and social/familial support.
I am a research assistant with the DDMH lab, as well as a 4th year Specialized Honours student with broad interests in psychotherapy process and outcome research. As a member of this lab, I am learning more about cognitive-behavioural and other interventions for youth with developmental disabilities.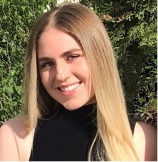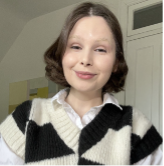 Diana Pombo
Yasmeen Aldouri