The LaMarsh Centre for Child and Youth Research is a collaborative group of faculty and students that supports community-engaged interdisciplinary research in health, education, relationships and development of infants, children, adolescents, emerging adults and families everywhere.
Quick Links
Our research programs are based on three common themes:
Research on children and youth, defined as the first two decades of the life span. The problems of youth are of broad concern not only to the academic community but also to society at large.
Factors and conditions that place youth at risk for maladaptive outcomes, both physical and psychological. Risk factors of interest include ecological, social, behavioral, and physical conditions that impede well-being. This focus includes applied research that investigates programs designed to prevent risky behavior, such as violence or HIV/AIDS risk.
Programs that promote positive physical or mental health in youth. The scientific study of risk implies a complementary examination of factors which protect against risk and promote resiliency. LaMarsh faculty members are committed to research which promotes positive youth development.
Events
December 2 @ 3:30 pm
-
4:30 pm
Research Spotlight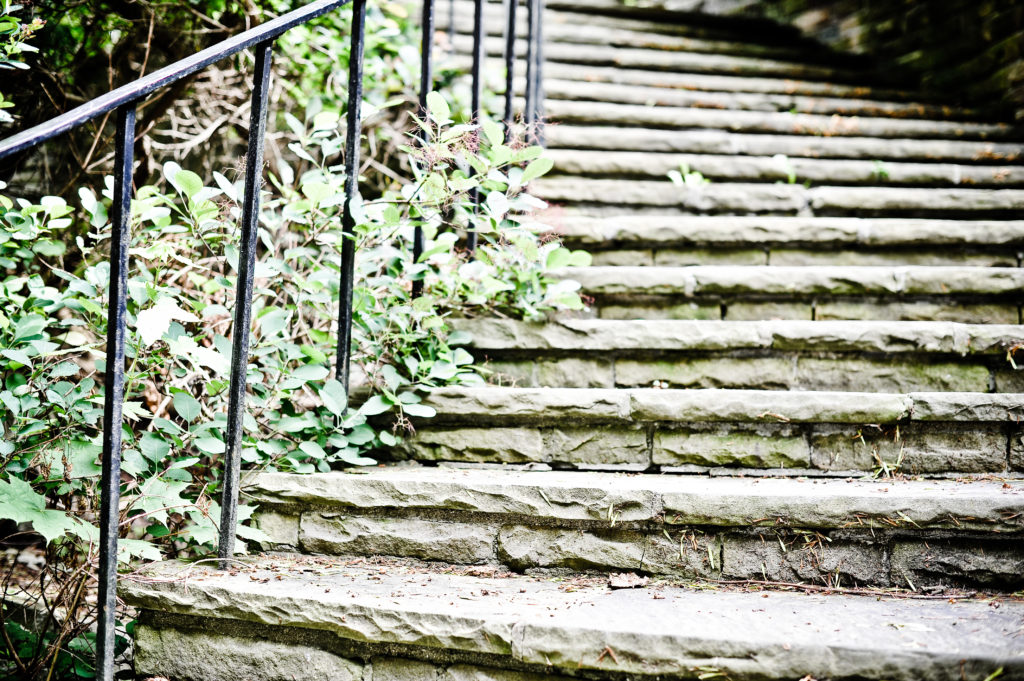 Psychology
Building A Therapeutic Model Of Care For Youth At Risk Of Sex Trafficking In The Child Welfare System
Jennifer Connolly, PhD. and Kyla McDonald, PhD.
RESEARCH SHOWS THAT sex trafficking is a global yet clandestine issue with the true prevalence of this shameful crime being largely unknown. Child-welfare-involved youth have an exceptionally high frequency of involvement in trafficking.
@LaMarshCentre