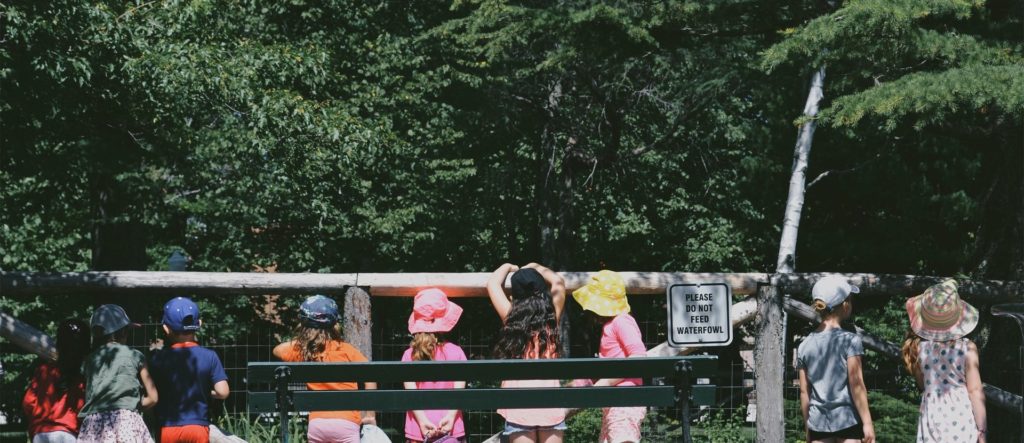 Our Mission
The LaMarsh Centre is a collaborative group of faculty and students that supports community-engaged interdisciplinary research in health, education, relationships and development of infants, children, adolescents, emerging adults and families everywhere.
Our Mandate
To conduct and disseminate social and behavioural science research that is relevant to the societal concerns of Canadians, with a particular focus on youth development, health promotion and violence prevention.
Safety and Health in Society
The LaMarsh Centre works diligently to influence policy, provide research-based advocacy, promote healthy development and embrace diversity in all aspects of its work.
Scientific Excellence
The LaMarsh Centre strives to adopt a rigorous approach in research which leads to accurate results, promotes innovation and can be externally validated.
Research into Practice
The goals of the LaMarsh Centre are to mobilize knowledge within the community while focusing on issues which relate to both its local and global community.
Collaborative Learning Environment
The LaMarsh Centre works together with community organizations to stimulate learning, exchange ideas, develop knowledge and skills as well as provide student mentorship.