Assistant Professor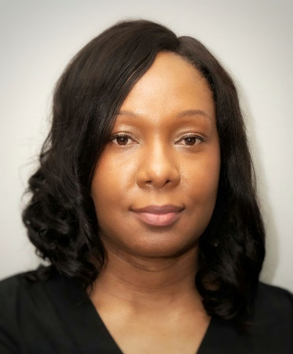 Contact
Department: School of Nursing
Email address: mbertram@yorku.ca
Research Interests
Mavoy Bertram RN(EC), MN-NP(Paediatrics) is a faculty member in the School of Nursing at York University. Professor Bertram's clinical background is in paediatric nursing. She possesses strong expertise in paediatric critical care. As a nurse practitioner, she has provided direct care to children and youth diagnosed with sleep-related breathing disorders and narcolepsy. Her research interest lies in childhood trauma and its impacts on development and overall functioning. She has also been involved in research to support students with disabilities.
Published Manuscripts (Select Publications)
Epstein I., & Bertram, M. (2019). Using students' smartphones to learn a nursing skill: Students' perspectives. Journal of Nursing Education & Practice, 9(5), 24-31.
Epstein, I., Bertram, M., Lightstone, E., Pham, T., Quach, L., Santos-Macias., J., & Karen Skardzius (2019). Feedback on video skill: Concept analysis. International Network on Youth Integration, 10(1). 1-12.