UPDATE (June 28th, 2022) Face to Face Research with Human Participants
In line with the President's recent message to the York University Community regarding health and safety requirements, please see the following update regarding compliance requirements for face-to-face human participant research.
Effective June 28, 2022, York University will no longer require masks to be worn in indoor spaces. While face masks will no longer be required on campus, we strongly encourage the York community to continue wearing them to help prevent the transmission of COVID-19.
Effective May 1, 2022 the following apply:
Health and safety plans for human participant research for all risk levels will no longer be required.
COVID information consent letters for human participant research will no longer be required.
Off-campus research (local, domestic, and international) must adhere to public health requirements in effect at the venue/country where research is being conducted.
The following Guidance Documents and related protocols/processes will no longer be required; links to these resources will be removed from the Better Together website and the ORE website:
Return to Campus Checklist for Labs, Research and Machine Shops
Health and Safety Plan for Human Participant Research
COVID-19 consent language - face to face research
Human participants review committee protocol instructions
How To Restart In-Person Research
Research Restart for Step 3 of the Provincial Roadmap to Reopen
Standardized HS plan for Low and Moderate Risk F2F research
Health and Safety Plan for Greater than low-moderate risk and Research outside of Canada
Covid-19 Consent language for face-to-face research
Effective May 1, York will pause its COVID-19 Vaccination Mandate and required symptom screening on YU Screen (May 4 for Osgoode students, faculty and staff). At this time, Proof of Vaccination for researchers and study participants, including vulnerable populations, will no longer be required.
However, researchers conducting human participant research at an off-campus location will be required to follow the Proof of Vaccination and/or public health requirements of the organization/hospital/group/country where the research is being conducted, if applicable.
York continues to work with public health authorities in the event that it becomes necessary to reinstate proof of vaccination on very short notice after May 1.
York community members should continue to self-monitor for symptoms and must not come to campus if they are feeling unwell.
Should there be any further changes to public health restrictions on York's campuses, the community will be notified promptly. Please continue to check Better Together for the most current information and ongoing updates.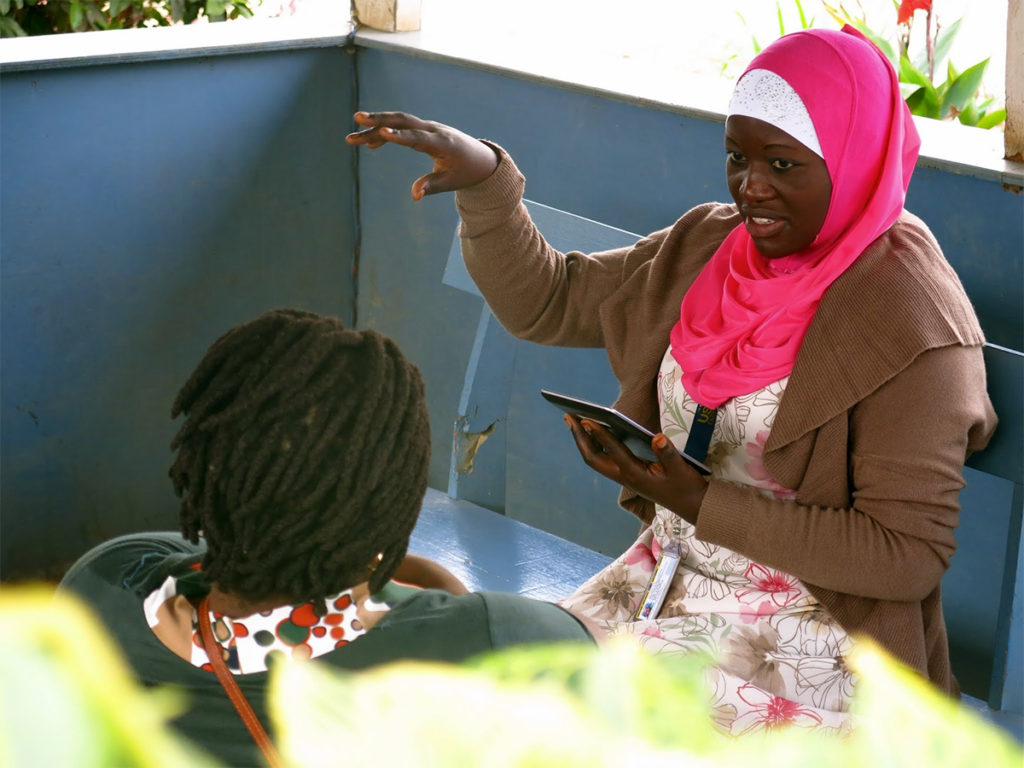 How and Where to get Ethics Review & Approval
All research involving human participants requires review and approval by York's University's Research Ethics Board (the Human Participants Review Committee) prior to beginning the research. For research to be subject to review it must be considered "research" according to TCPS (2018) and it must involve "human participants." To decide if your research is subject to review or not, please see Tip Sheet 3 and Ethics Roadmap Flowchart (© Cross Campus Campstone Classroom).
Whether your research undergoes delegated review, review via Faculty of Graduate Studies (FGS) or a full board review by the HPRC, is determined by both the nature of your research (e.g. is it minimal risk? More than minimal risk? ) and the status of the researcher (Faculty member or Student). For more information and guidance please see Decision Chart Full Board and Delegated Review.
Detailed information regarding processes and forms are listed below.