Update on In-person Research:
Beginning on July 16th, 2021, in-person/face-to-face research involving human participants will resume with exceptions, subject to approved health and safety plans, current ethics and/or permit approval and applicable physical distancing requirements. Please see the detailed instructions for the submission process and check YUBetter website for current updates.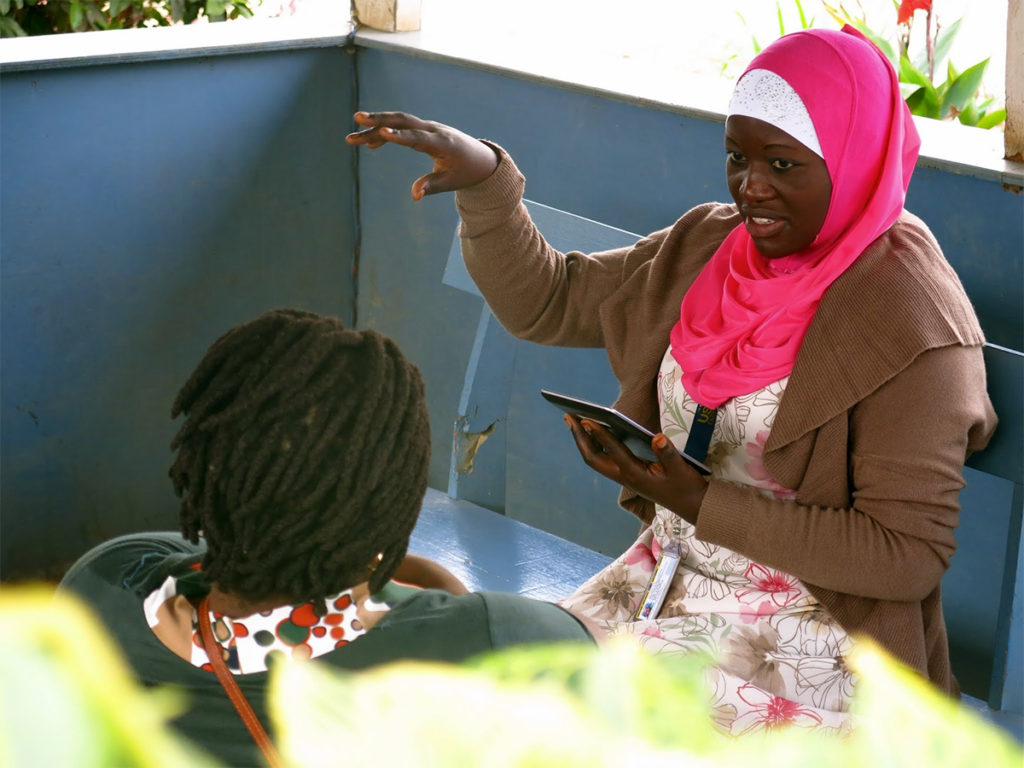 How and Where to get Ethics Review & Approval
Whether your research undergoes delegated review, review via Faculty of Graduate Studies (FGS) or a full board review by the HPRC, is determined by both the nature of your research (e.g. is it minimal risk? More than minimal risk? ) and the status of the researcher (Faculty member or Student).
To better understand which ethics review process, form and committee is appropriate for your research, please consult the Decision Chart. Detailed information regarding processes and forms are listed below.