UPDATES
(January 20, 2023) Tri-Council Policy Statement: Ethical Conduct for Research Involving Humans – TCPS 2 (2022)
The Secretariat on Responsible Conduct of Research has released the new Tri-Council Policy Statement: Ethical Conduct for Research Involving Humans – TCPS 2 (2022). Please note that the TCPS 2 (2022) replaces the TCPS 2 (2018). The current Senate Policy and related procedures and guidelines are now under review and will be updated, as needed. All revised policy, procedures, and guidelines will be available on the relevant websites by June 2023.
In the interim, researchers are advised to review the new TCPS 2022 framework. Should researchers have any questions regarding the implications of the new framework on their research, please connect with the Office of Research Ethics (ore@yorku.ca).
(November 22nd, 2022) Face to Face Research with Human Participants
While there is no restriction on on-campus research activities, researchers are advised to adopt, as the President advises, "a community of care approach" when conducting their research. Researchers are thus strongly encouraged to wear masks (tight fitting and well-constructed; preferable Level 2 masks and N95 masks) and adopt recommended health and safety measures in indoor research environments, labs, and spaces, especially in situations involving young children and other potentially vulnerable human participants or in extended periods of close contact between researchers and/or participants.
However, off-campus research (local, domestic, and international) must adhere to public health requirements in effect at the venue/country where research is being conducted
Please note that, York continues to work with public health authorities and, should it become necessary, may reinstate health and safety requirements as it speaks to face-to-face research with human participants.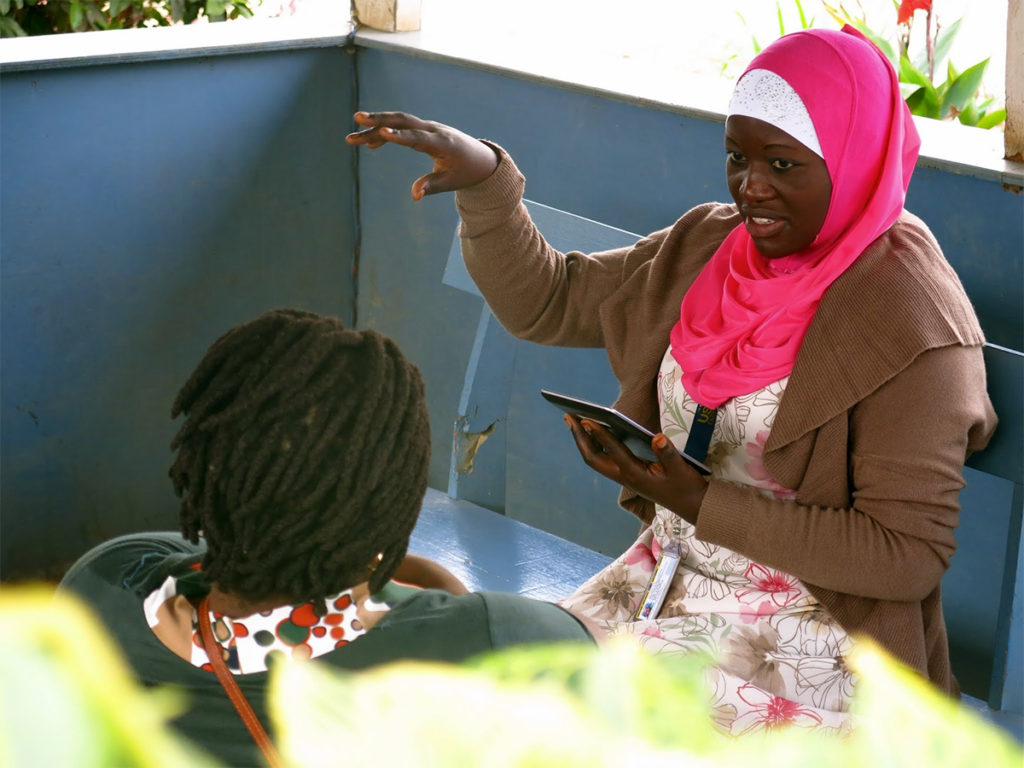 How and Where to get Ethics Review & Approval
All research involving human participants requires review and approval by York's University's Research Ethics Board (the Human Participants Review Committee) prior to beginning the research. For research to be subject to review it must be considered "research" according to TCPS (2018) and it must involve "human participants." To decide if your research is subject to review or not, please see Tip Sheet 3 and Ethics Roadmap Flowchart (© Cross Campus Campstone Classroom).
Whether your research undergoes delegated review, review via Faculty of Graduate Studies (FGS) or a full board review by the HPRC, is determined by both the nature of your research (e.g. is it minimal risk? More than minimal risk? ) and the status of the researcher (Faculty member or Student). For more information and guidance please see Decision Chart Full Board and Delegated Review.
Detailed information regarding processes and forms are listed below.