Get in Touch
Department of
Mathematics and Statistics
York University
N520 Ross, 4700 Keele Street,
Toronto, ON M3J 1P3
Help for undergraduate students.
Help for graduate students.
Office:
Monday to Friday
8:30AM - 4:30PM (from June to Labour Day the office closes at 3:30pm)


Contact the Chair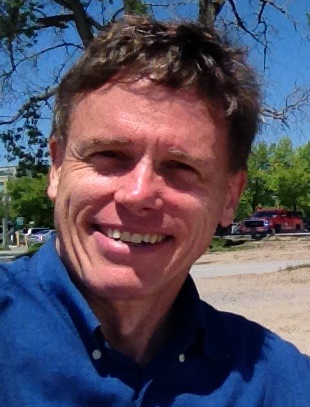 Please contact the Chair, Stephen Watson at swatson@yorku.ca if you have consulted the help pages and still have questions, suggestions or concerns.