THANK YOU FOR YOUR SUPPORT
We are seeking sponsorship and partnerships to help contribute to our Science Engagement Programs. Information regarding 2023 sponsorship opportunities, recognition, and benefits will be available shortly.
If you have any questions or want to get in touch, please contact explore@yorku.ca.
---
THANK YOU TO OUR SPONSORS
We are proudly sponsored by: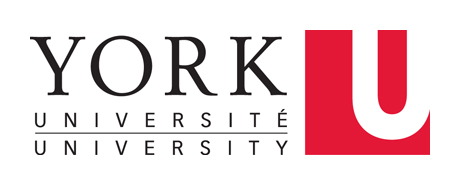 A proud member of:
Actua provides training, resources and support to its national network of members located at universities and colleges across Canada in the delivery of science, technology, engineering and mathematics (STEM) education outreach programming. Each year, these members engage over 350,000 youth in 500 communities nationwide.
Please visit Actua at www.actua.ca.

Science Engagement Programs is proud to be participating in CanCode, a national program that supports increased access to opportunities for coding and digital skills building for youth. Actua's network members at post-secondary institutions across Canada will empower youth with critical computer science skills and prepare them for their future roles as innovators in technology.
Visit www.actua.ca/coding-digital-literacy.