Summer 2024 course selections will be posted in February. Sign up for our newsletter to receive email notifications about our programs.
Our Spark Lab Programs are week-long sessions designed for students in grades 9 to 12 who want more hands-on science. Using experiment-based learning, students explore physics, biology, chemistry and coding through lab work. Escape the traditional classroom and learn science by doing science.
The Spark Lab Program is an open-enrollment program. Registration can be completed online and is on a first-come-first-served basis.
PROGRAM DETAILS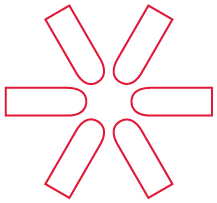 Grade Level
Grades 9-12.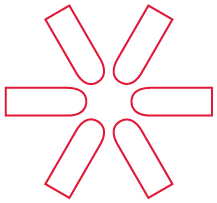 Dates
Weekly from July 2 to August 2, 2024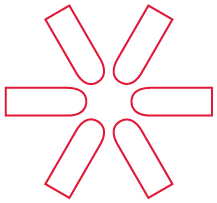 Time
9:30am to 3:30pm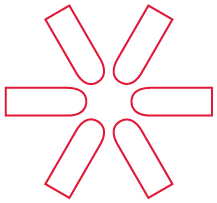 Pricing
TBD
Summer 2023 Course Schedule
Courses fall under the following streams: Experimental and Research.
Experimental Spark courses are developed and delivered by undergraduate/graduated students, Teacher Candidates, or Ontario Certified Teachers through hands-on, interactive, and innovative activities.
Research Spark courses are developed and delivered by graduate students and/or Professors and are based on the research they are doing at York.
Dates marked with an asterisk (*) are 4-day weeks.

Frequently Asked Questions
Visit our FAQ Page for more information, including location, refund policies and financial assistance.