Science Rendezvous is an annual family festival that takes science out of the lab and onto the streets across Canada! Every year we team up with Main Street Markham to host the event at the award-winning Markham Farmers' Market.
Get ready to join the fun and CREATE!
York University's Science Rendezvous
Bringing science from the lab to the street for 15 years!
Thank you for joining us at York University and Main Street Markham's Science Rendezvous 2023 event. We hope that you had fun creating with us, and that you learned something new this year. We will be back on May 11th, 2024, with a new line-up of exciting events, activities, and demos! Come back closer to the date for more information.
In the meantime, here are some 2023 event highlights:
Follow us on social media: Instagram, Facebook, and TikTok.
If you have any questions about our event or would like to become a sponsor, please contact us at yusr@yorku.ca.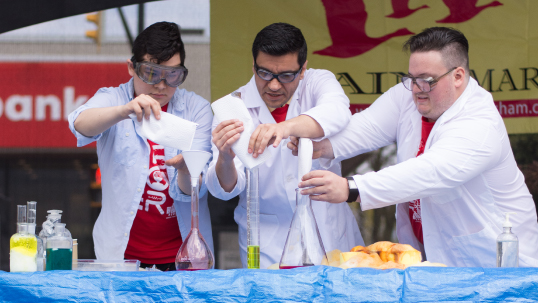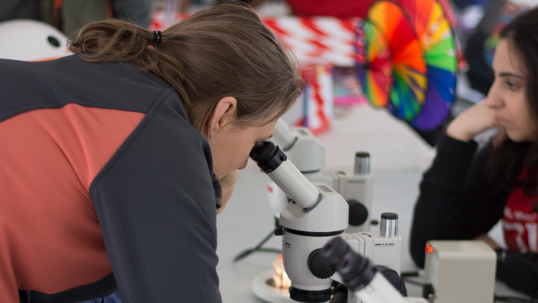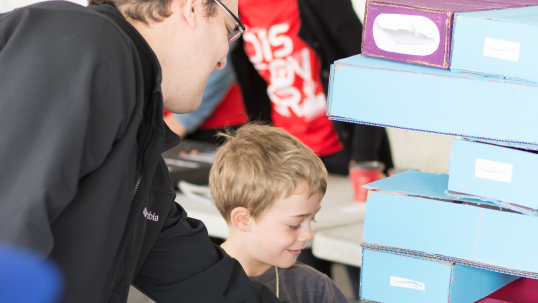 Event highlights from previous years