Summer 2023 Online Camp registration is now open. Sign up for our newsletter to receive email notifications about our programs.
Engage in STEM (science, technology, engineering, and mathematics) with us while in the comfort of your home!
We're excited to be offering weekly online STEM programs for students in grade 6 to 12! Programs are developed and taught by undergraduate/graduate science or engineering students, Teacher Candidates, or Ontario Certified Teachers. Each session will be live, guided, and will allow participants to be involved in hands-on activities. If you have questions, please contact us at explore@yorku.ca.
PROGRAM DETAILS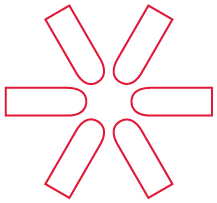 Grade Level
Grades 6-8 (Online Summer Explorations Camps)
Grades 9-12 (Online High School Spark Programs)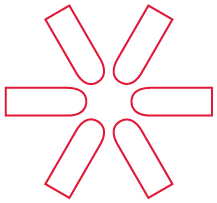 Dates
July 10 to August 4, 2023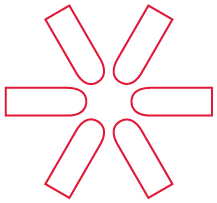 Time
Online programs are two-hours daily for four- or five-days depending on the week.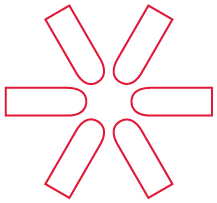 Pricing
$150.00 per week (grade 6 to 12)
Note: Several of our Online Program offerings are modified from previous years' in-person/online camps (grade 3 to 8) and programs (grade 9 to 12). If you participated in an in-person camp or program with the same name, we recommend that you do not sign up for them again.
Summer 2023 Online Program Descriptions
Which grade group should my child be registered in?
Due to the academic nature of our programs, we recommend participants register for programs based on the grade they will be entering in September 2023.
The Online Summer Explorations Camps are for grades 6 to 8
The Online High School Spark Programs are for grades 9-12
Cost and Registration
All registration is to be completed online through the Active Software system. Your spot will be reserved upon receipt of payment. You will receive a Welcome Package after registration with more information including the Zoom link, setup, and more.
4-day weeks: $120.00 per week per participant (grade 6 to 12)
5-day weeks: $150.00 per week per participant (grade 6 to 12)
We are doing everything we can to keep our program fees low and accessible. This fee will help us cover our Instructor salaries and include a STEM Kit (grade 6-8) or Course Kit (grade 9-12).
Daily Schedule
Like our in-person programs, we are offering four unique themes for each grade section!
Each camp/course runs weekly (4- or 5-days) for two hours daily. All sessions are live and guided by our wonderful team of Instructors and volunteer Counselors.
On the first day, instructors and volunteer Counselors will start with a brief introduction, set goals and expectations, and do Icebreakers so that participants can get to know each other. The remaining time will be for engaging in STEM activities and Q & A.
What is a STEM Kit (grade 6-8) and a Course Kit (grade 9-12)?
Despite the at-home nature of our online programs, we're still committed to maintaining the same level of quality and education our programs are known for. However, this means that participants will be carrying out their own experiments, and will need the materials to do so.
This year, we will be providing a STEM/Course Kit that includes all of the materials your student will need for the entire week. We may request that you supply some house-hold items. Please note, Computer Science camps will not have a STEM Kit as all activities will be online.
Common household items that you may need:
Tableware (ex. Cups, Dishes, etc)
Utensils (ex. Fork, Spoon, etc)
Cleaning Supplies (ex. Paper Towel, Towels, etc)
Non-mailable items that you may need:
Batteries
Flammable and Corrosive Materials (ex. Bleach, Isopropyl Alcohol, Hydrogen Peroxide, etc)
Perishable Food (ex. Eggs, Bananas, etc)
The STEM/Course Kit and domestic shipping is included with each program. International shipping is an additional $25 for each registration.
Please make sure to list ALL medical concerns including allergies when you are registering. We will try our best to provide an alternative if there is an item the participant is allergic to.

Frequently Asked Questions
Visit our FAQ Page for more information, including location, refund policies and financial assistance.