Let us help you build the skills you need to succeed in all your courses, including critical thinking, group work, and presentation skills.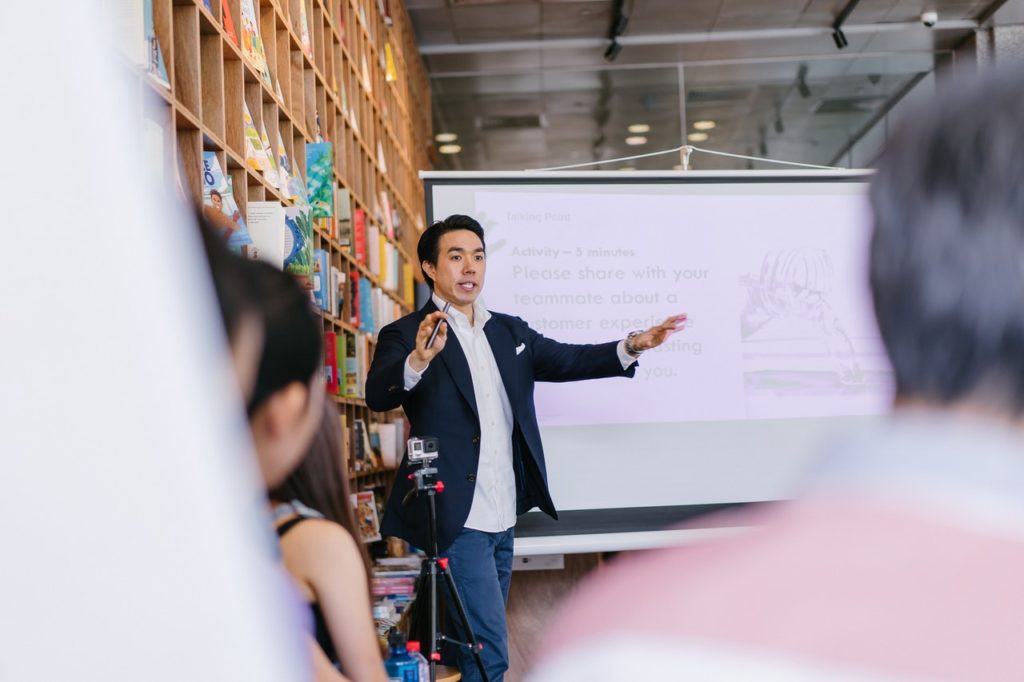 Presentation Skills
If public speaking makes you nervous, you're not alone! It's one of the most common fears. Tips to help you build the skills and confidence that make for great presentations.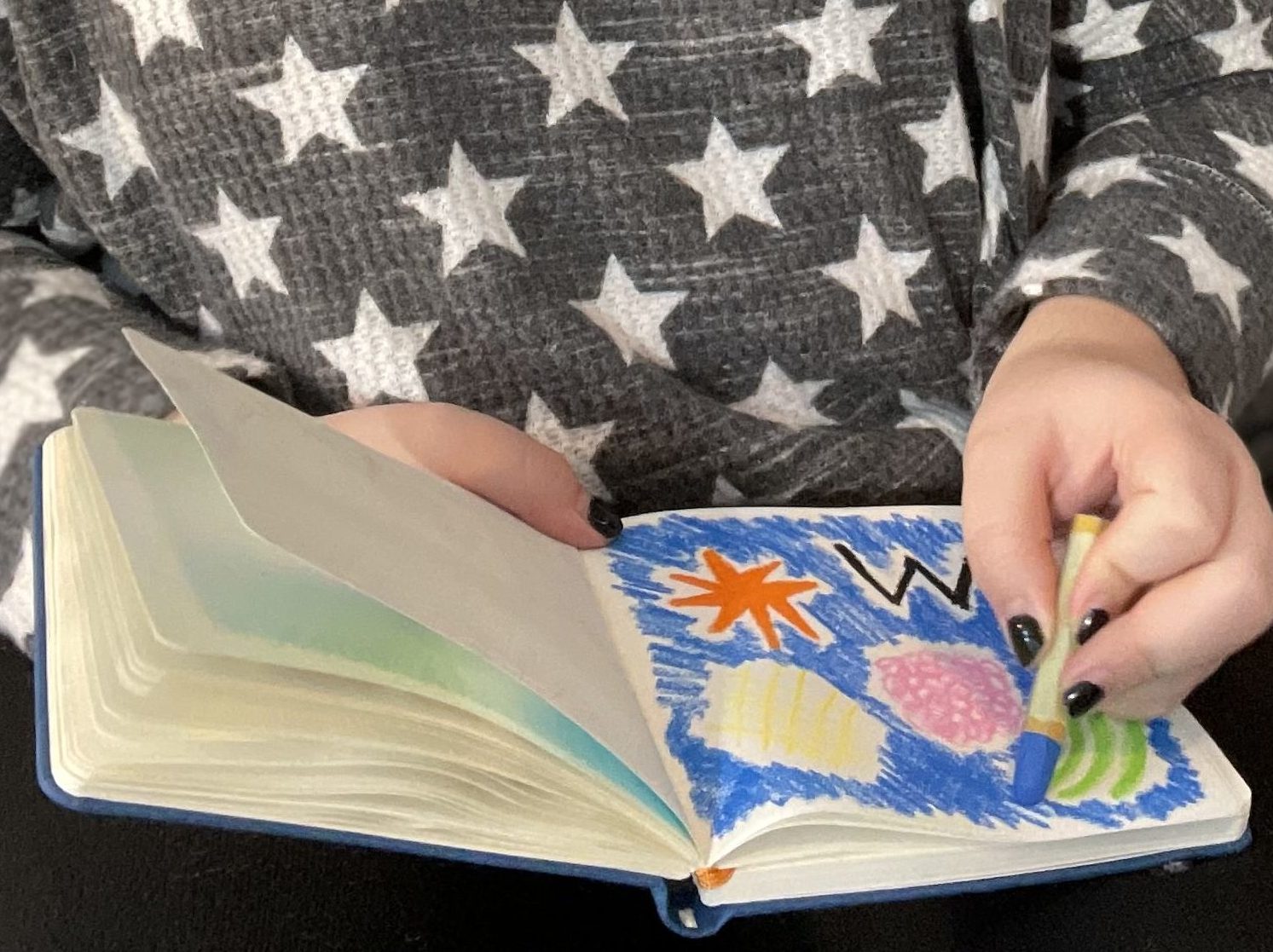 Writing Tips
Term paper or essay coming due? Academic writing can be a challenge. Tips to help you plan and organize your writing, from picking a topic, right through to final proofreading.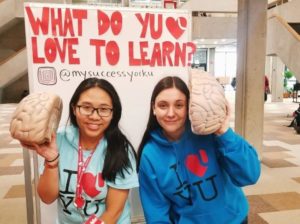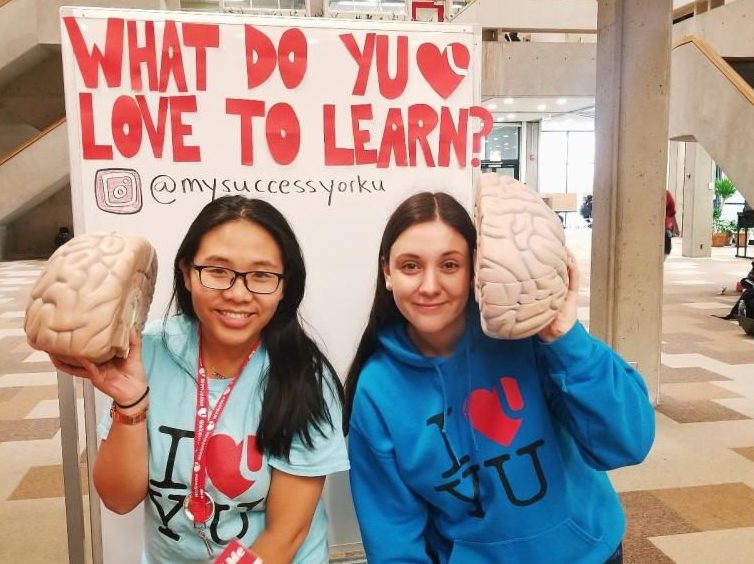 Skill-Building Workshops
Critical Thinking
Reading & Notetaking
Group Work
Presentation Skills