This NEW online resource provides everything you need to know to master the art of working in groups at university, with helpful videos, information, tips, templates and resources.
Benefits of group work, include:
Bringing different strengths & approaches to work on ​a common goal benefits both the project and each ​individual's learning.
Collaborative work at university teaches both the content you are studying and how to work effectively in a team.
For a group to succeed, there must be:​
Clear shared goals and timelines​
Clear structure and understanding of roles
Group members must:​
Respect one another​
Communicate, cooperate, resolve conflicts​
Delegate​
Trust​
Work hard; pull their weight​
Meet group deadlines; be accountable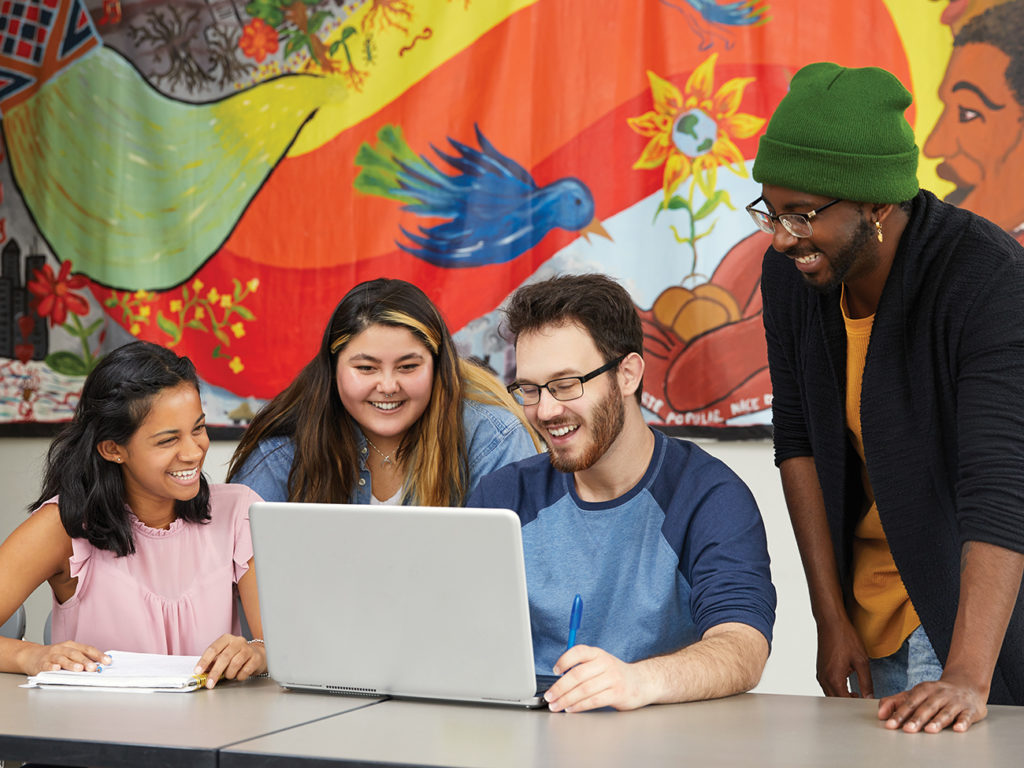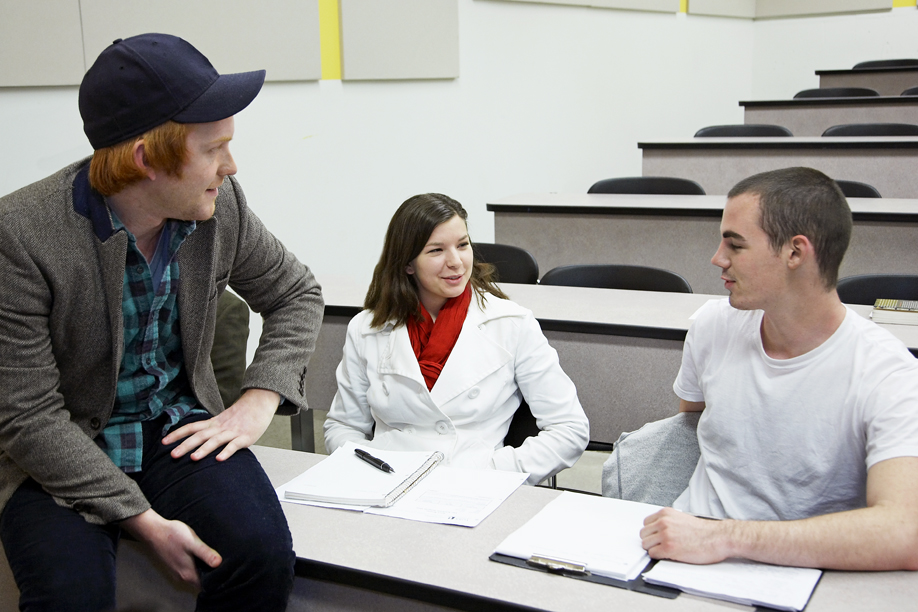 Tips for Working in Groups
Establish ground rules​
Determine what success looks like​
Establish group roles​
Communicate, listen, resolve conflict​
Show up, be fully present​
Be prepared, do the work
Additional Resources