What You Can Do
Getting involved in York's sustainability initiatives is a great decision—for yourself, your community, and our future. The United Nations has established 17 Sustainability Development Goals and challenged the world to meet them. York University is already recognized as an international leader in SDG-relevant research, teaching, partnerships, and campus practices. Learn more about the UN's 17 SDGs and how York is rising to the challenge.
Here's how you can make a difference!
Did you know that student co-curricular activities can be part of your official school records? For more information, check out YU Connect hosted by Student Community and Leadership Development (SCLD).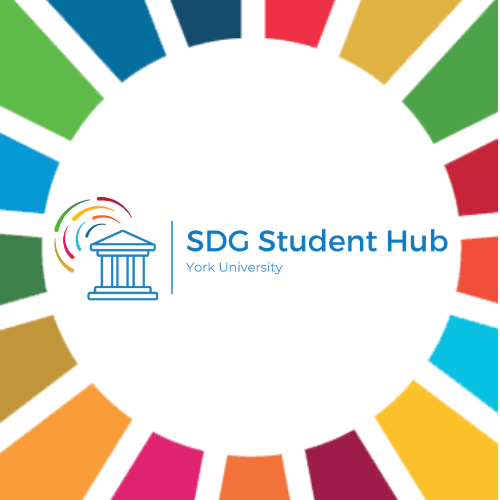 A student-driven initiative, the Hub is designed to help students of all disciplines learn about York's SDGs and take action to help achieve them—on-campus and in our communities.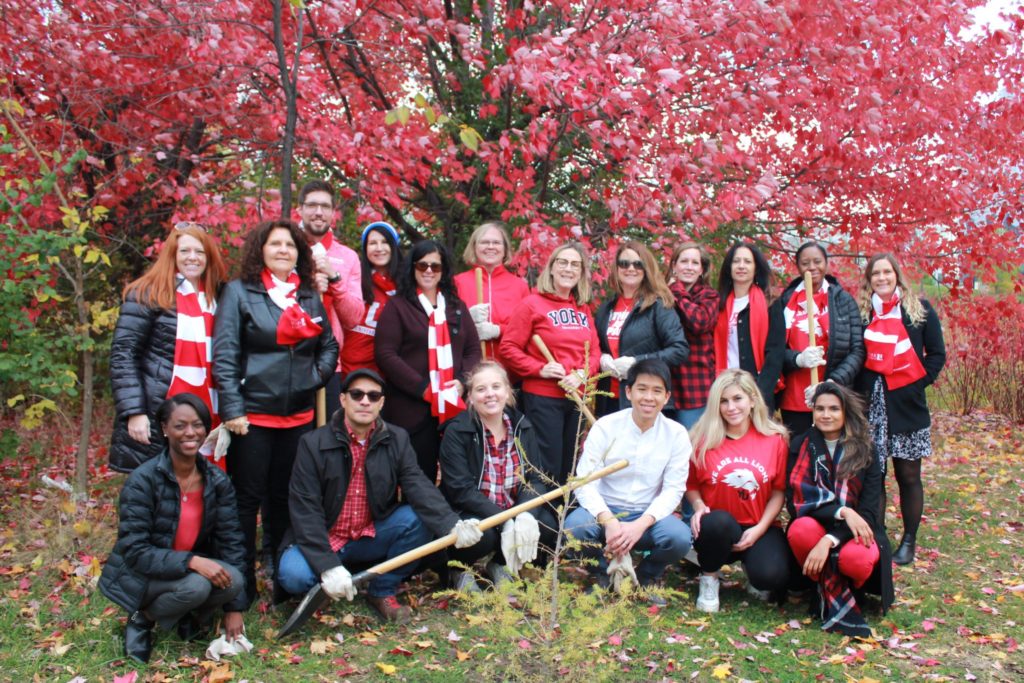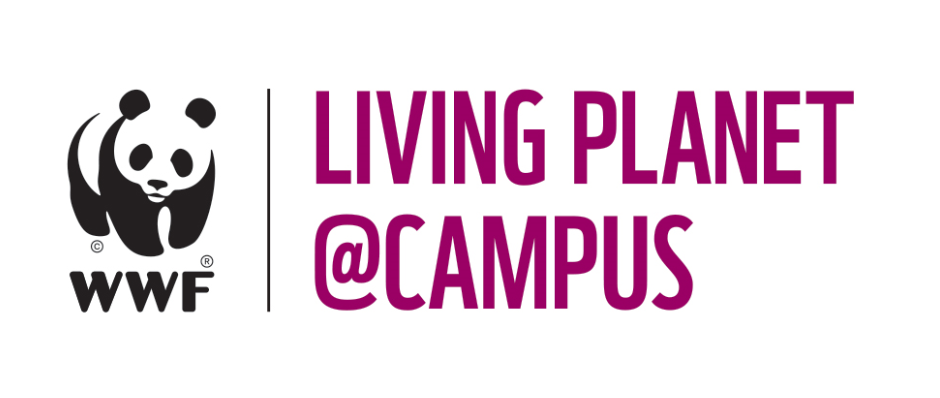 Sustainability Innovation Fund
Supporting initiatives that advance York's Sustainability Strategy and build a culture of sustainability while tackling real-world challenges through innovative solutions. The next call for proposals and round of funding will be coming soon.
Even small changes make a big difference. Join hundreds of your friends and colleagues in their pledge for change.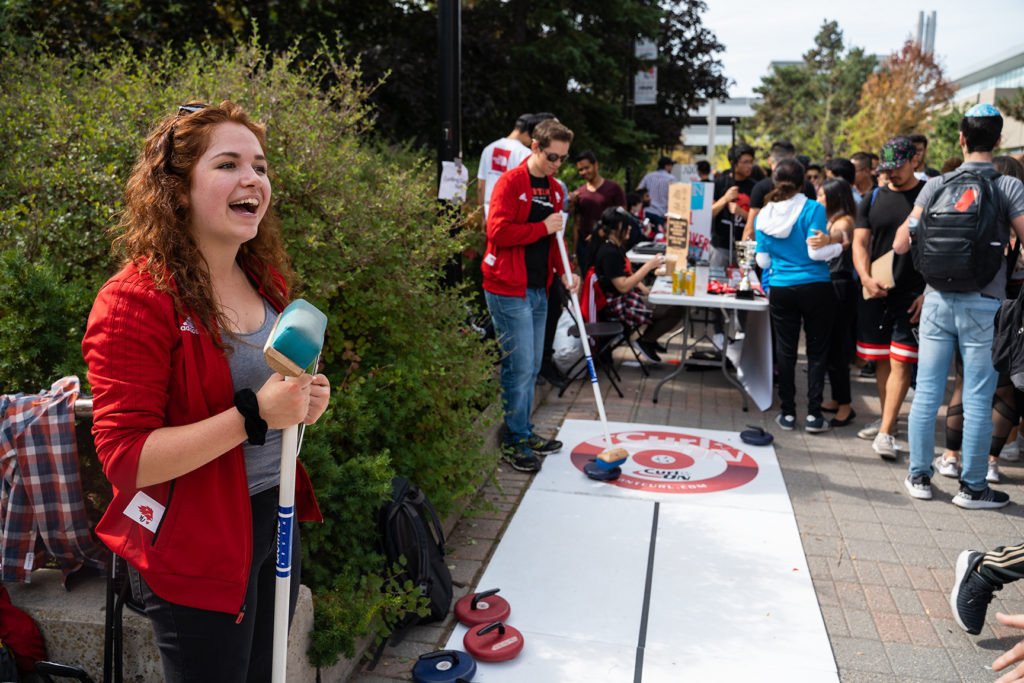 Get Your Events Sustainability Certified
Whether your event is a small, safely distanced gathering or a full-blown, post-pandemic extravaganza, make sure you're doing everything you can to protect the environment.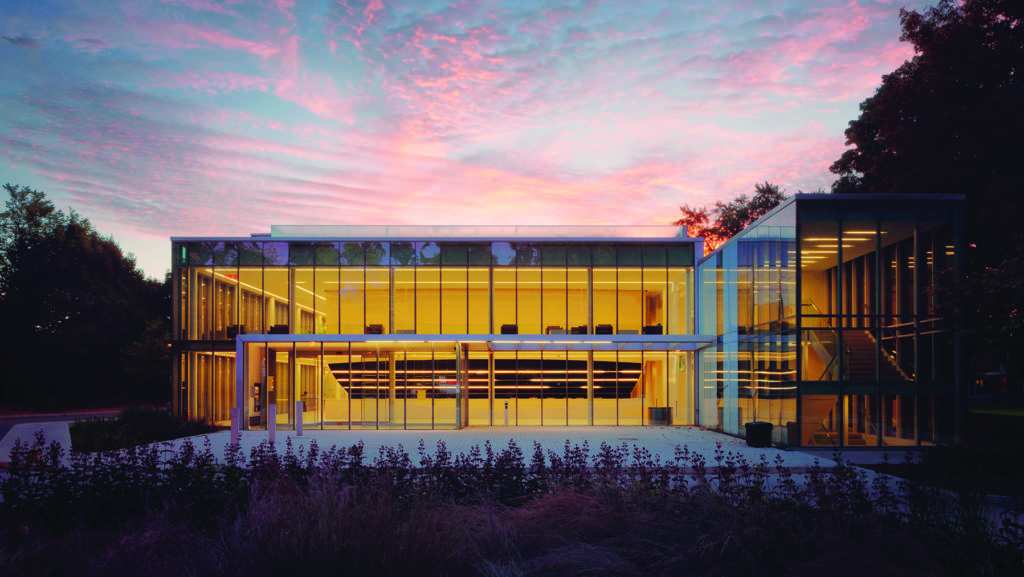 Get Your Office Sustainability Certified
Do you know how your office waste, energy, transportation, and purchasing are impacting the environment? Choose a self-guided or facilitated program to make your workspace more sustainable.