Sustainability can be defined many ways but the basic ideas and concepts remain the same: balancing protection for the environment, economic factors, and social responsibility, so that together we create and safeguard an improved quality of life for ourselves and future generations.
Events can have a large environmental impact, so the Office of Sustainability is encouraging the community to make events more sustainable through considering factors such as waste management, accessibility and reducing or eliminating their carbon footprint. Complete a short scoreboard to certify your event today!
About the Sustainable Events Certification
There are 4 levels of event certification:
Bronze: 65% of actions
Silver: 75% of actions
Gold: 85% of actions
Platinum: 95% of actions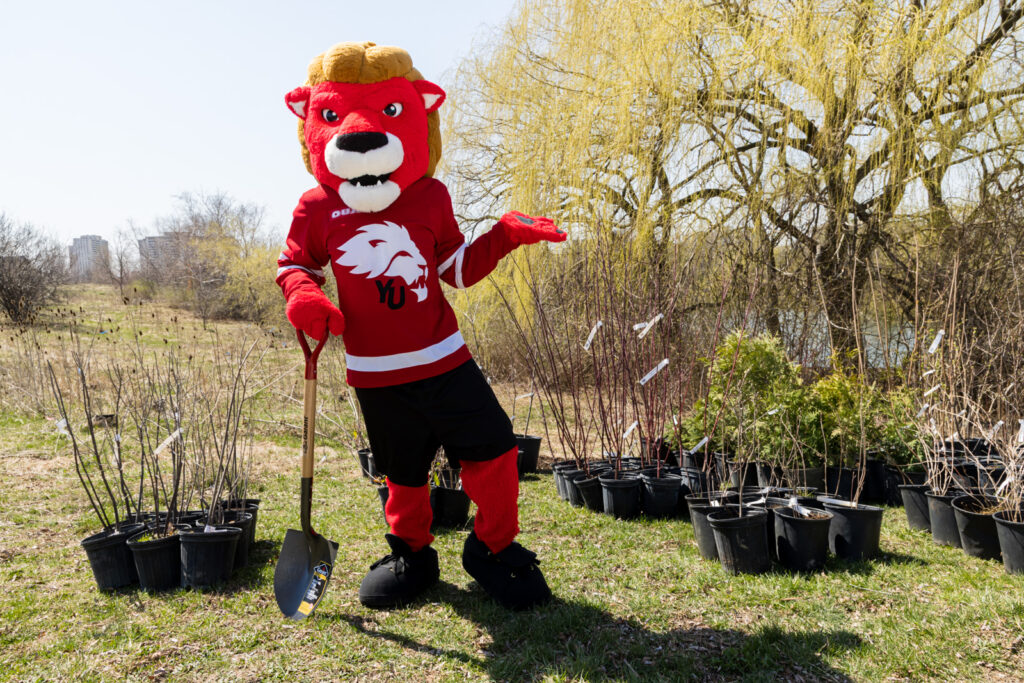 Use this scoreboard before you start planning a partial or completely in-person event! It will only take approximately 4 minutes to complete.