As a recognized international leader in SDG-relevant research, teaching, partnerships, and campus practices, we are already tackling many of these issues as part of our whole institution approach to sustainability.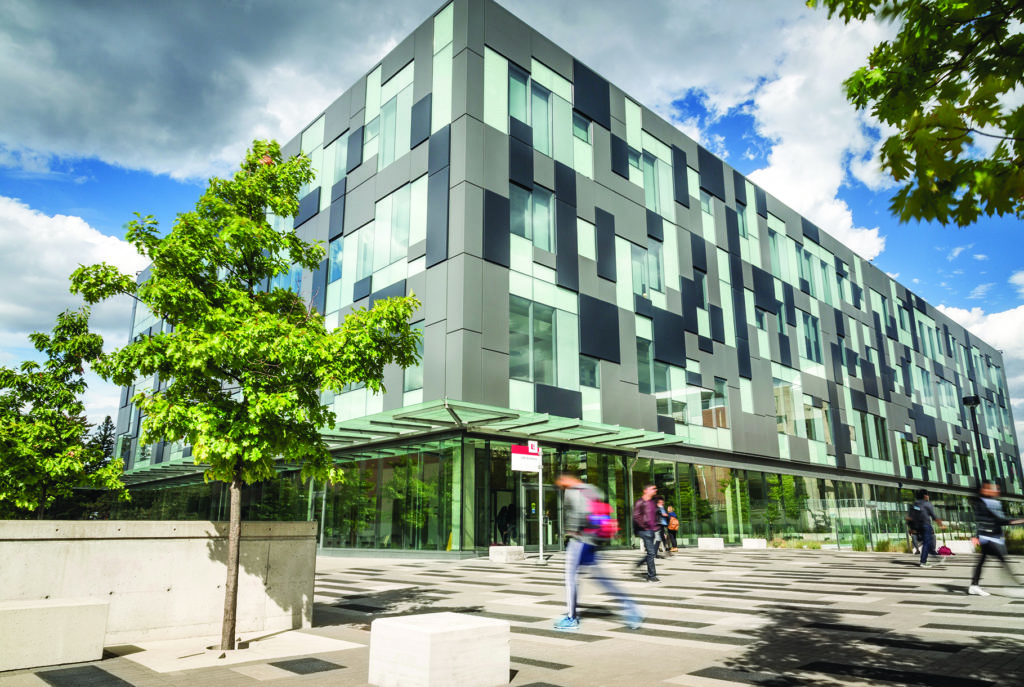 Our commitment to a sustainable future is embodied in the many administrative initiatives across both the Keele and Glendon campuses that are working towards advancing sustainability at York University.
As part of our whole institution approach to creating a sustainable future every division has undertaken initiatives to make an impact on campus and in our communities.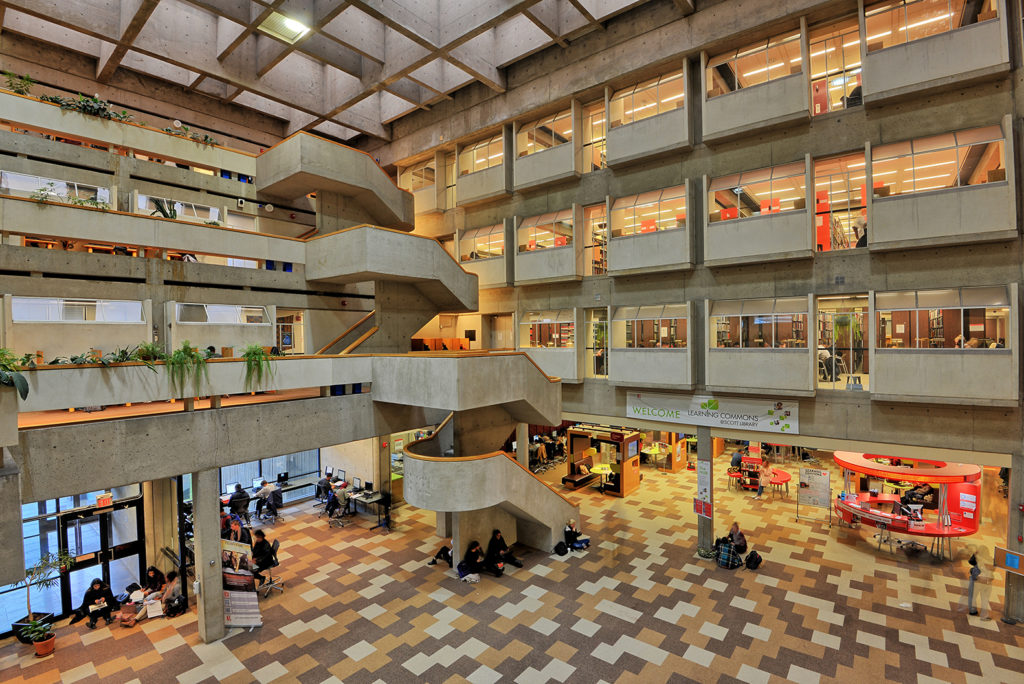 Curriculum and Research
500+ courses incorporating sustainability and environmental issues.